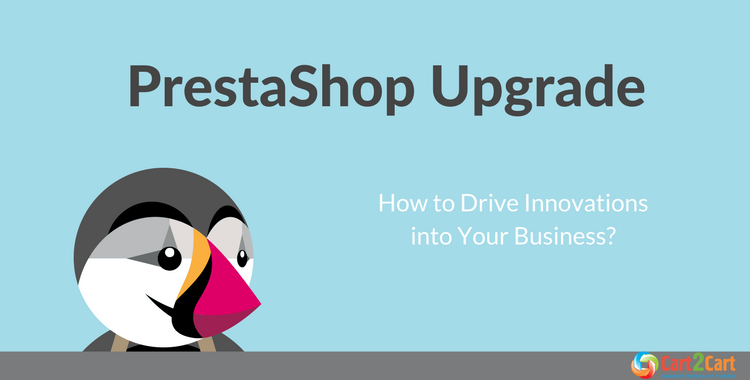 PrestaShop Upgrade: 7 Springboards to Your E-Store Prosperity
Since the eCommerce world is in the digital space, many companies are striving to go ahead in the constantly evolving industry environment. As a result, the organizations are supporting the possibility to accommodate the shopping carts with the newly discovered capabilities and move data to the more advanced versions of the solutions. Let's take PrestaShop Upgrade as an example and...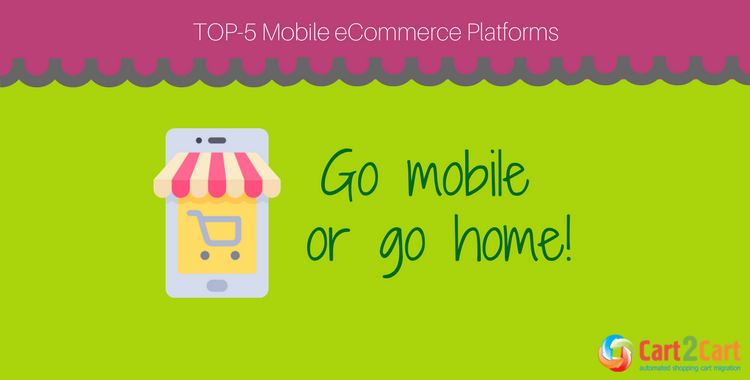 Put Your Shop in Clients' Hands with TOP-5 Mobile eCommerce Platforms
Are you reading this on a mobile device? The chance you're is huge. Did you know that during the previous year Black Friday sales 40% of all the purchases were...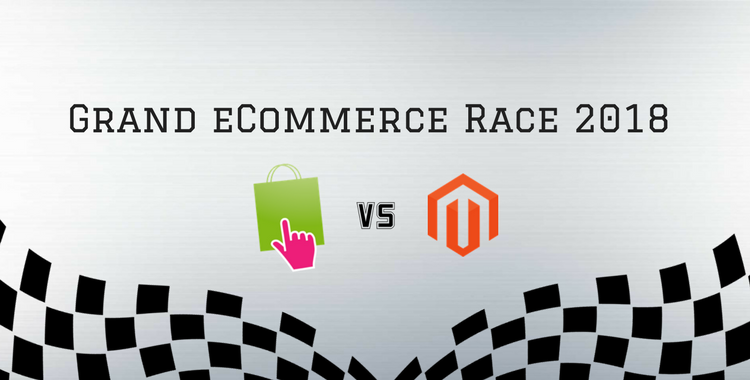 Prestashop vs Magento Grand eCommerce Race 2018
The year ahead has set the brisk pace for online retail development in 2018. The new challenging goals are ahead and to cope with the significant business obstacles, you'll need...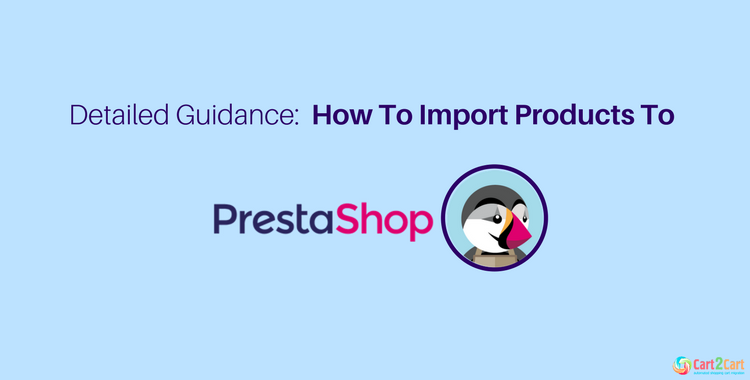 Detailed Guidance How To Import Products To PrestaShop
PrestaShop, famous of being the owner of the "cutest logo" is one of the most effective and robust platforms in modern eCommerce industry. PrestaShop attracts merchants enabling them to create...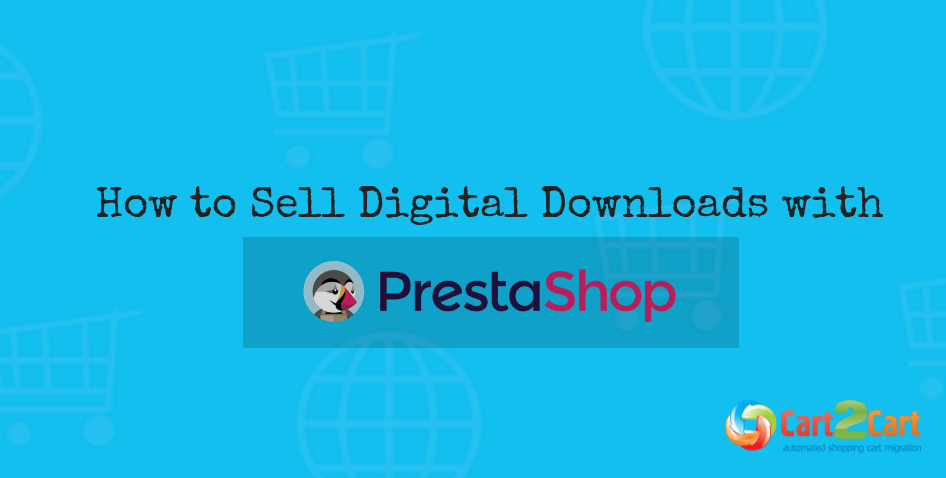 How to Sell Digital Downloads with PrestaShop
Digital downloads comprise a huge segment of all products sold online and continue to increase their share. A lot of retailers are attracted by the advantages of distributing non-physical items...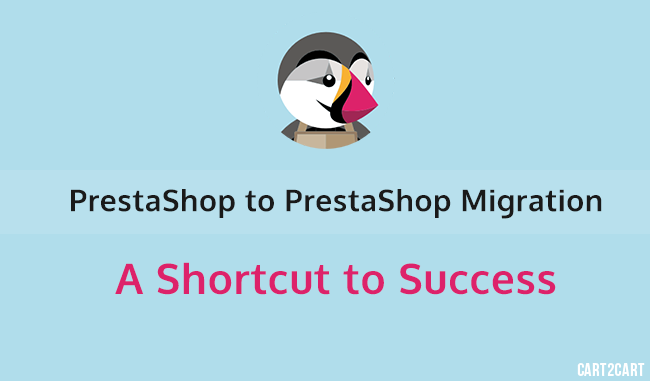 PrestaShop to PrestaShop Migration - A Shortcut to Success [Infographic]
PrestaShop, an advanced and user-friendly platform, rightfully belongs to the current shopping cart elite. It's appealing to veterans due to powerfulness and reliability while e-Commerce youngsters love it for a...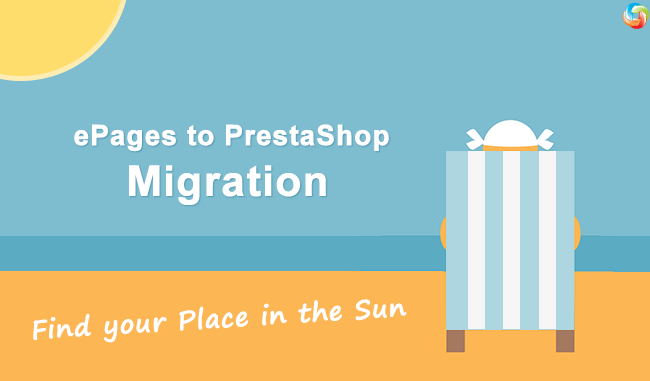 ePages to PrestaShop Migration - Find your Place in the Sun [Prezi]
Trying to spot the cheapest, most effective and user-friendly shopping cart, e-merchants research every option that market offers. But, due the large variety of available platforms, it isn't easy to...