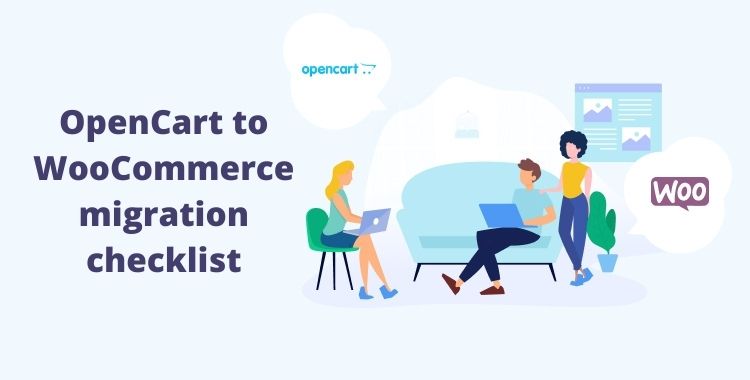 OpenCart is an open-source eCommerce platform mostly for small businesses. The platform supports a multi-store setup, with shop owners being able to manage all their stores from a single dashboard. It's a highly customizable solution with more than 1,300 modules and themes that store owners can use to personalize their stores. However, there are some valid reasons why OpenCart users may want to migrate to WooCommerce. A big disadvantage of OpenCart is its lackluster SEO capabilities. OpenCart stores don't rank high in Google searches and shop owners have to find another way to deal with this crucial issue. Another common complaint is the many updates and the fact that these updates invariably introduce bugs that take time to resolve. The fact that OpenCart customer support is not exactly stellar, adds to user frustration in this regard. Table of Contents: OpenCart to WooCommerce migration Pre-Migration Tips Prepare your OpenCart store Prepare...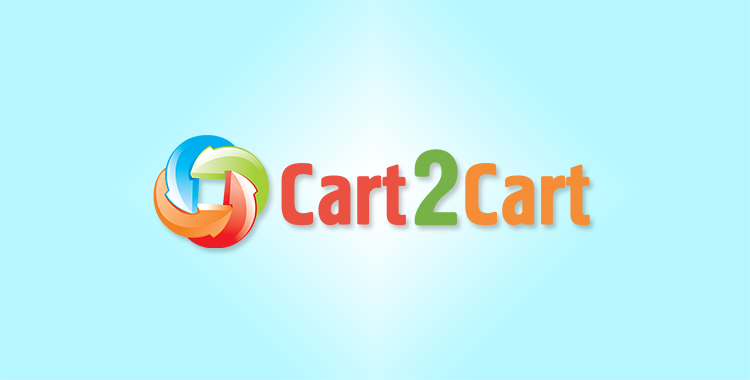 Almost 100000 online stores are powered by osCommerce. This shopping cart has a lot of different features, that can make your business profitable. Among the strong sides of osCommerce are:...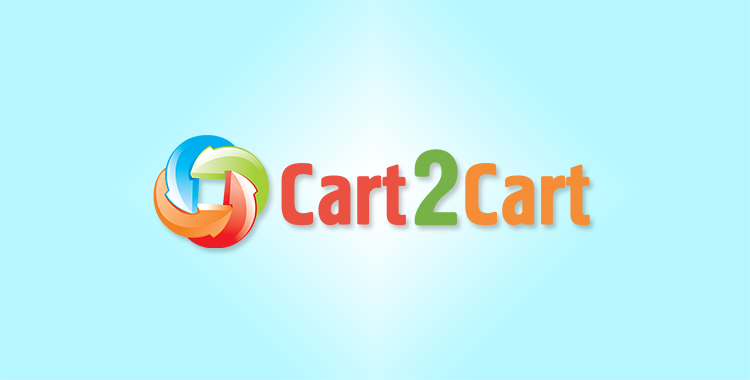 Profitable online business needs perfect solutions. Good shopping cart is one of the main things that each online store owner has to choose carefully. Shopping cart that perfectly suits your...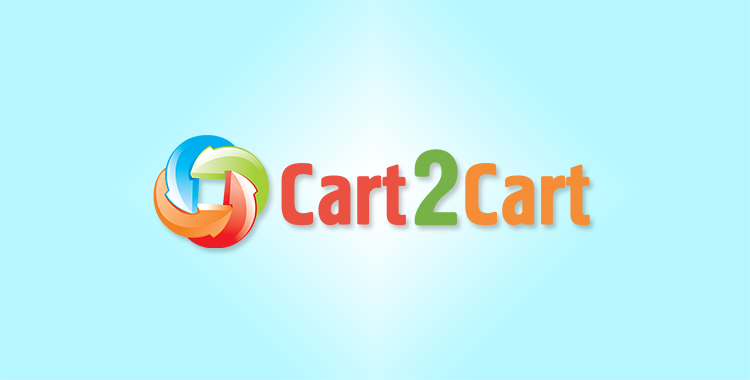 OpenCart is a great example of free open source platform. It powers thousands of stores and has a big responsive community. On the other hand CS-Cart is one of the...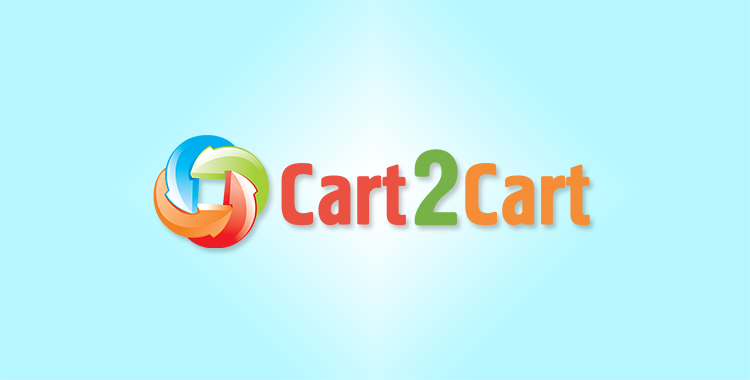 In the competitive world of eCommerce each shopping platform strives to stand out of the crowd claiming "I am the best option! I have everything you need! I will bring...