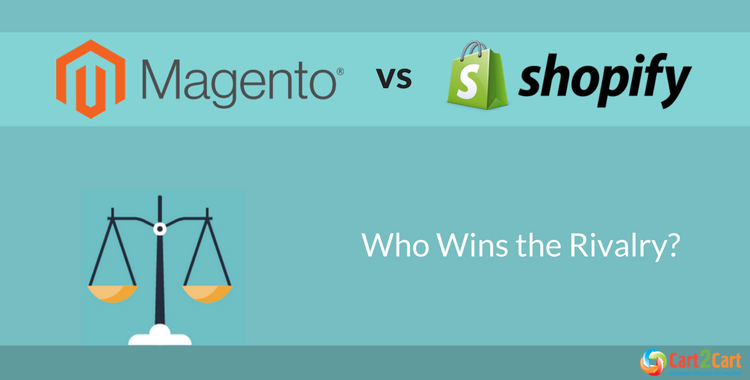 Magento vs Shopify: 5 Differences You Cannot Afford to Ignore
Magento vs Shopify - which one would work for your business? Seems the impossible decision to make? You're not alone here. Majority of online retailers are confused between these two eCommerce giants that are pitted against each other very often. While, in fact, Magento and Shopify are very much different and will meet diverse, even not opposite, requirements. Keep reading...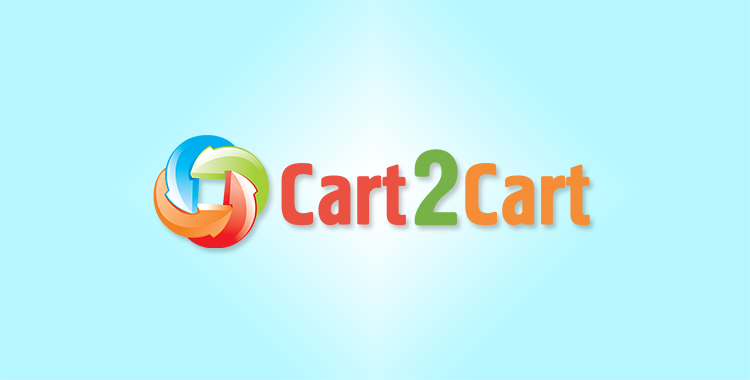 Migrate from Magento Go - Compare the Alternatives [Infographic]
Ebay has announced about closing Magento Go on February 1, 2015. Due to this fact, merchants, who are using this platform have no choice and need to switch the shopping...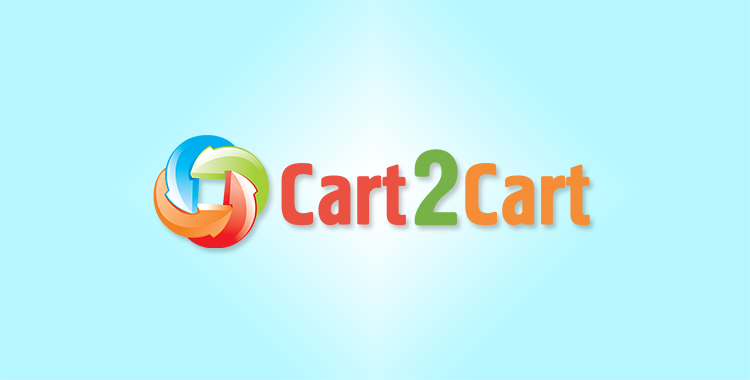 X-Cart to Magento: Moving on with Your Business [Infographic]
In the retail store, a great deal of success and earnings depends on the courtesy of the sales assistant. In the online store, it is the store usability and the...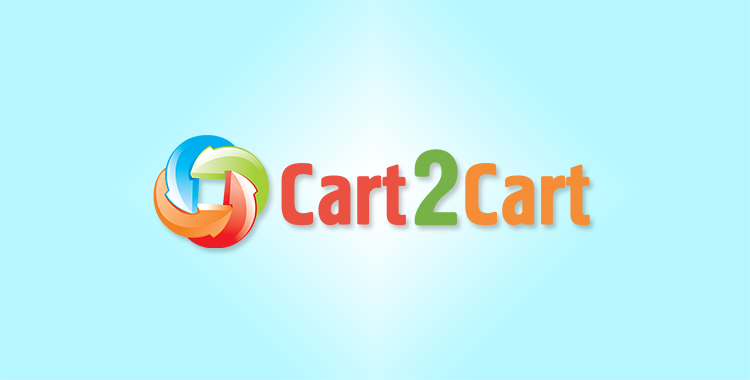 Discover All Whys and Hows of Magento 1.4 to 1.8 Upgrade [Prezi]
There are lots of good reasons why more and more people start their e-business. Some of them are the following: it is cheaper to run an online store and the...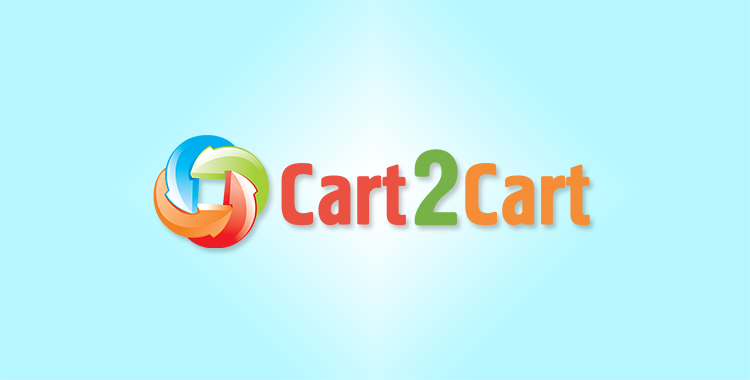 Maximizing Magento Performance [Infographic]
If you are an e-merchant, then you've already got acquainted with information about different shopping carts and features they offer the store. And actually, it's impossible not to know Magento...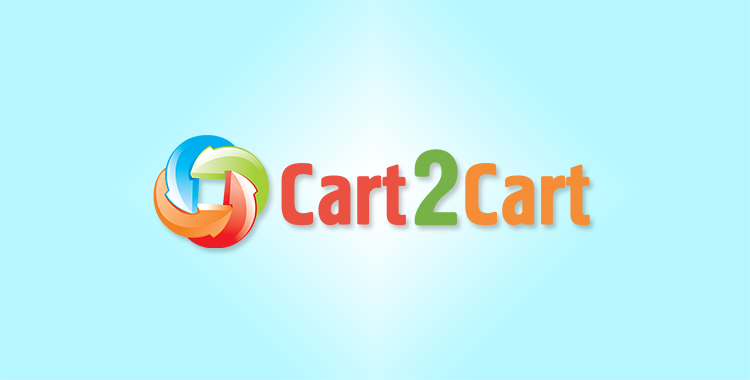 nopCommerce to Magento Switch to the Best Advantage [Infographic]
Not a secret that nowadays leader of e-Commerce, Magento, is capturing bigger market share gradually day by day. Being fully stuffed with various features and unique possibilities it attracts merchants...