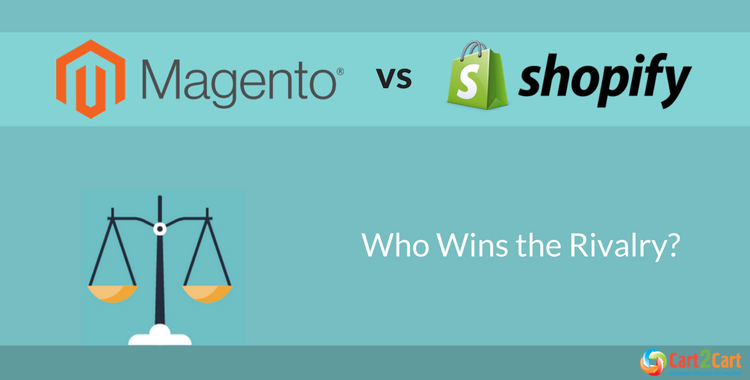 Magento vs Shopify: 5 Differences You Cannot Afford to Ignore
Magento vs Shopify - which one would work for your business? Seems the impossible decision to make? You're not alone here. Majority of online retailers are confused between these two eCommerce giants that are pitted against each other very often. While, in fact, Magento and Shopify are very much different and will meet diverse, even not opposite, requirements. Keep reading...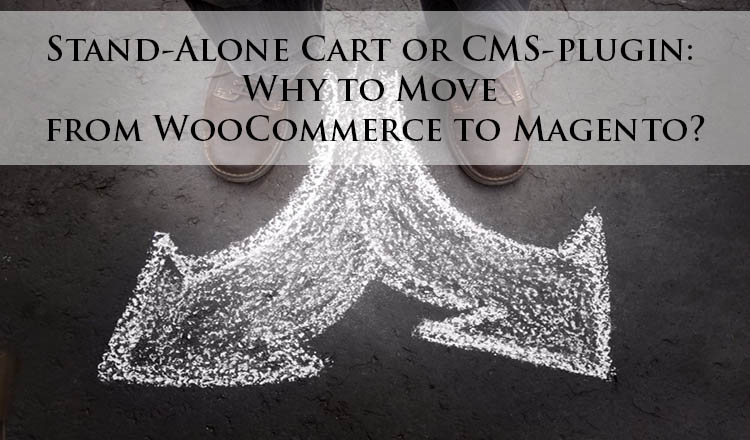 Stand-Alone Cart or CMS-plugin: Why to Move from WooCommerce to Magento? [Prezi]
E-Commerce has become so widespread nowadays that a mere online shop is often not enough for successful business because of the severe competition. This is where blogs come in handy,...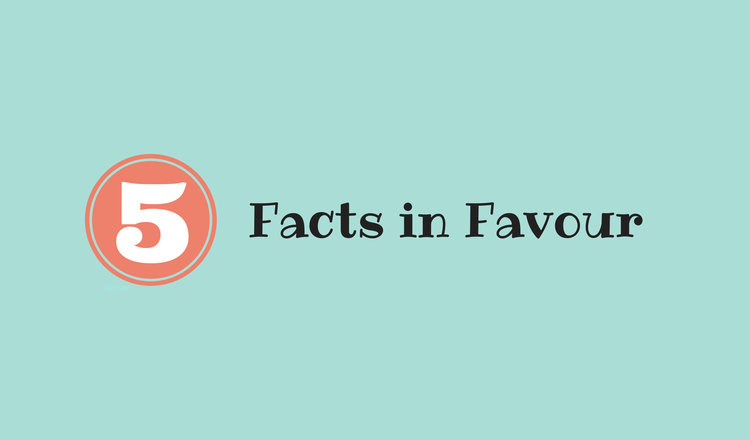 5 Facts in Favour of Moving on from Interspire to Magento [Infographic]
e-Commerce has become wildly popular in today's world, and it's no wonder – roughly, all you need to start your own online enterprise is a computer with Internet access and...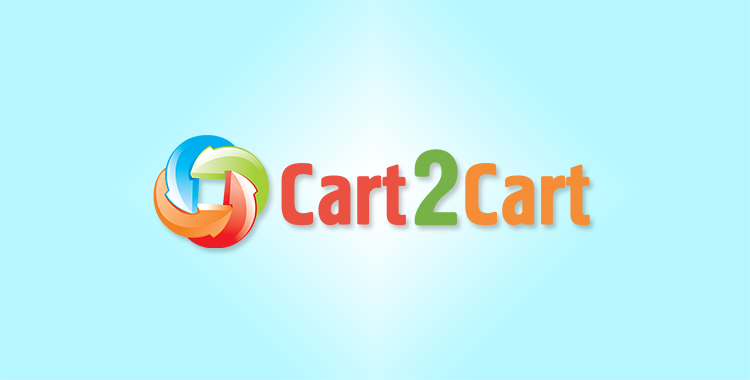 Migration from Volusion to Magento: How You Benefit [Prezi]
The e-Commerce market grows bigger every year, as well as the number of shopping carts, designed to suit the needs of each and every store owner. However, finding the one...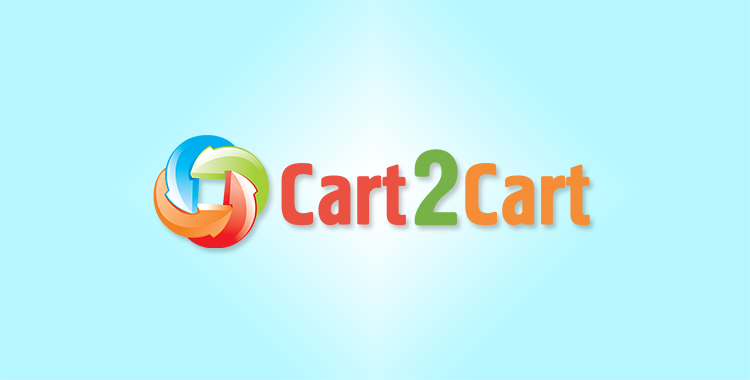 6 Why's of Switch from Magento Go to Magento CE
A wave of confusion has brought down thousands of Magento Go clients on July 1, 2014 with their announcement about shutdown. They have no other way but to make a...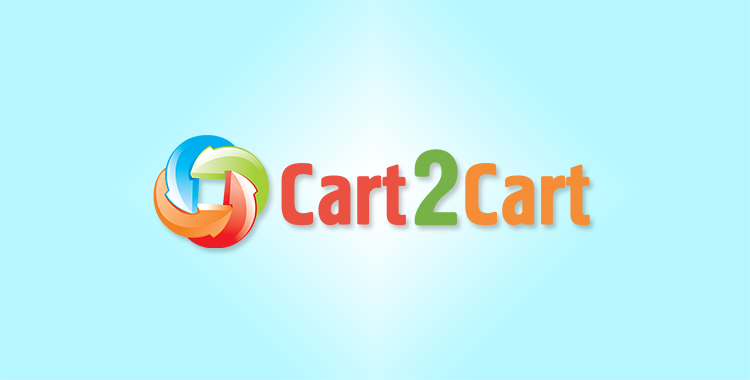 Does it Make Sense to Move from CubeCart to Magento? [Infographic]
If you're asking yourself whether you should change your shopping cart software or not, then, probably you'd better start looking for a different platform for your online business. In other...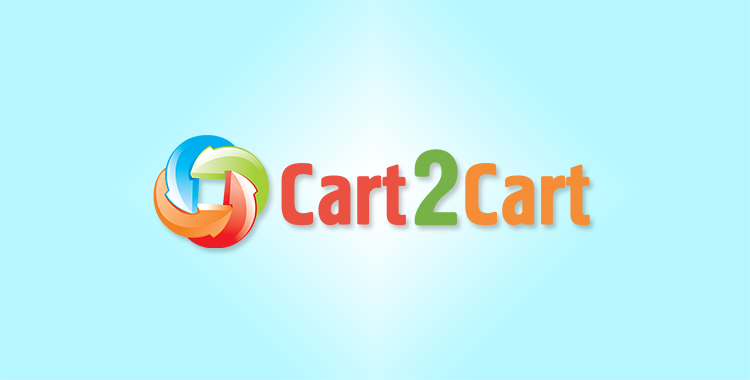 Everyone Ought to Know How to Upgrade Magento 1.5 to 1.7 [Prezi]
prefer to surf the net then spent the time for instore shopping. That is why more and more online stores are created and there are numerous means for this purpose....