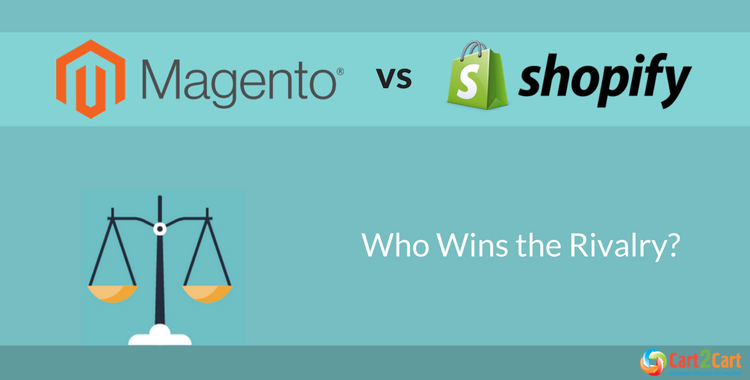 Magento vs Shopify: 5 Differences You Cannot Afford to Ignore
Magento vs Shopify - which one would work for your business? Seems the impossible decision to make? You're not alone here. Majority of online retailers are confused between these two eCommerce giants that are pitted against each other very often. While, in fact, Magento and Shopify are very much different and will meet diverse, even not opposite, requirements. Keep reading...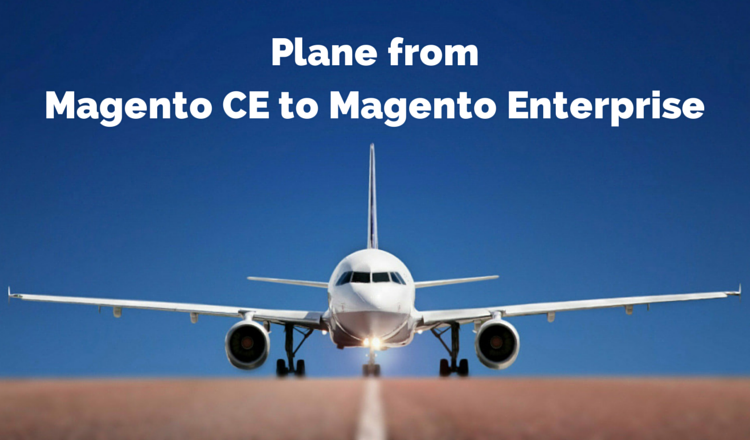 Plane from Magento CE to Magento Enterprise Quick as a Wind
Since 2001 Magento has become an e-Commerce solution that never stops surprising store owners with a range of powerful features. It sets the bar offering three versions for various types...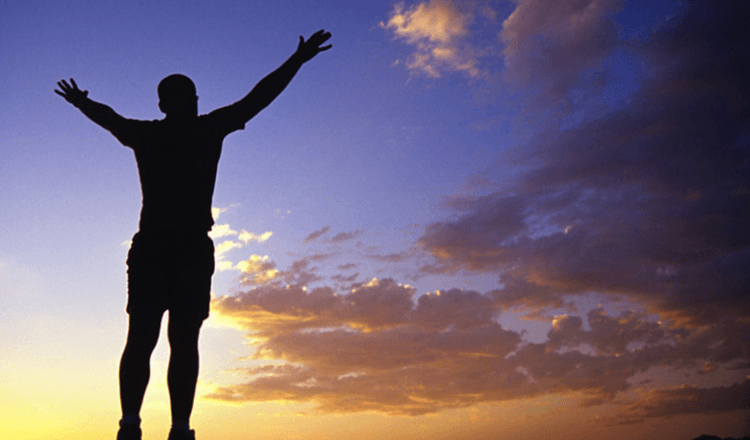 Step Forward with Upgrade Magento 1.7 to 1.9
Mobile commerce continues to grow without slowing down making a revolution on IT market. The sales from responsive devices should reach $626 billion in 2018, what is almost the amount...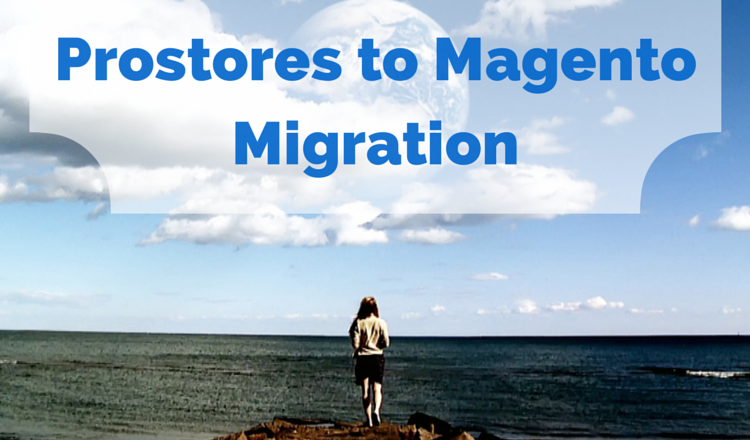 Prostores to Magento: The Life Changing Switch [Infographic]
Undoubtedly, the news that eBay is closing down Prostores didn't make you jump from joy – or maybe it did as this has become the spur you've been waiting for...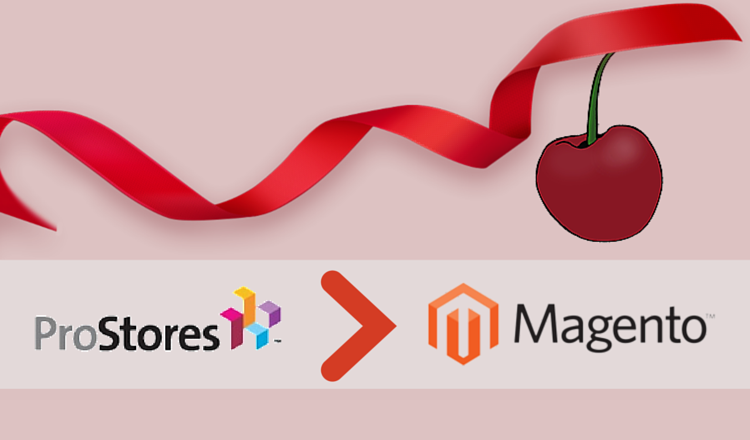 Pick a Cherry: Migrate from ProStores to Magento - [Prezi]
On July 1, 2014 all the users of ProStores found out that this shopping cart would be discontinued. So, now they face a challenge to select a new solution that...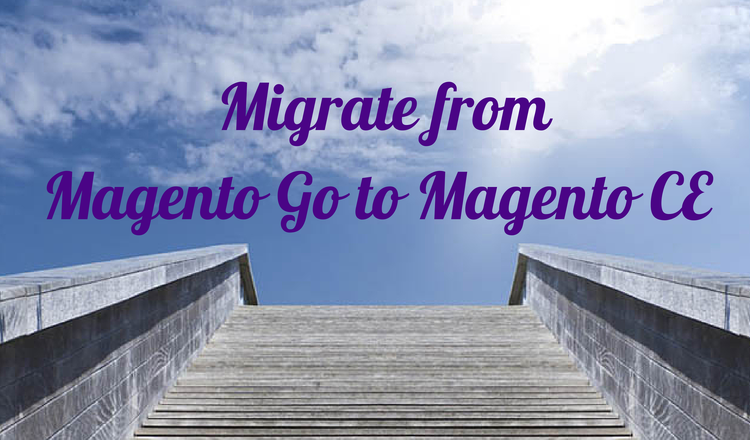 Level Up: Magento Go to Magento CE Migration [Infographic]
Have you ever asked yourself a question: Which shopping cart can fit my business best? More that 250 000 merchants all over the world have the same question and the...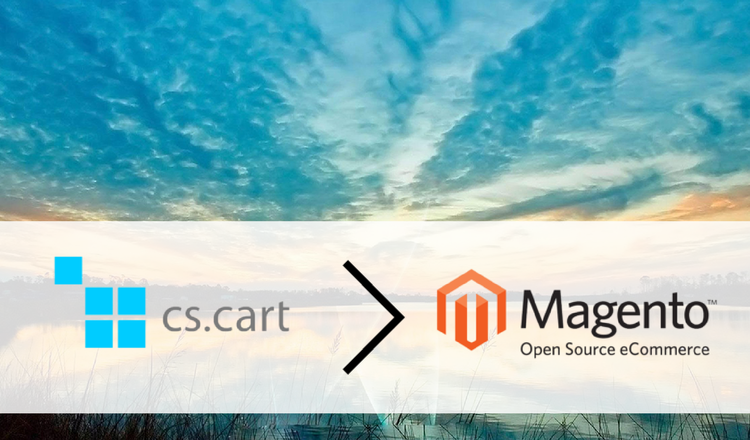 Think Big and Move from CS-Cart to Magento [Prezi]
In a dynamic e-Commerce world, merchants must be flexible and savvy to meet customers needs. Due to this fact, if your online business is about to grow, you should make...