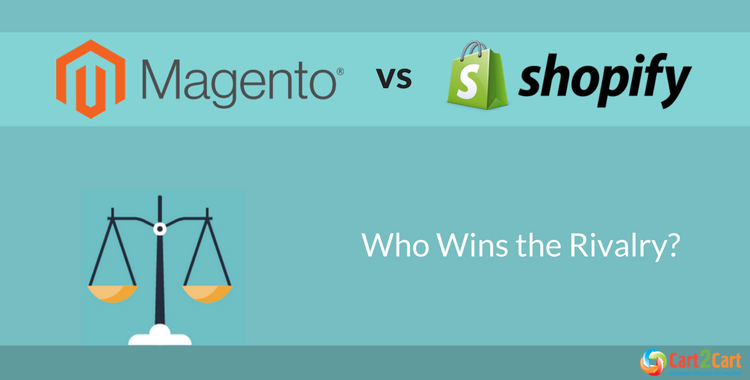 Magento vs Shopify: 5 Differences You Cannot Afford to Ignore
Magento vs Shopify - which one would work for your business? Seems the impossible decision to make? You're not alone here. Majority of online retailers are confused between these two eCommerce giants that are pitted against each other very often. While, in fact, Magento and Shopify are very much different and will meet diverse, even not opposite, requirements. Keep reading...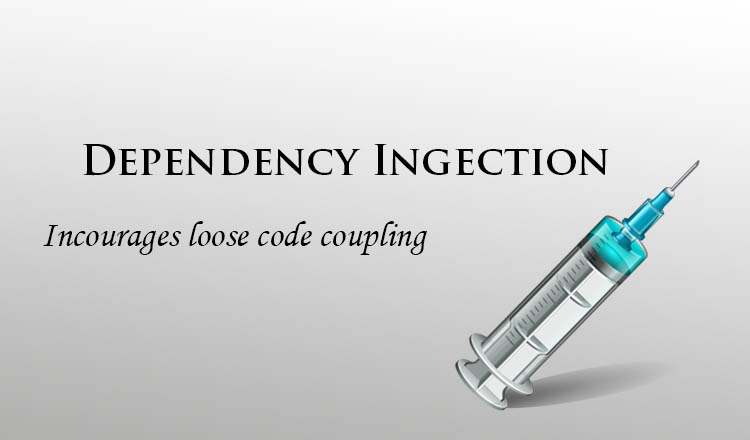 Dependency Injection of Magento 2: Get to Know It Better
Magento 2 has been introduced and comes up with new concepts such as dependency injection. With this new design pattern, a lot of change has also been introduced within the...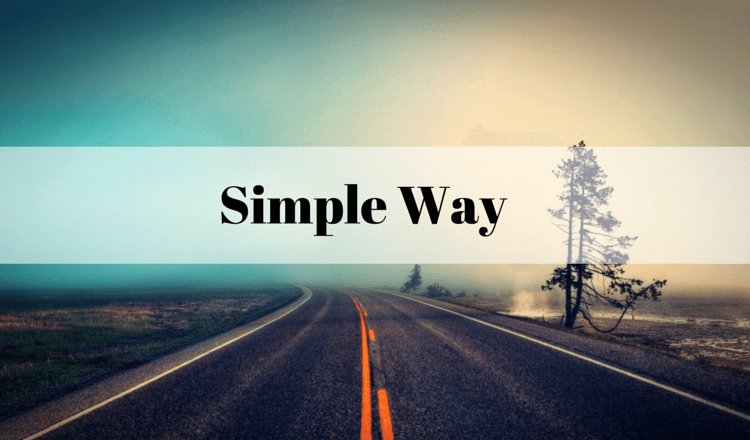 Upgrading Magento 1.8 to 1.9 in an Unusually Simple Way
Whenever the long-expected new version of Magento comes out, it gives headaches to almost all Magento users. This time, it is not an exception. Since the latest release in May,...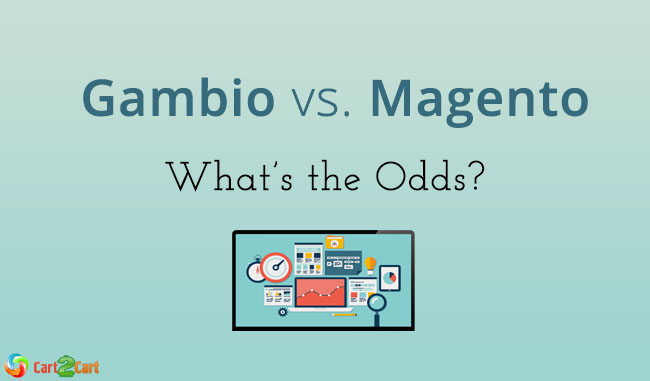 Gambio Vs. Magento: What's the Odds?
Nowadays digital market grows like a house on fire. And a wide range of platforms of your choice can't leave merchants unfazed in a fact they are on the look-out...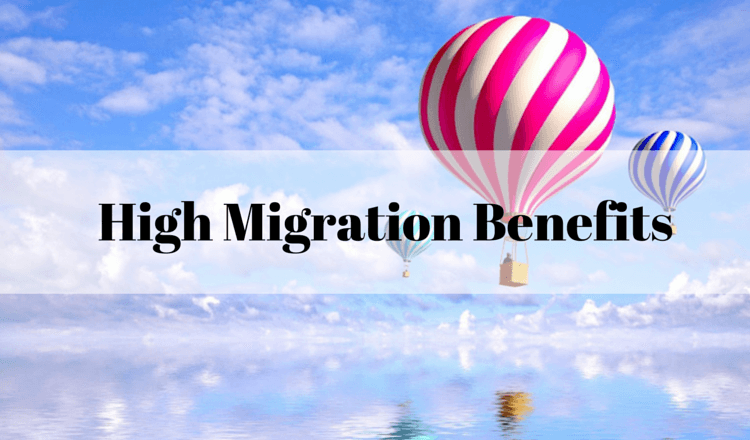 Actinic to Magento: Migration Benefits and Way [Infographic]
Actinic ecommerce, although it may be lacking the worldwide recognition and popularity of shopping cart giants like Magento, is all-in-one the solution for prosperous online business. An e-store+hosting, lots of...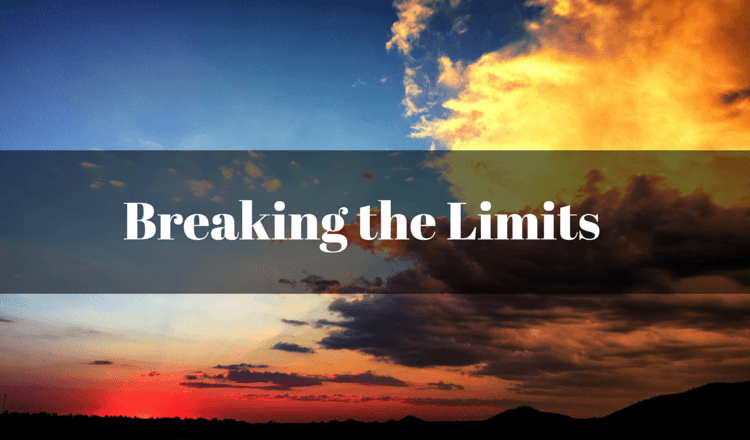 Switching from Magento Go to Community - Breaking the Limits [Prezi]
After you've been hit by the news that they're closing down Magento Go in February, 2015, the store migration stopped being a possible future venture. Now, it's a very real...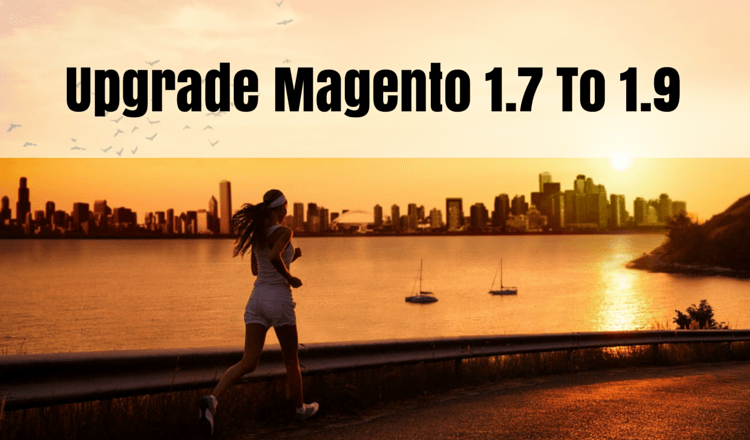 Upgrade Magento 1.7 To 1.9. Keep In Touch With The Progress! [Prezi]
Under the rough conditions of today's e-Commerce market companies have no other choice than to constantly modernize. The competition laws do not forgive any procrastination, and if you stop progressing,...