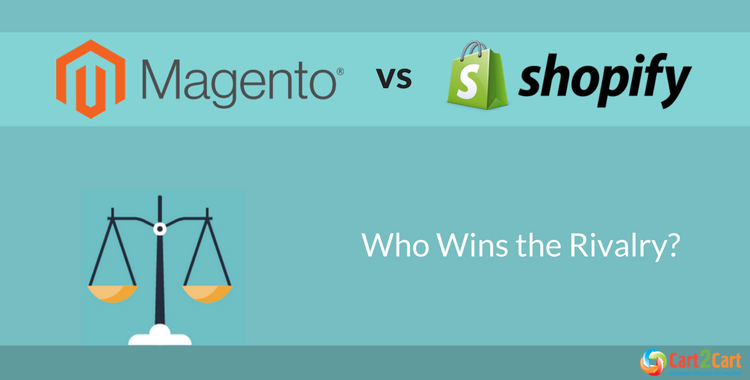 Magento vs Shopify: 5 Differences You Cannot Afford to Ignore
Magento vs Shopify - which one would work for your business? Seems the impossible decision to make? You're not alone here. Majority of online retailers are confused between these two eCommerce giants that are pitted against each other very often. While, in fact, Magento and Shopify are very much different and will meet diverse, even not opposite, requirements. Keep reading...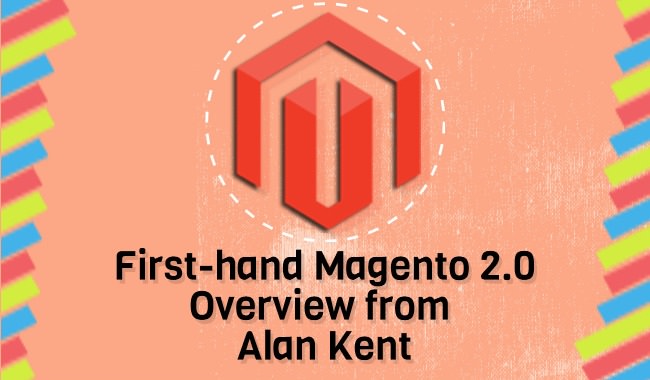 First-hand Magento 2.0 Overview from Alan Kent
October 2010, Majorca Island, Spain, - CTO Yoav Kutner announced Magento 2.0. Later, company officials claimed to release its first stable version somewhere in Q4 2011. So we waited. And...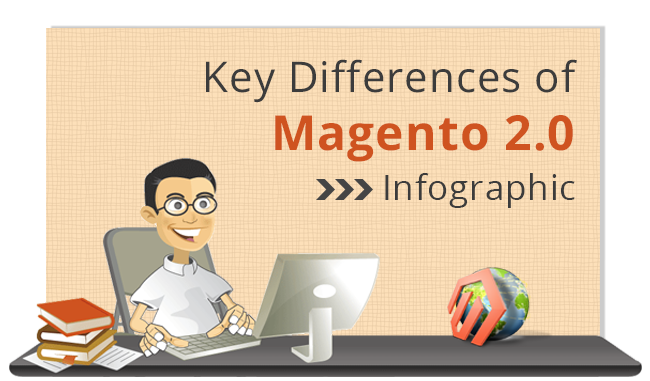 The Essential Functionality Differences between Magento 1.x and 2.0 [Infographic]
It's been more than four years since Magento 2.0 was firstly announced. And now curious merchants have finally received a chance to look at the eminent shopping cart, or, rather...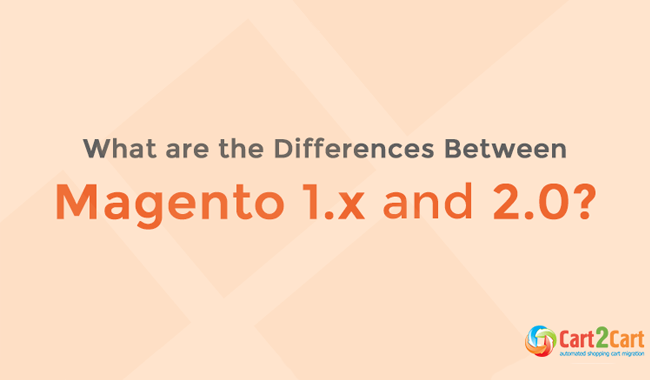 The Key Differences Between Magento 1.x and 2.0
Editor's Note: We're glad to announce that Cart2Cart now supports automated migration to Magento 2! Get on board, it's time to move on! Since the progress doesn't stand still, every...