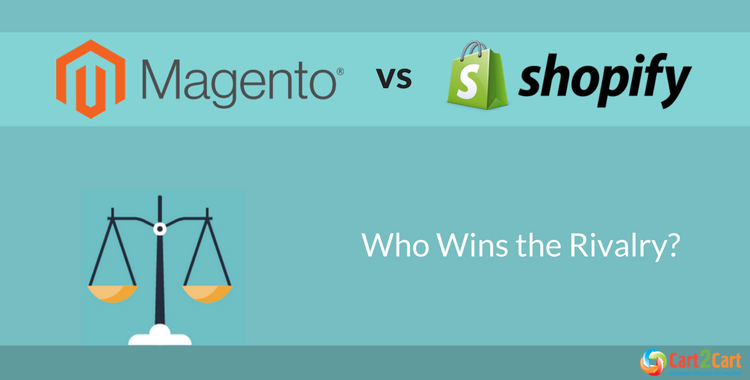 Magento vs Shopify: 5 Differences You Cannot Afford to Ignore
Magento vs Shopify - which one would work for your business? Seems the impossible decision to make? You're not alone here. Majority of online retailers are confused between these two eCommerce giants that are pitted against each other very often. While, in fact, Magento and Shopify are very much different and will meet diverse, even not opposite, requirements. Keep reading...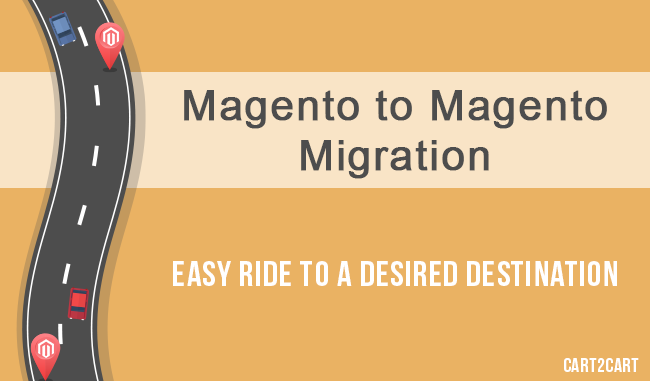 Magento to Magento Migration - Easy Ride to a Desired Destination [Infographic]
Magento, famously, has a twofold reputation. For example, an expert trying to praise the cart would of course mention it's plethora of built-in features and unlimited customization opportunities - the...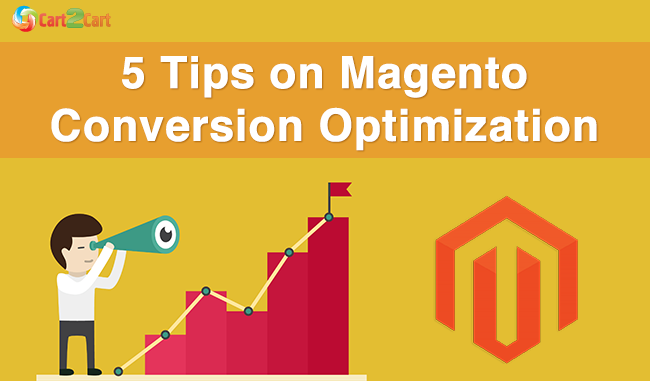 5 Tips on Magento Conversion Optimization
Mathematically, conversion rate is the number of achieved goals divided on the amount of website visitors. Now, what is the ultimate goal of every online retailer? Sale, of course -...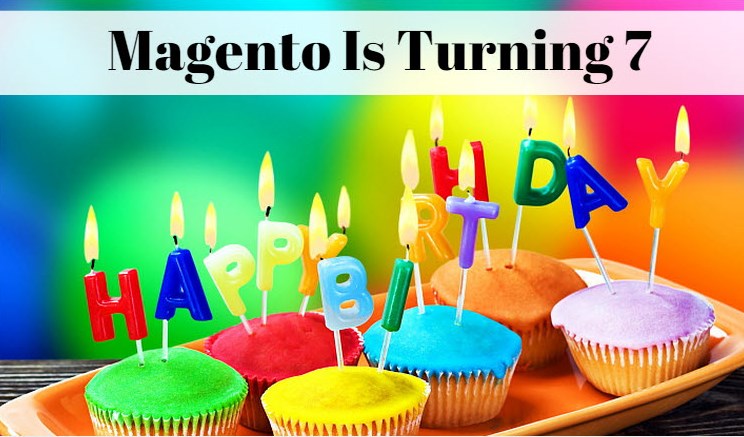 Magento is Turning 7! Happy Birthday to the e-Commerce Leader!
Whilst being filled with excitement about the upcoming Easter holiday, people of e-Commerce have another hight date to celebrate. Today, is the birthday of the most prominent, progressive and globally...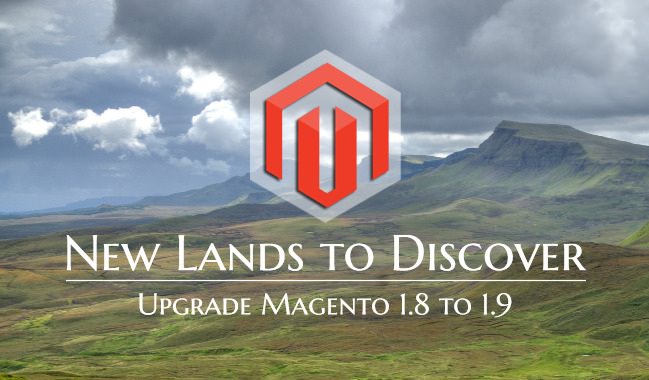 Upgrade Magento 1.8 to 1.9 - New Lands to Discover [Infographic]
Unless you were born yesterday, it's not a big news that Magento confidently dominates the market of e-Commerce solutions. That is so from around 2010, and there doesn't seem to...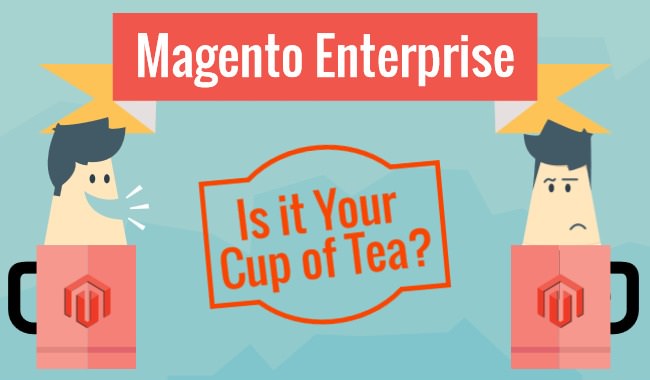 Magento Enterprise - Is It Your Cup of Tea?
Everything in our lives needs to fit in. Your car should better be a minivan, if you have 6 children family, your lunch shouldn't exceed stomach capacity and your belt...