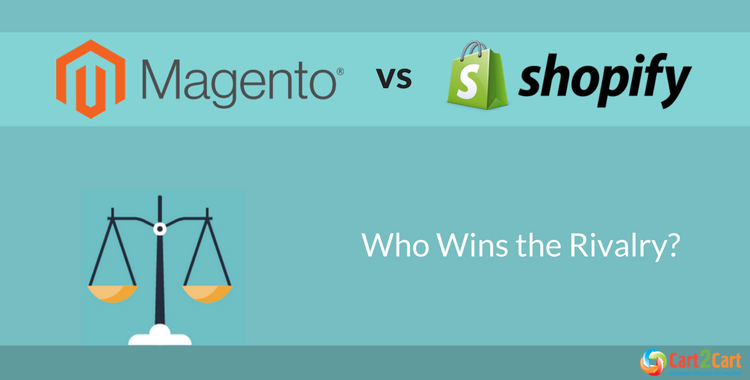 Magento vs Shopify: 5 Differences You Cannot Afford to Ignore
Magento vs Shopify - which one would work for your business? Seems the impossible decision to make? You're not alone here. Majority of online retailers are confused between these two eCommerce giants that are pitted against each other very often. While, in fact, Magento and Shopify are very much different and will meet diverse, even not opposite, requirements. Keep reading...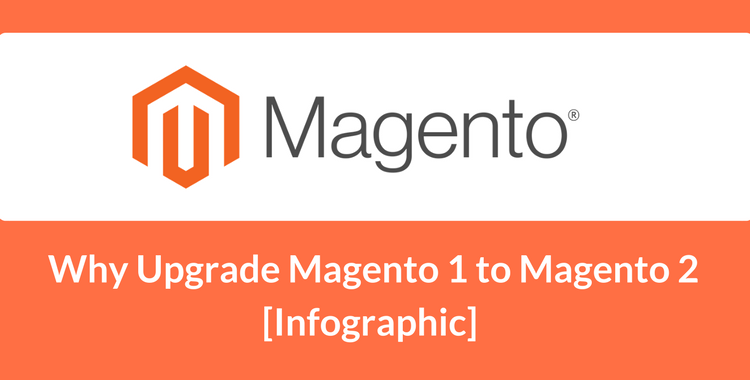 Why Upgrade Magento 1 to Magento 2 [Infographic]
Merchants have begun arguing about moving to the new platform if nothing considerable has been added to its functionality. Since Magento 2 was released, there have also been concerns if...
How to Add a New Language to Magento Store in a Few Steps
Magento platform gives a wonderful opportunity to operate a multi-language store. Since the share of non-English speaking Internet users is quite substantial, it will be extremely beneficial to go global...
How to Backup and Restore Magento Database [Step-by-Step Guide]
Whether you're an experienced store owner or a newbie, by now you should've already come to terms with having to create backups before each small or significant website modification. Though...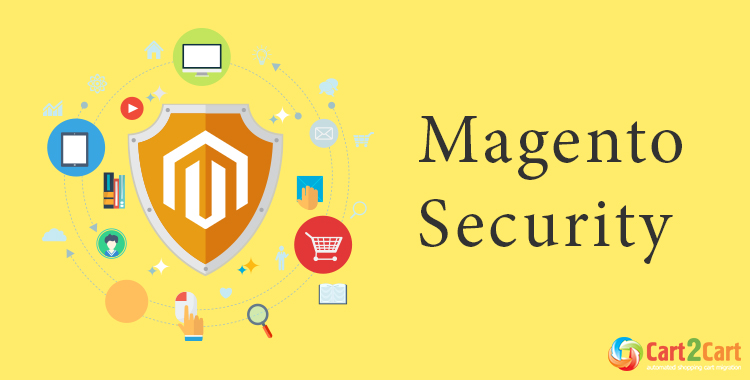 Improve Magento Security: 10 Step How-to-Guide
Magento is a popular eCommerce platform that was launched in 2007. Today, the majority of people use this platform to expand online businesses. If you go by an estimate prepared...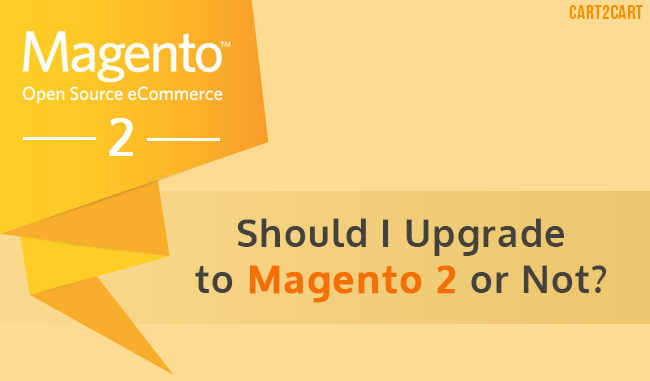 Should I Upgrade to Magento 2 or Not?
If you've been following the news of e-Commerce lately, you simply couldn't miss the fuss about the release of Magento 2. Most certainly, you do already know what are the...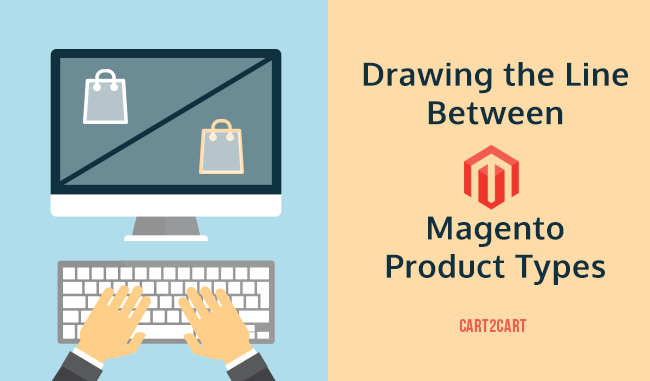 Drawing the Line Between Magento Product Types
When using Magento, you're in the fullest control over your store. That's what makes it so wonderful. And a bit over-complicated too. Consequently, the purpose of some of the most...