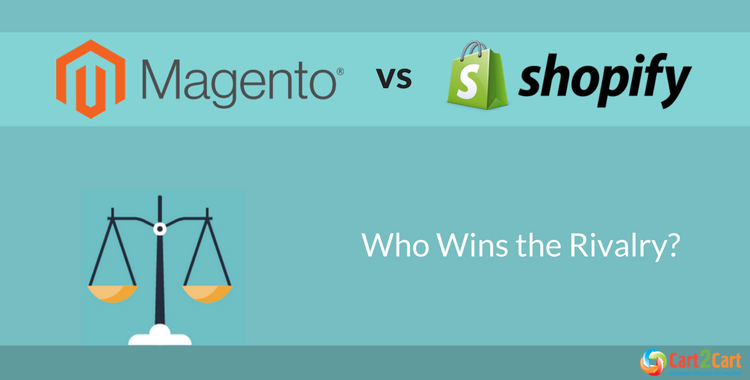 Magento vs Shopify: 5 Differences You Cannot Afford to Ignore
Magento vs Shopify - which one would work for your business? Seems the impossible decision to make? You're not alone here. Majority of online retailers are confused between these two eCommerce giants that are pitted against each other very often. While, in fact, Magento and Shopify are very much different and will meet diverse, even not opposite, requirements. Keep reading...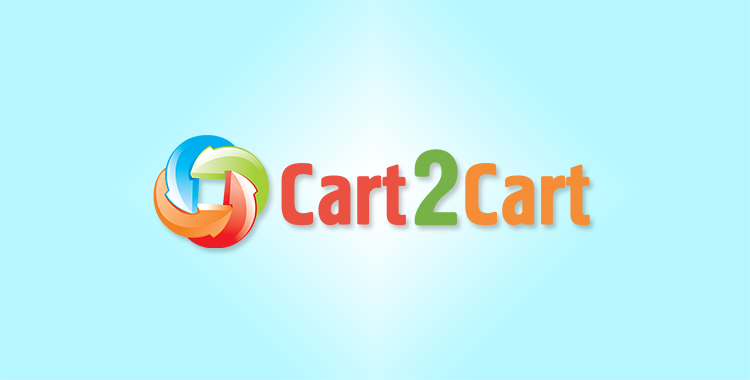 Tips & Tweaks on Migrating to Magento
The reasons why numerous store owners decide to migrate to Magento vary from the limitations in current shopping cart functionality to sheer curiosity.  However, no matter what the spur is,...