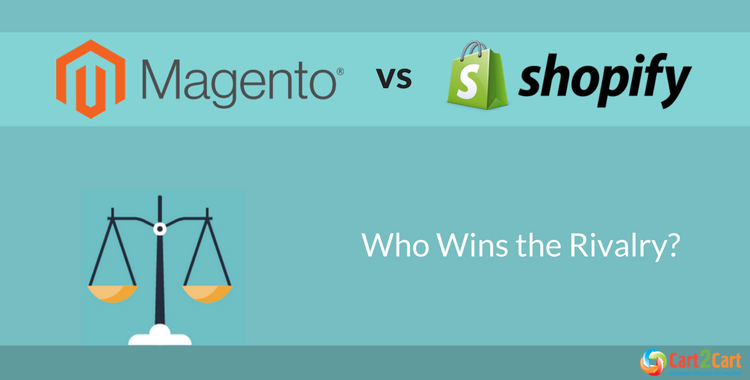 Magento vs Shopify: 5 Differences You Cannot Afford to Ignore
Magento vs Shopify - which one would work for your business? Seems the impossible decision to make? You're not alone here. Majority of online retailers are confused between these two eCommerce giants that are pitted against each other very often. While, in fact, Magento and Shopify are very much different and will meet diverse, even not opposite, requirements. Keep reading...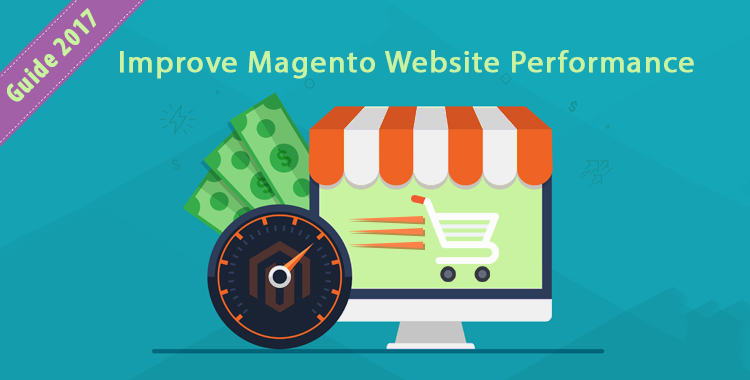 Guide 2018: Improve Magento Performance
Magento is the platform that is known for developing eCommerce websites. When owning an eCommerce website, there are various reasons for your website to function perfectly in order to have...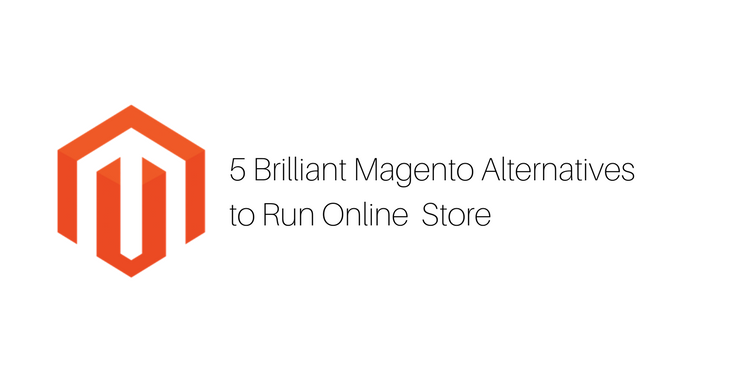 5 Brilliant Magento Alternatives to Run Online Store
The world`s biggest brands adore Magento for its top-notch customization, flexibility, and the introduction of innovative features. Why are so many people looking for Magento alternatives? Despite its greatness, Magento...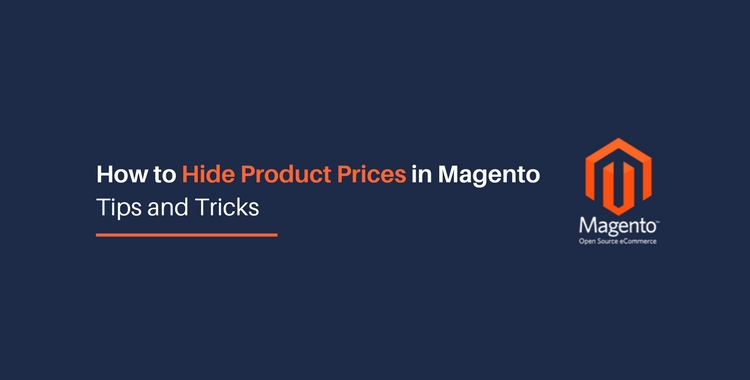 How to Hide Product Prices in Magento: Tips and Tricks
Magento is one of the most popular eCommerce platforms which comes with a considerable amount of opportunities for the retailers. This shopping cart has lots of diverse built-in options and...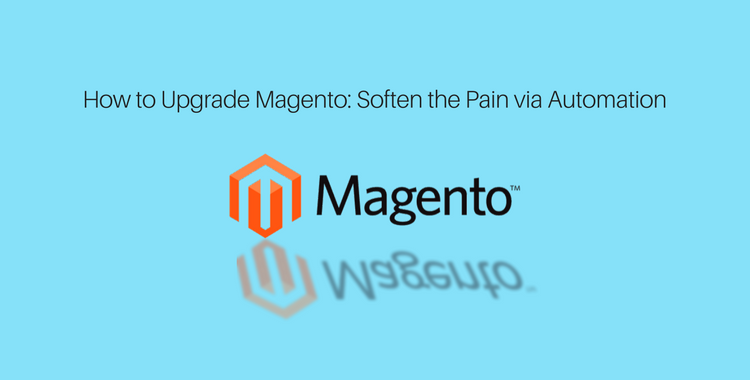 How to Upgrade Magento: Soften the Pain via Automation
It's not a secret that upgrading any application can be a very tricky task. And if you wonder how to upgrade Magento, there's arguably no chances for an easy ride....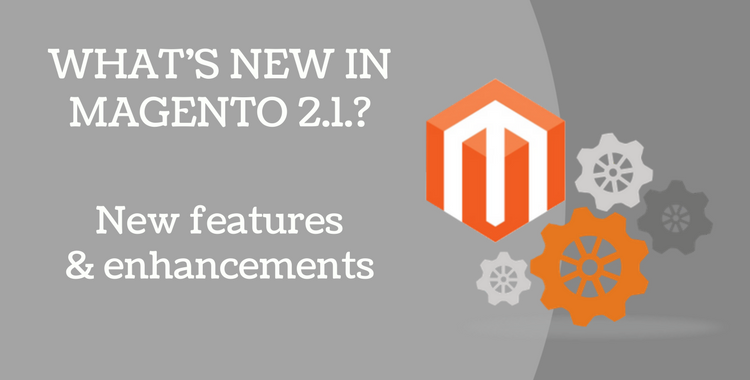 What's new in Magento 2.1? New features and enhancements
Magento is one of the world's most flexible ecommerce platforms. It provides over 250 000 of merchants with exciting functionality of their stores, and thousands of extensions to boost the...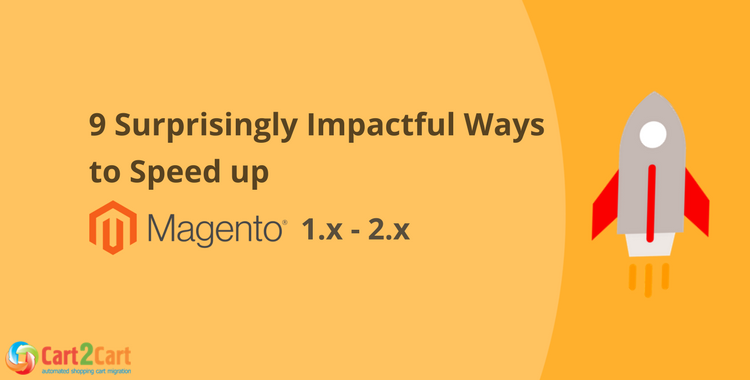 9 Surprisingly Impactful Ways to Speed up Magento 1.x - 2.x
It's not a secret that loading speed really matters for both conversion rates and search rankings. User's attention spans are inevitably getting shorter and shorter. Nearly half of web shoppers...