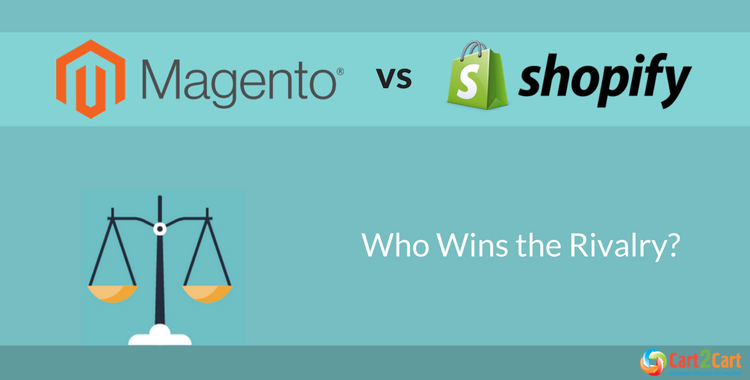 Magento vs Shopify: 5 Differences You Cannot Afford to Ignore
Magento vs Shopify - which one would work for your business? Seems the impossible decision to make? You're not alone here. Majority of online retailers are confused between these two eCommerce giants that are pitted against each other very often. While, in fact, Magento and Shopify are very much different and will meet diverse, even not opposite, requirements. Keep reading...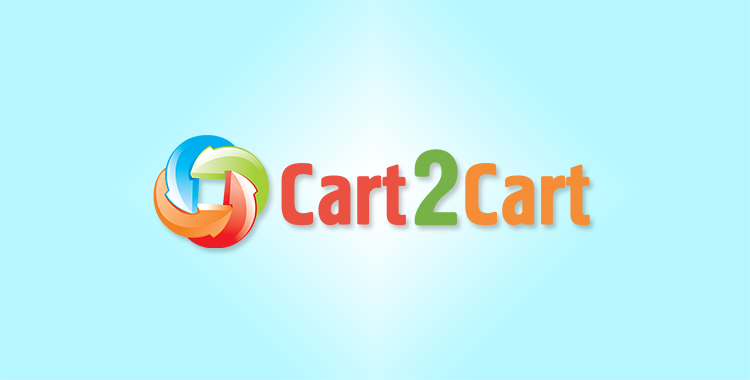 Why and How to Migrate from Magento to osCommerce [Infographic]
Magento is one of the most powerful solutions for e-commerce. However, this shopping cart requires excellent programming skills and strong hosting. That is why many merchants look for the less...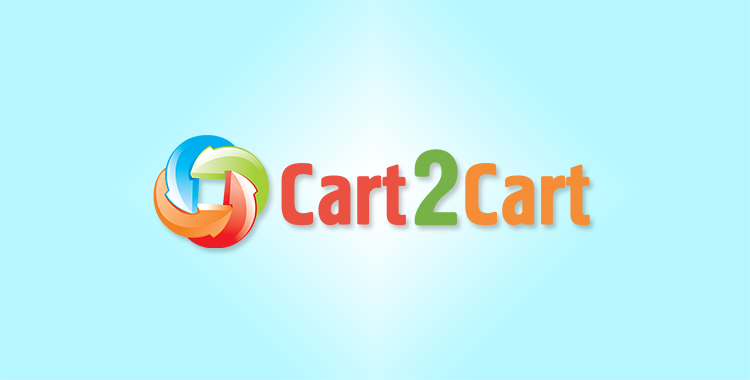 Why Magento Is Now World Leading e-Commerce Solution [Infographic]
No doubts, Magento is a leader in today's e-Commerce world. It was founded in 2008 and nowadays powers more than 150 000 online stores. It is far ahead of many...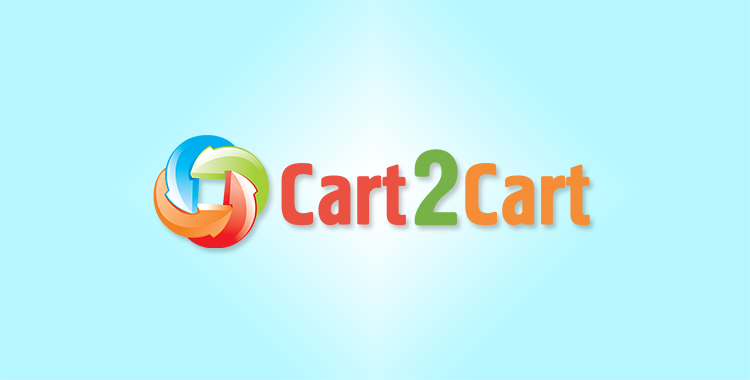 Why and How to Migrate from Zen Cart to Magento [Infographic]
Which shopping cart to choose? At first glance, it seems to be a simple question. But it is rather difficult not to get confused among a wide range of features...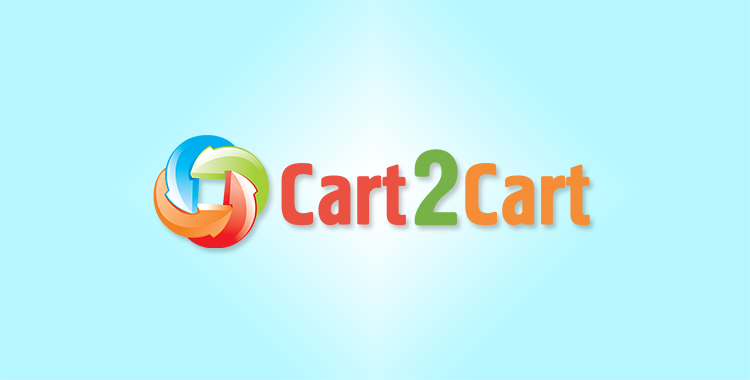 Best SEO Practices for Magento Store Development [Infographic]
Magento is a leading solution in e-Commerce world, which has conquered the biggest market share. Its not a fortuity. Magento shopping cart has achieved a recognition thanks to it's flexibility,...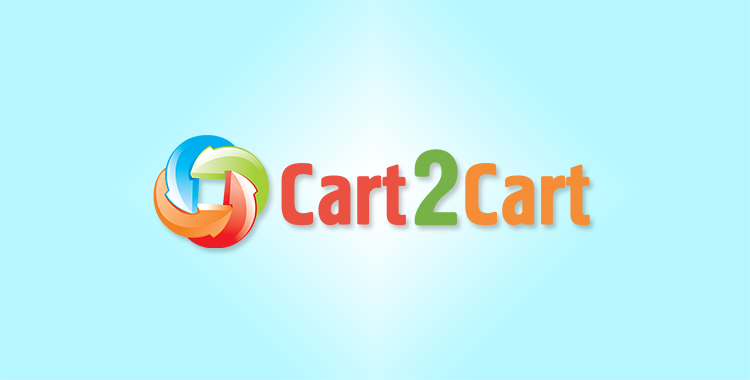 5 Reasons Why Magento Rules eCommerce
Magento offers a wide range of eCommerce advantages, and that is why is far ahead of many competitors. Shopping cart was launched in 2008 and today powers over 150 000...