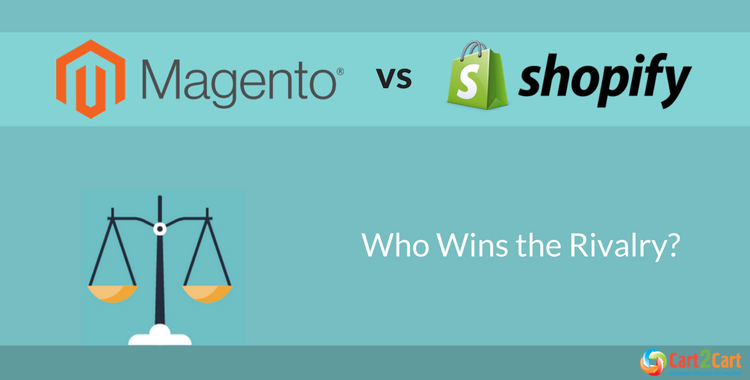 Magento vs Shopify: 5 Differences You Cannot Afford to Ignore
Magento vs Shopify - which one would work for your business? Seems the impossible decision to make? You're not alone here. Majority of online retailers are confused between these two eCommerce giants that are pitted against each other very often. While, in fact, Magento and Shopify are very much different and will meet diverse, even not opposite, requirements. Keep reading...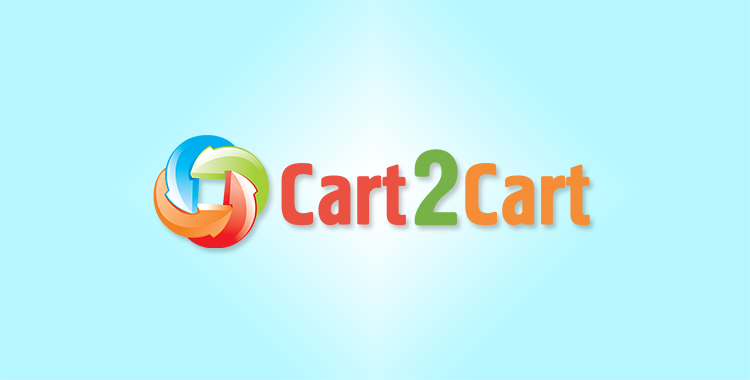 No Steps Backwards. Upgrade Magento 1.5 to 1.7
Popular e-commerce vendors try to improve their shopping carts as much as they can. They fix bugs and add useful features. It means that every new version is better than...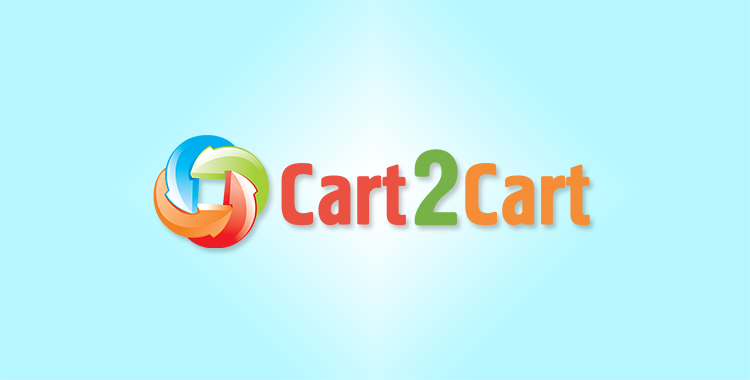 Magento Success Story [Infographic]
Magento is an open source e-Commerce solution, with all the features you may need to launch a prosperous online store. It is world leading platform that conquered e-Commerce in less...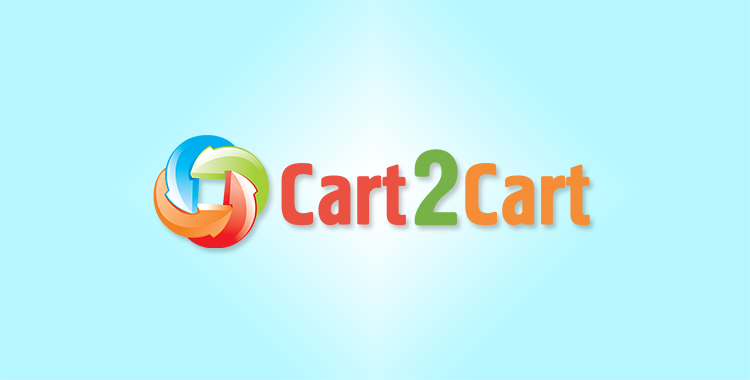 Why and How Merchants Migrate from PrestaShop to Magento [Infographic]
e-Commerce tendencies show that Magento and PrestaShop are the most popular and well recognized shopping carts. Both platforms are open source, fully loaded with features, with a large number of...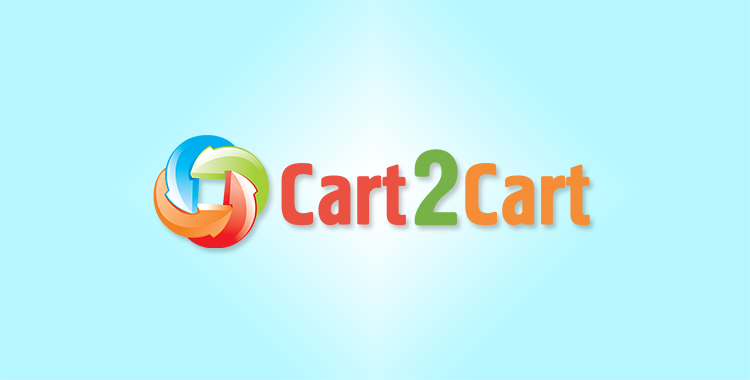 Why and How to Migrate from osCommerce to Magento [Infographic]
osCommerce is a shopping cart with a long history of development. This e-commerce solution founded in 2000 and now it powers more than 14 000 online stores. osCommerce is free...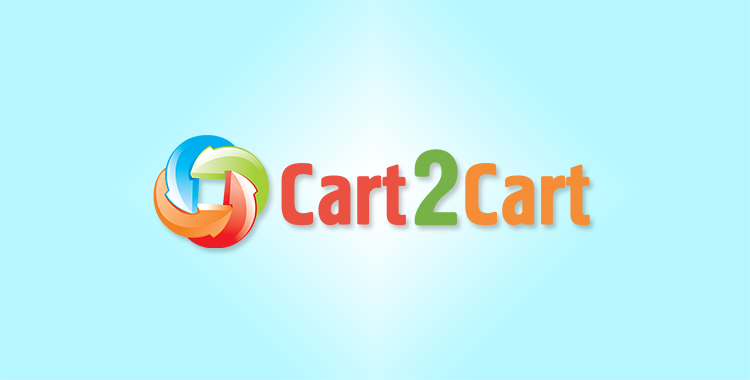 Shopify to Magento. From the Very Beginning Till the End [Infographic]
Shopify and Magento are both really powerful shopping carts. However, it doesn't mean platforms are equally good for anyone. Shopify offers rich features, over 100 free templates, high level of...