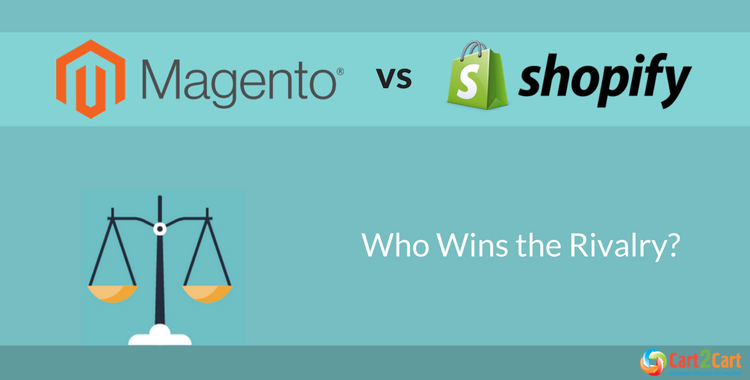 Magento vs Shopify: 5 Differences You Cannot Afford to Ignore
Magento vs Shopify - which one would work for your business? Seems the impossible decision to make? You're not alone here. Majority of online retailers are confused between these two eCommerce giants that are pitted against each other very often. While, in fact, Magento and Shopify are very much different and will meet diverse, even not opposite, requirements. Keep reading...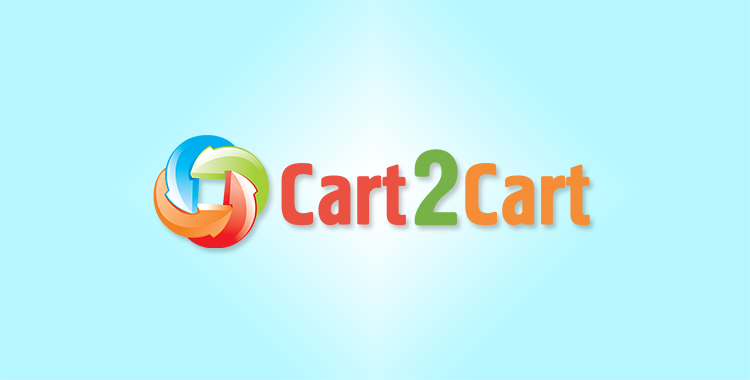 Distinctive Features. Volusion to Magento Migration [Infographic]
Giving wide opportunities for e-merchants is the main aim of shopping cart vendors. More powerful platforms attract more users, and in this way increase their profits. Magento is a well-known...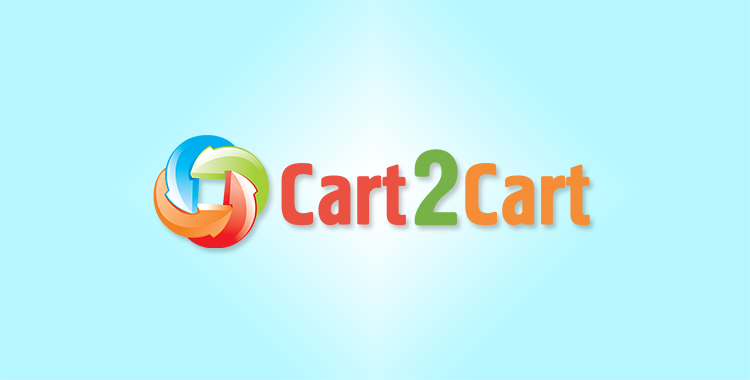 Magento Community Edition 1.8: Is It Worth to Use?
Magento is known as one of the most powerful platforms for e-Commerce. It earned its popularity because of flexibility, wide customization opportunities and a huge number of extensions. When Ebay...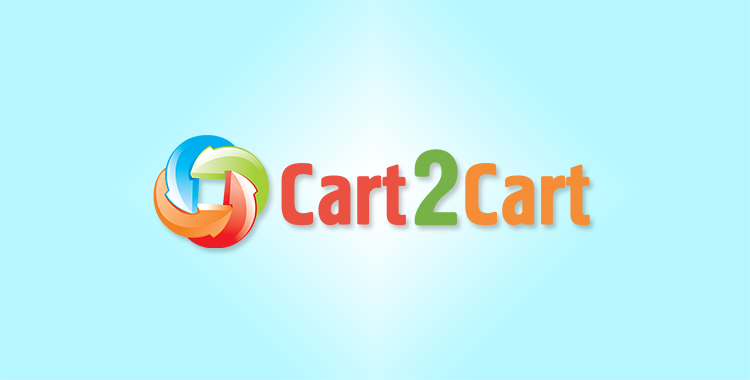 4 Steps to Avoid Issues During Zen Cart to Magento Migration
It may be rather difficult to find a shopping cart, that will fully satisfy your business demands. Probably, it will take time to find out whether an e-Commerce solution you've...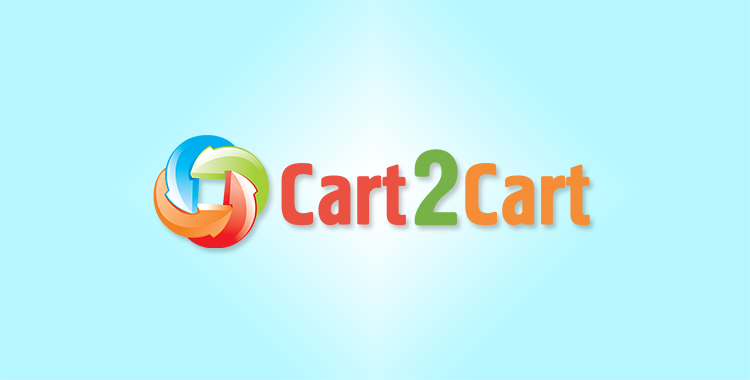 Moving from OpenCart to Magento Effortlessly [Infographic]
Open source e-Commerce platforms are gaining popularity from year to year. OpenCart and Magento are bright representatives of this type of shopping carts. Both platforms are free, don't limit users...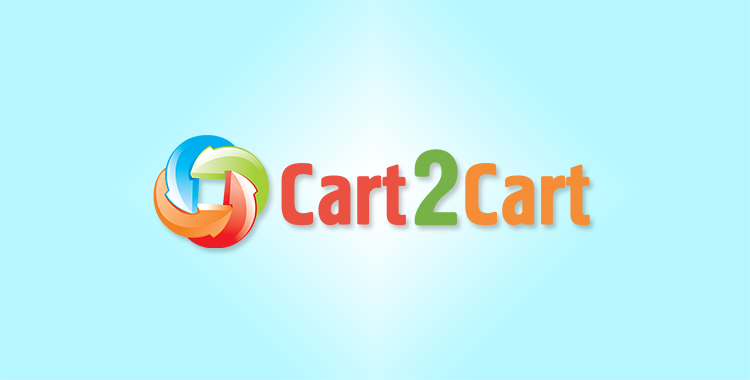 Innovation Is in the Air. osCommerce to Magento Migration Tips
Innovations are everywhere. E-Commerce market is the sphere where you can feel the breath of new technologies most. Shopping cart vendors work hard to improve their platforms and to conquer...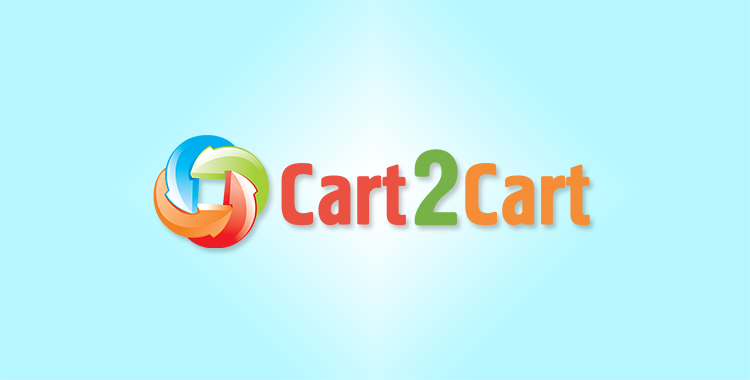 How and Why to Perform VirtueMart to Magento Migration [Infographic]
E-commerce market is getting bigger and bigger. Shopping cart vendors work hard to attract new merchants. Magento is one of those platforms who provide unlimited opportunities for online business. It...