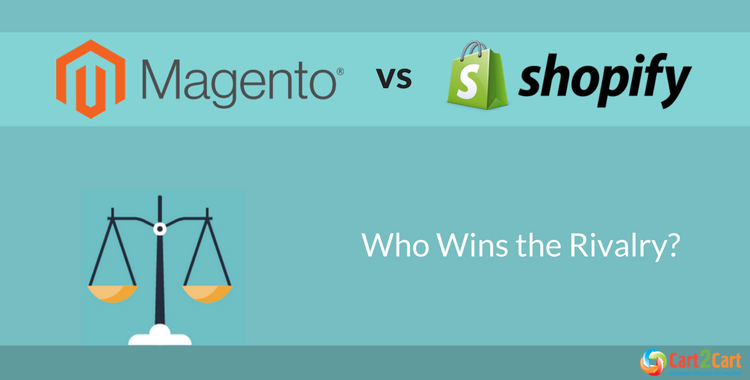 Magento vs Shopify - which one would work for your business? Seems the impossible decision to make? You're not alone here. Majority of online retailers are confused between these two eCommerce giants that are pitted against each other very often. While, in fact, Magento and Shopify are very much different and will meet diverse, even not opposite, requirements. Keep reading...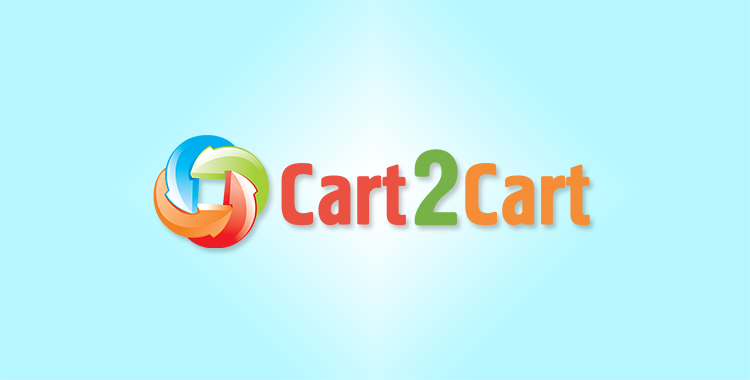 Magento Community Edition, Magento Go and Magento Enterprise Edition. In this article we are going to take a precise look at the last one. Needless to say, Magento has a...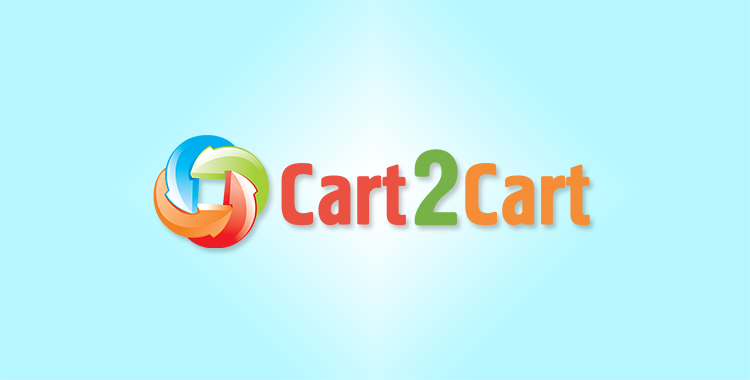 Magento and WooCommerce are considered to be very powerful and favoured e-Commerce platforms. Moreover, as we recently wrote WooCommerce is the fastest growing shopping cart, while Magento has conquered the...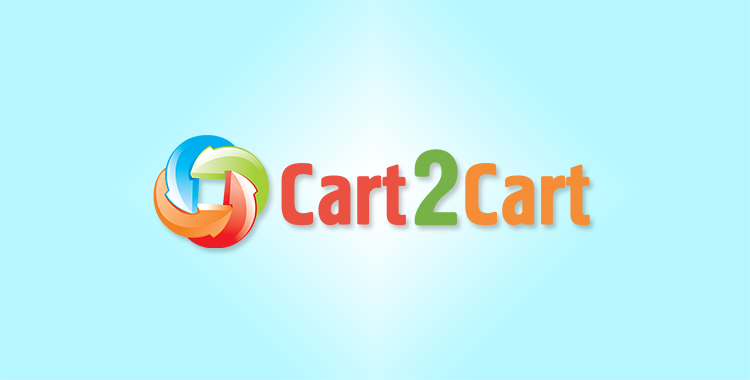 VirtueMart is one of the most wide used Joomla! e-Commerce plugins. It has gained a popularity and recognition because of opportunity to use fully functional shopping cart and get additional...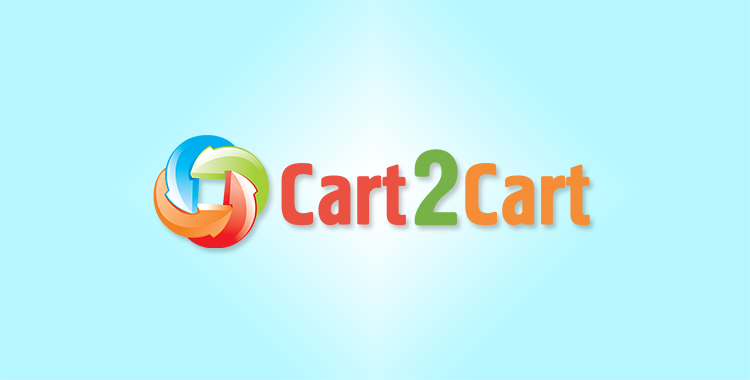 decide to migrate from OpenCart to Magento. If you are one of them, this article is for you! In a few minutes you will understand how to prevent all possible...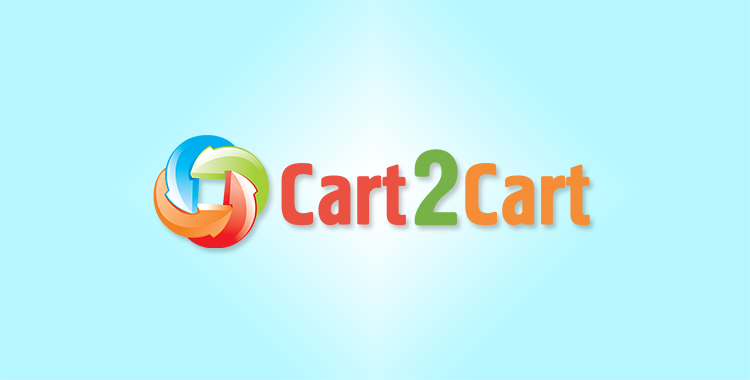 Business growth requires solutions that support all the top-notch features. Shopping cart vendors works hard to make their platforms easy to use and customize. However, hosted solutions, like BigCommerce, don't...