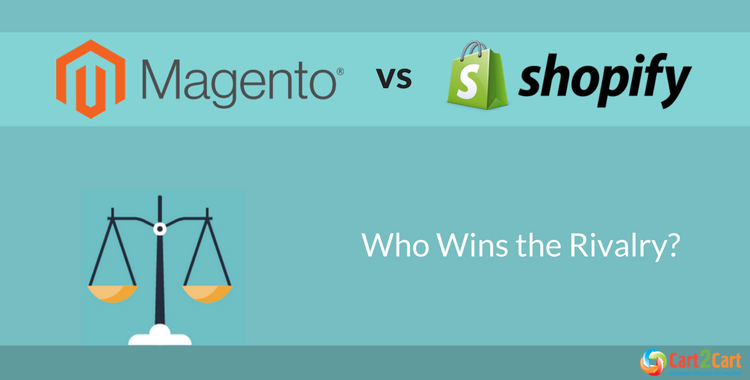 Magento vs Shopify: 5 Differences You Cannot Afford to Ignore
Magento vs Shopify - which one would work for your business? Seems the impossible decision to make? You're not alone here. Majority of online retailers are confused between these two eCommerce giants that are pitted against each other very often. While, in fact, Magento and Shopify are very much different and will meet diverse, even not opposite, requirements. Keep reading...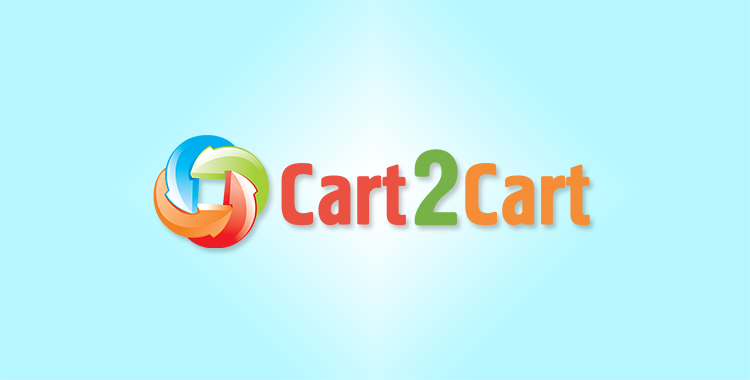 Rapid Shopify to Magento Migration [Prezi]
e-Commerce world is filled up with online shops, powered by different platforms. Merchants choose between hosted and open source shopping carts to build a unique online store. Shopify is a...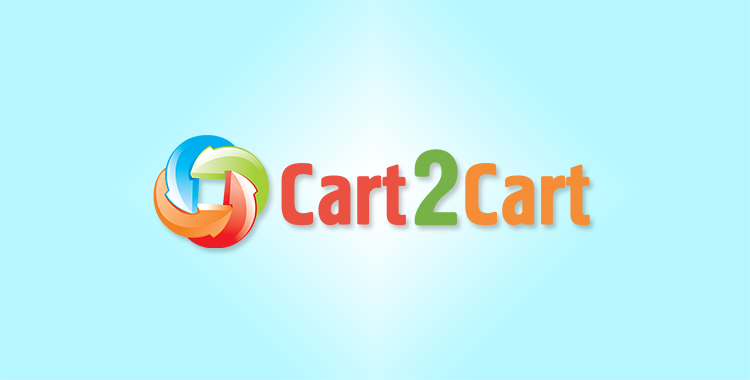 Upgrade Magento 1.4 to 1.7 With Despatch [Infographic]
When Magento was launched in the year of 2008, no one suspected that it could reach the top of the most popular shopping carts so quickly and so confidently. Now...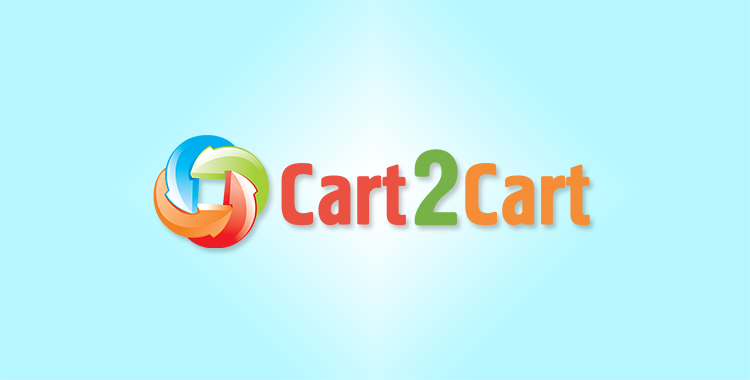 Puzzling Interspire to Magento Migration in a Blink [Prezi]
Online business is a fast growing sphere and to get a profit you need to be flexible. There are a lot of platforms to power the online retailer on the...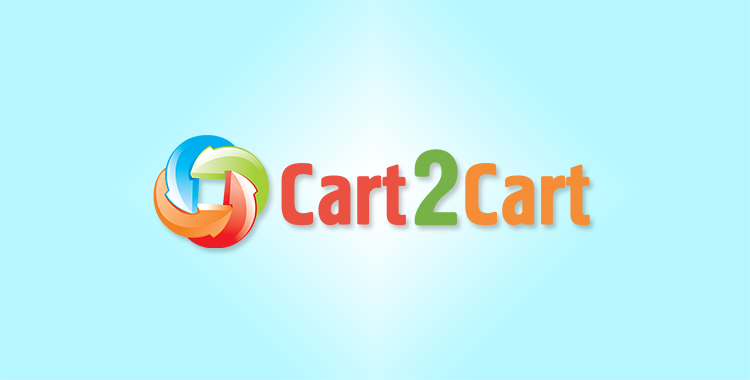 Blink Move from osCommerce to Magento
The number of online stores increases fast day by day. Every e-merchant has a great desire to differentiate himself from others and make his shop successful and profitable. So that,...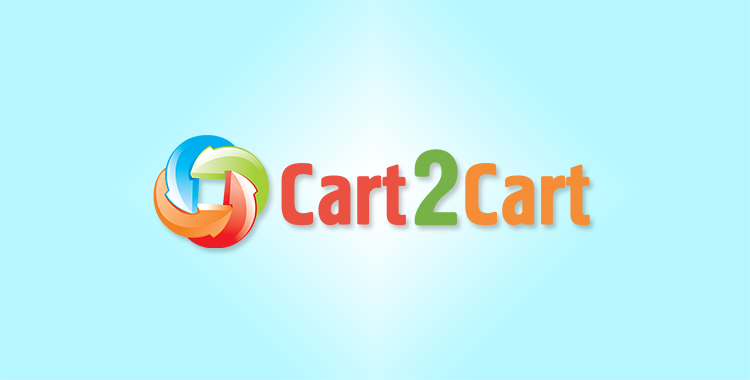 Moving an Online Store from OpenCart to Magento a Brief Show Off
OpenCart offers a high level of functionality out of the box, intuitive control panel and will perfectly suit small or medium sized business. Magento provides completely higher level of flexibility...