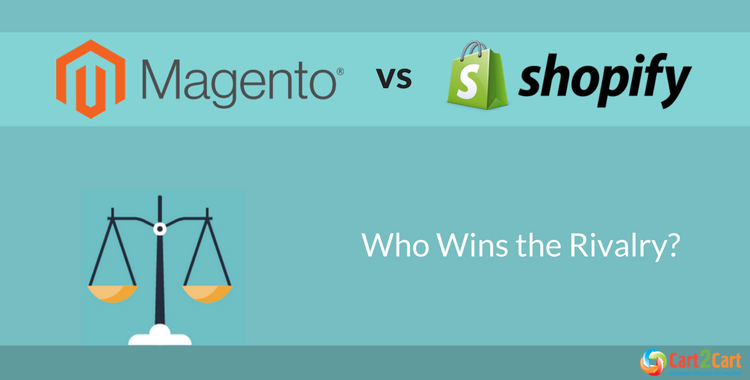 Magento vs Shopify: 5 Differences You Cannot Afford to Ignore
Magento vs Shopify - which one would work for your business? Seems the impossible decision to make? You're not alone here. Majority of online retailers are confused between these two eCommerce giants that are pitted against each other very often. While, in fact, Magento and Shopify are very much different and will meet diverse, even not opposite, requirements. Keep reading...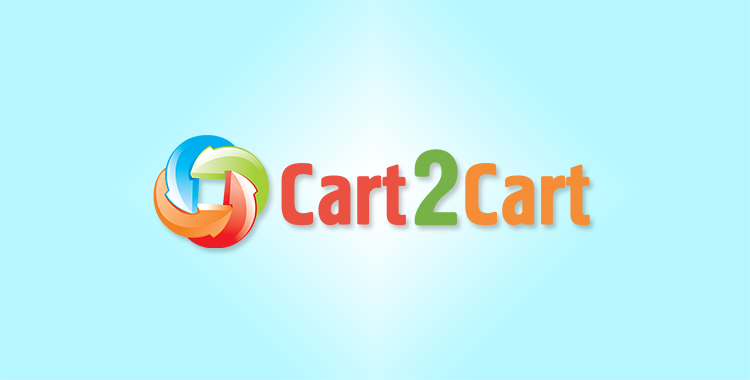 Upgrade Magento 1.6 to 1.7 - The Alternative Way
Magento is a shopping cart that provides a wide range of functions and extremely flexible core code. As far as new versions are released, merchants decide to upgrade their stores...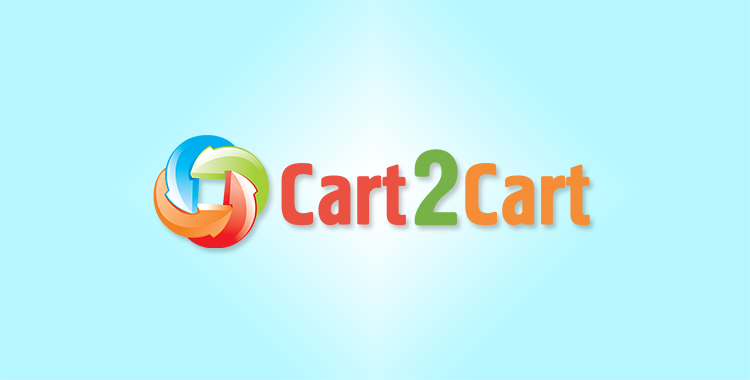 Upgrade Your Magento 1.7 to 1.8 in no Time [Prezi]
The growing popularity of online shopping brings out the need to work on new developments in the sphere. Though there are already tons of e-Commerce platforms to choose from, there...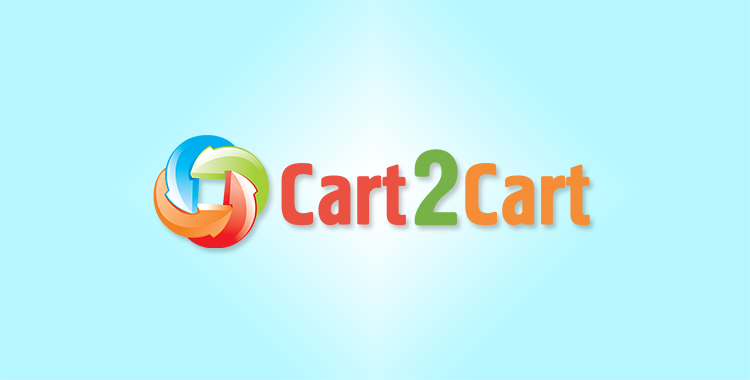 Snap Move from CS-Cart to Magento [Infographic]
CS-Cart is a shopping cart that powers over 30 000 online stores. This e-Commerce platform was launched in 2004 and is still quite popular. But today more and more merchants...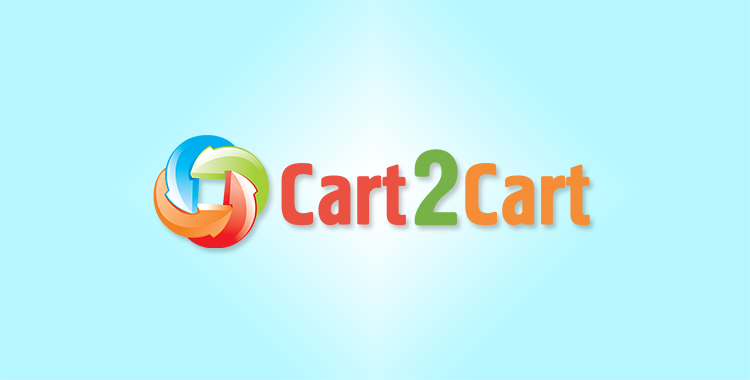 Upgrade Magento 1.7 to 1.8 as Simple as Rolling Off a Log [Prezi]
If you are running a successful online retailer powered by Magento eCommerce platform, you would probably like to stay updated with the latest features. That is the reason why merchants...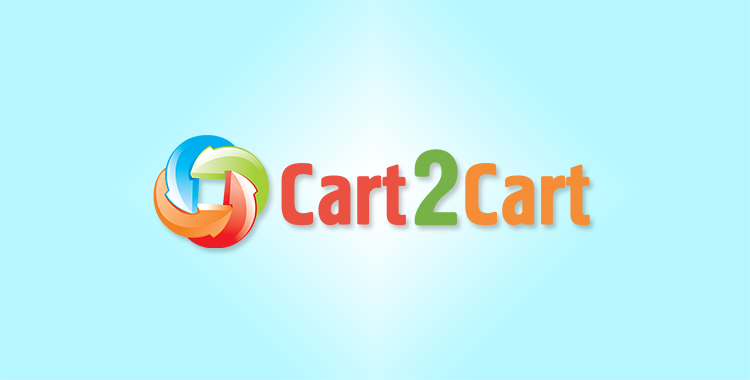 10 Must-Have Extensions after Moving to Magento
Every day merchants all over the world download extensions in order to improve their store functionality and Magento users are not an exception. Magento is known as the most flexible...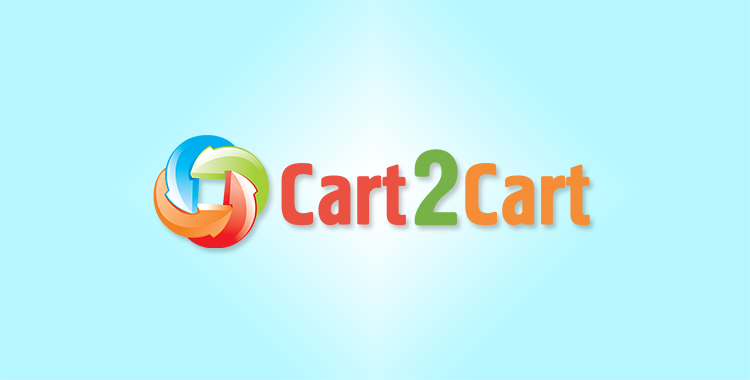 A Tour Through VirtueMart to Magento Migration [Prezi]
Online business, nowadays, requires flexible and powerful eCommerce platform in order to get successful and profitable online retailer. VirtueMart is one of the popular open source shopping carts that provides...