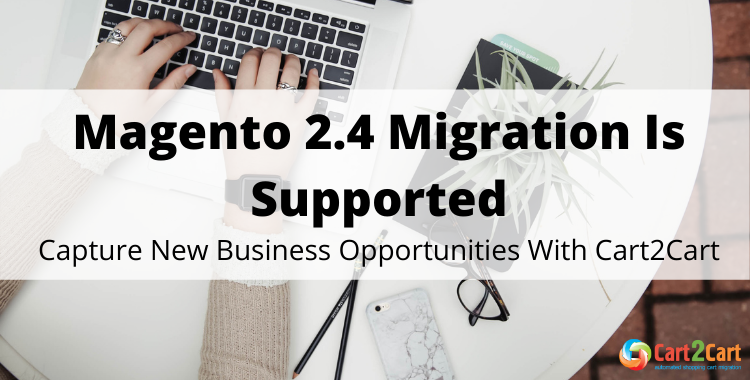 Despite the ongoing coronavirus pandemic, Cart2Cart continues to evolve, bringing breathtaking news all over again. Today we're happy to announce that migration to the recently-launched Magento 2.4 version is available. From now on you can benefit from one of the most stable and talked-about eCommerce solutions by migrating to it totally automatedly with Cart2Cart. Released on 28 July 2020, the...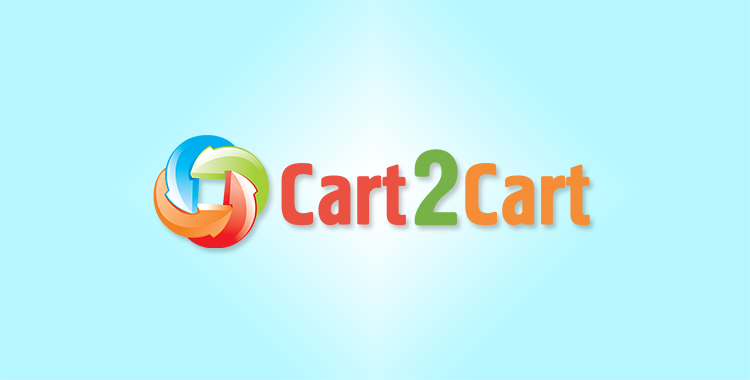 Shopify is a hosted e-Commerce solution with rich features, numerous free templates and CMS capabilities. However, it has lack of free extensions and is not very flexible. These are main...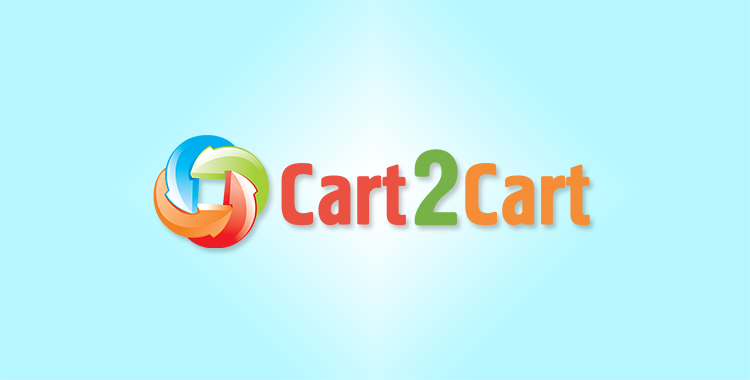 Nowadays a lot of store owners prefer Magento to BigCommerce. The main reason is Magento's multi-functionality. It offers all main product management features, advanced marketing and SEO tools, numerous payment...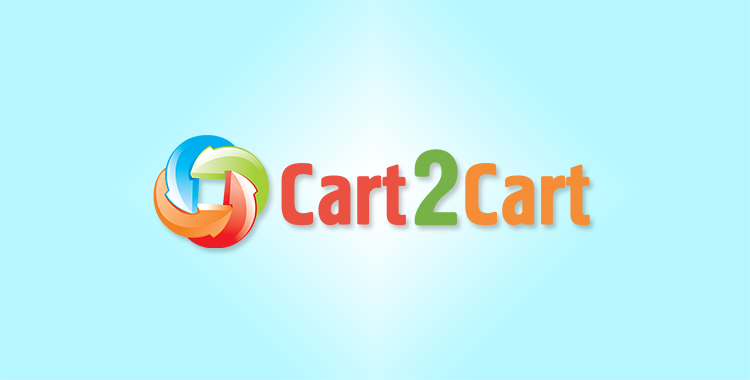 Magento is familiar to everyone who deals with eCommerce. However, even those store owners who actually use this solution as a platform for their Internet stores, not always know that...