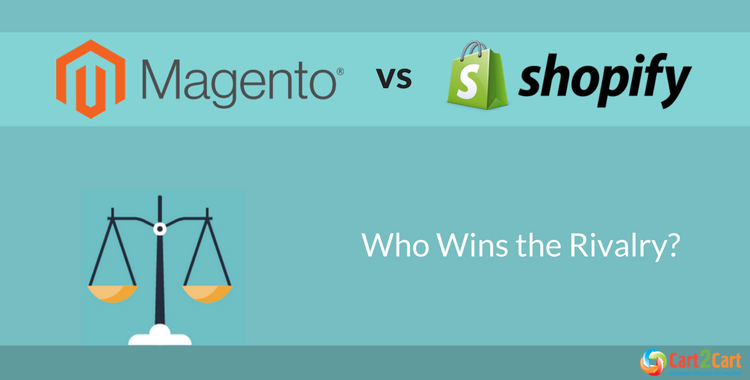 Magento vs Shopify: 5 Differences You Cannot Afford to Ignore
Magento vs Shopify - which one would work for your business? Seems the impossible decision to make? You're not alone here. Majority of online retailers are confused between these two eCommerce giants that are pitted against each other very often. While, in fact, Magento and Shopify are very much different and will meet diverse, even not opposite, requirements. Keep reading...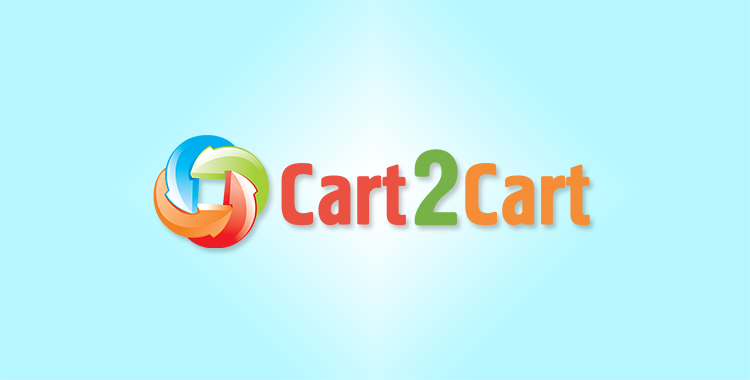 Happy Birthday, Magento - It's Time to Blow out the Candles!
Today, the most powerful shopping cart of the world, Magento, turns 6! A year of 2008 was a starting point on the e-Commerce path, which has lead to success and...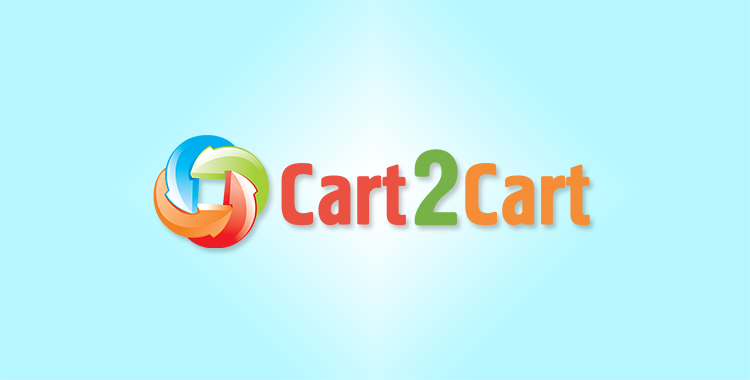 Don't Hesitate and Upgrade: Magento 1.6 to 1.8 [Prezi]
Magento is considered to be one of the most powerful and comprehensive eCommerce platforms on the market. It was founded in 2008 and since that time it has acquired a...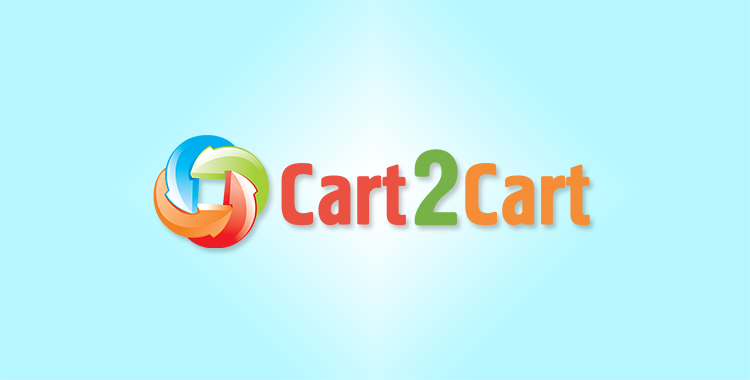 Migration Process, You Don't Need to Bother About: xt:Commerce to Magento [Infographic]
Do you experience difficulties with managing your online store? Do you feel like your business could use some fresh ideas? Do you want to expand your store, but your e-Commerce...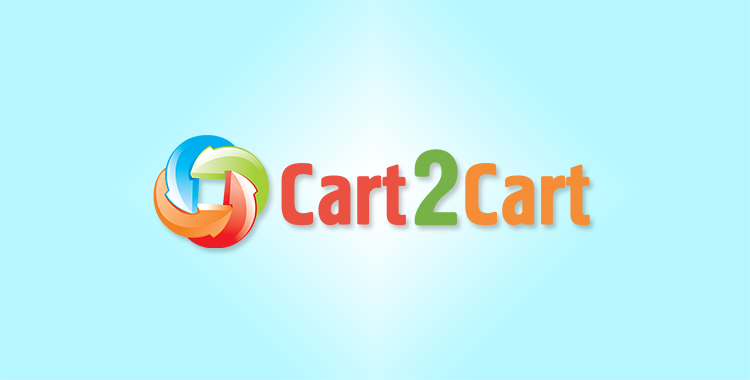 Make Your CubeCart to Magento Migration as Easy as ABC [Prezi]
chose to migrate from CubeCart to Magento. (more…)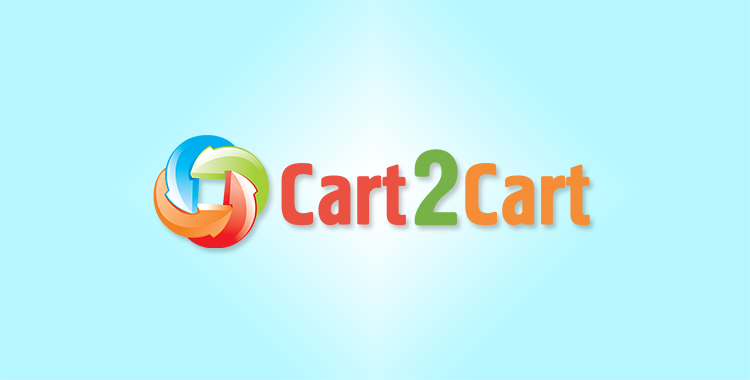 Move Up Easily and Upgrade Magento 1.3 to 1.7 [Prezi]
Every e-merchant knows that one of the determining aspects of the prosperity of an online store is an eCommerce platform it's based on. However it is also important to keep...