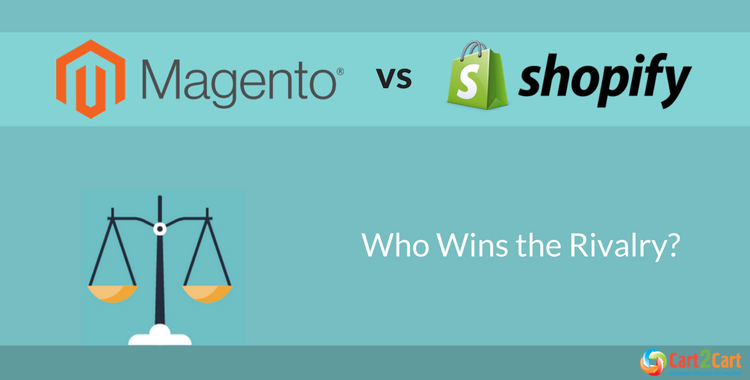 Magento vs Shopify: 5 Differences You Cannot Afford to Ignore
Magento vs Shopify - which one would work for your business? Seems the impossible decision to make? You're not alone here. Majority of online retailers are confused between these two eCommerce giants that are pitted against each other very often. While, in fact, Magento and Shopify are very much different and will meet diverse, even not opposite, requirements. Keep reading...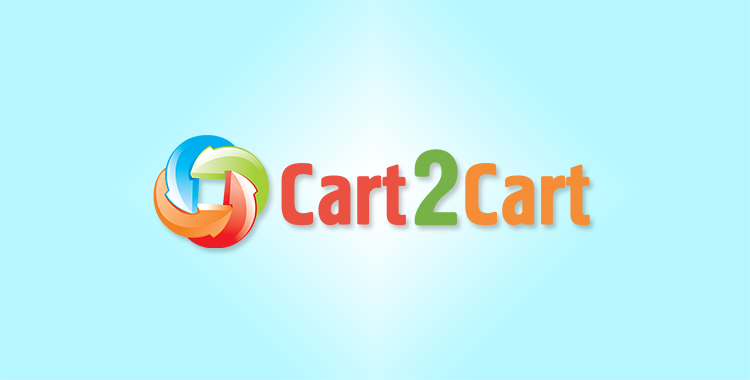 Upgrade Magento 1.3 to 1.7 at the Touch of a Button [Infographic]
Nowadays being a part of e-Commerce world means participating in the most increasingly developing industry. It's obvious that the possibilities and sizes of Internet sale field stepped much for a...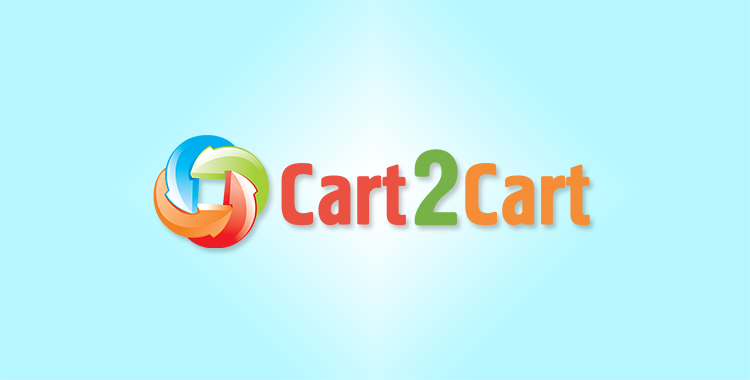 Upgrade Magento 1.6 to 1.7: All Whys and Hows [Prezi]
If you are an online-shop owner or going to be one, then you have definitely heard about Magento. It's an open source well architected and designed platform with robust features....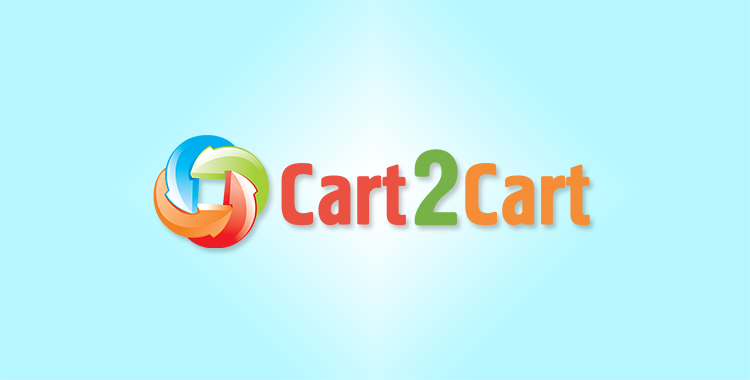 How to Move Magento from Subdirectory to Root Directory
Powerful website, blog as well as online store starts from registering a domain name. It has a huge impact in the way human and search engines perceive a site and...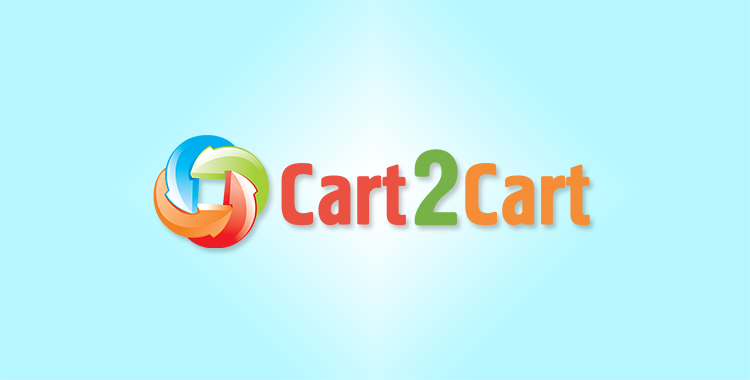 The Most Popular Magento Extensions [Infographic]
What is the first thing that comes to your mind when you hear a word "Magento"? For sure, you would say that it is the most flexible and powerful open...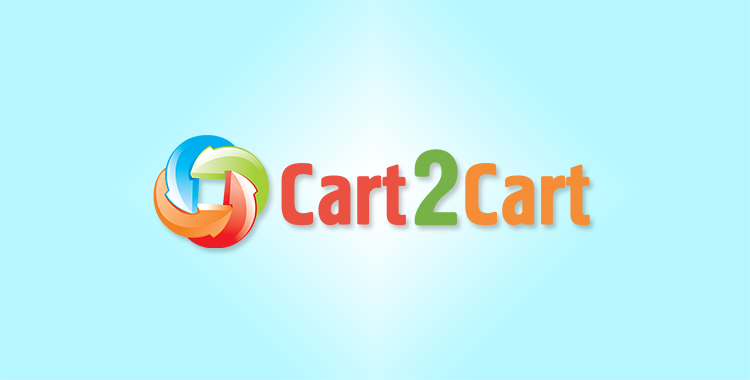 Do Not Lag Behind – Upgrade Magento 1.6 to 1.8 [Infographic]
In every business it is extremely important to stay up to date with all of the new developments in your branch of industry and always move forward, implementing those developments....