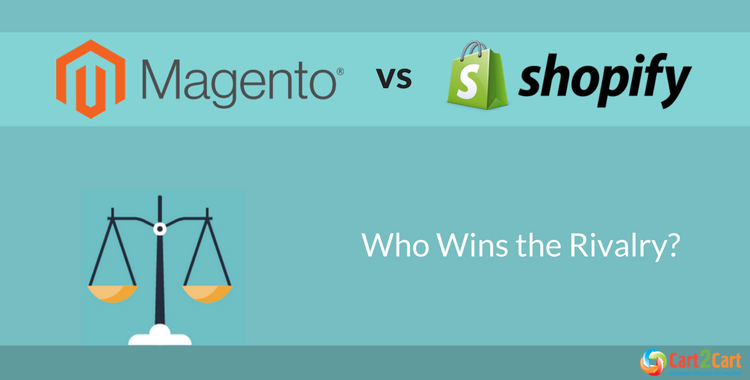 Magento vs Shopify: 5 Differences You Cannot Afford to Ignore
Magento vs Shopify - which one would work for your business? Seems the impossible decision to make? You're not alone here. Majority of online retailers are confused between these two eCommerce giants that are pitted against each other very often. While, in fact, Magento and Shopify are very much different and will meet diverse, even not opposite, requirements. Keep reading...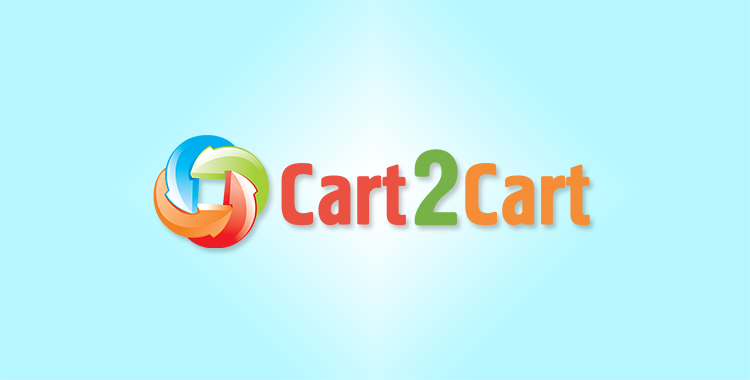 nopCommerce and Magento: Make a Forward Motion
Sometimes our life can be compared to a card game being full of surprises and unexpected actions. And there is no one who likes losing the pot under any conditions...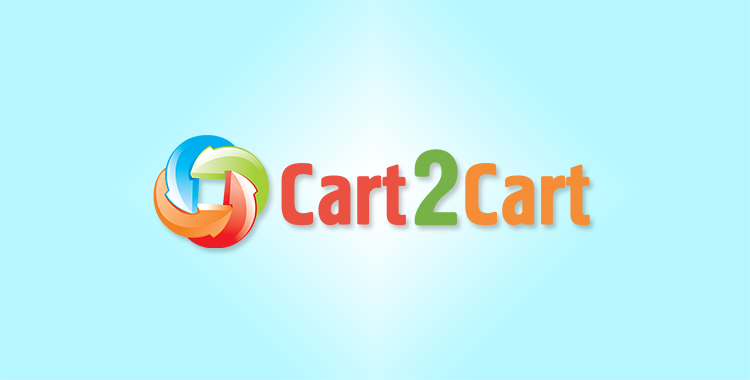 Magento 1.4 to 1.8 Upgrade: Get More [Prezi]
There are lots of good reasons why more and more people start their e-business. Some of them are the following: it is cheaper to run an online store and the...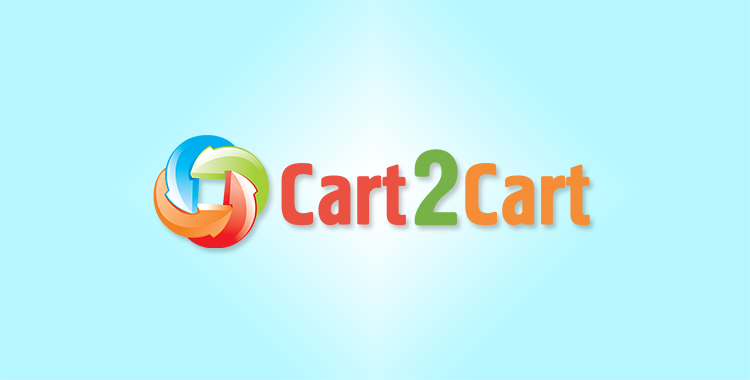 A New Competitor on e-Сommerce Market - Magento CE 1.9 Review
Open source shopping cart appears to be the most preferable solution on the world of e-Commerce. Due to this fact, Magento can be called the headliner among platforms for online...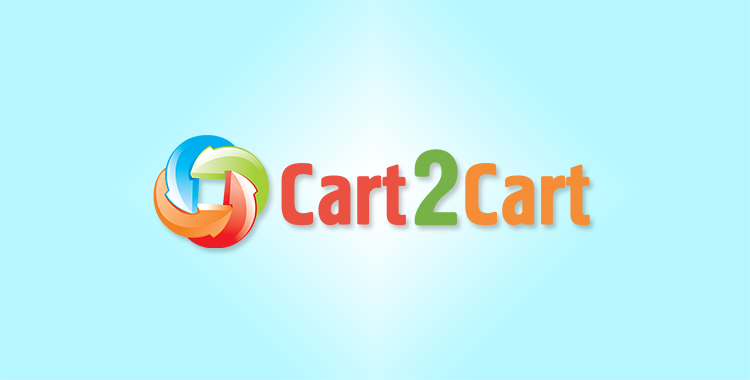 Don't Pull Up the Rear and Move from Zen Cart to Magento [Prezi]
What does e-merchants need from their shopping carts today? Nowadays, there are a lot of features that can be provided out-of-the-box or with the help of different extensions. However, not...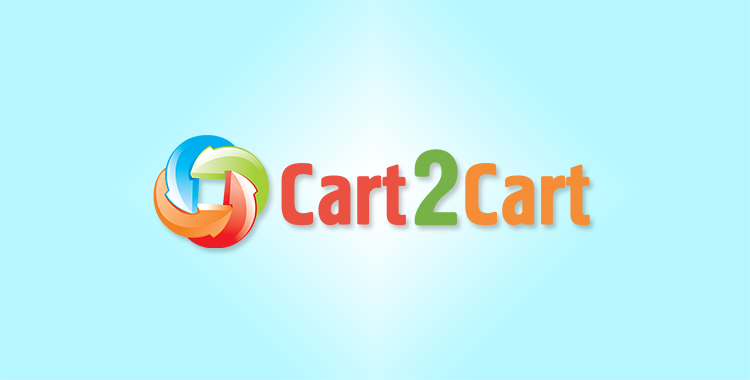 Upgrade Magento 1.5 to 1.8: Become Limelight-Center of Attention [Infographic]
Time flies so fast and the progress that has been done by the mankind amazes. All those novelties surround us everywhere and make our lives unbelievably easier. Computers and internet...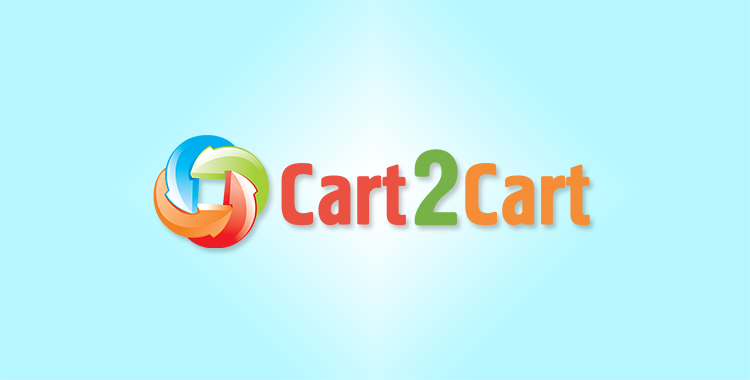 Experienced osCommerce and Fresh Magento: 5 Signs It's Time to Move
What comes to your mind when you think about things that get better with age? Of course, the list includes cheese, wine, casseroles and balsamic vinegar. As well as food...