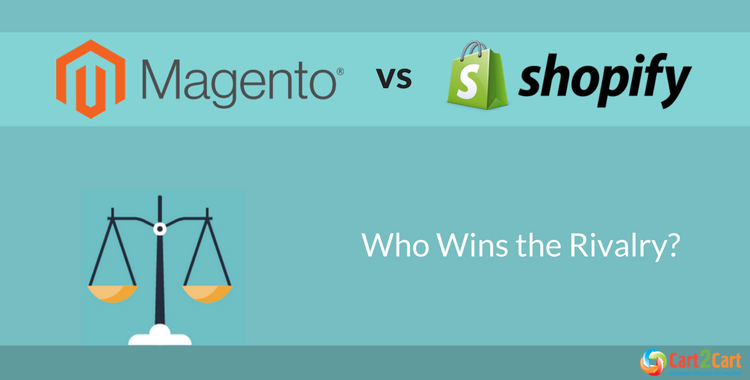 Magento vs Shopify: 5 Differences You Cannot Afford to Ignore
Magento vs Shopify - which one would work for your business? Seems the impossible decision to make? You're not alone here. Majority of online retailers are confused between these two eCommerce giants that are pitted against each other very often. While, in fact, Magento and Shopify are very much different and will meet diverse, even not opposite, requirements. Keep reading...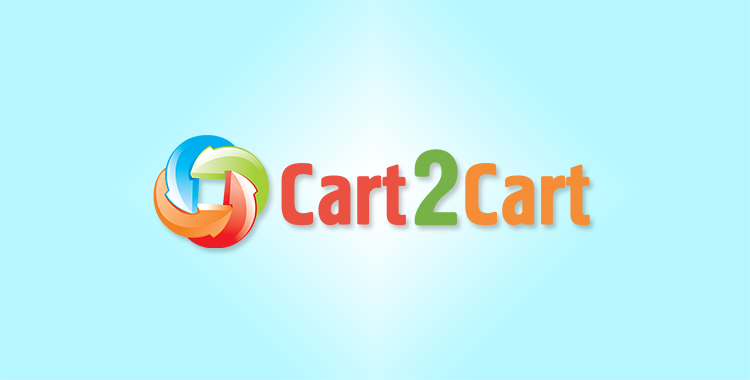 Upgrade Magento 1.5 to 1.7 and Win the Situation [Infographic]
The leading place of Magento in e-Commerce world nowadays is plain as the sun at noonday. Thousands of merchants and dozens of different companies entrusted their online business to this...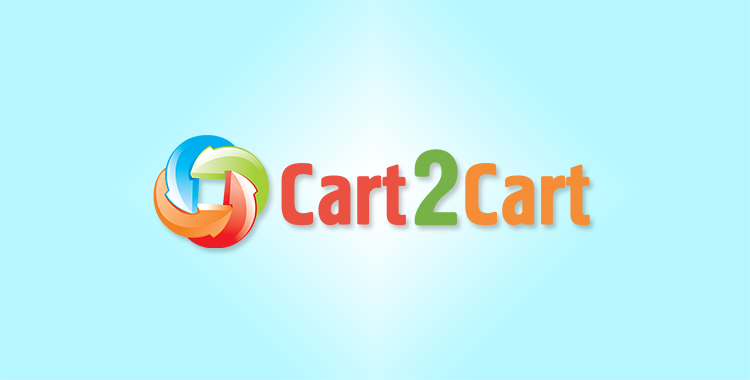 Magento Video Tutorials for Newbies
Merchants, who have been around the block in e-Commerce know that Magento is not an easy-to-use shopping cart. There is no official support for Community Edition except for an forum...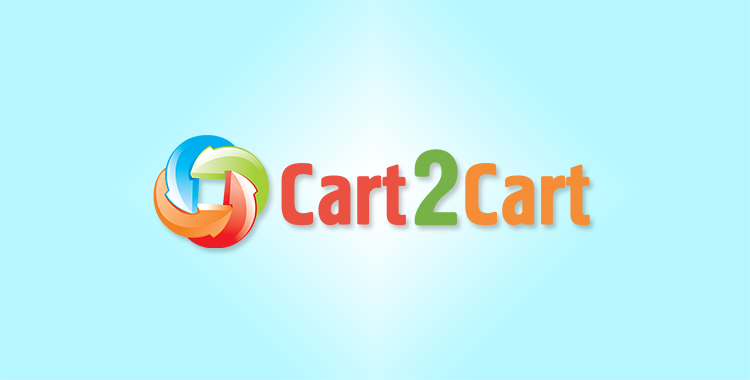 Upgrade Magento 1.4 to 1.7: New Life of Your Store [Prezi]
If you  are or going to be an owner of the online store, then you have definitely heard about Magento. It is an open-source e-commerce solution for creating and running...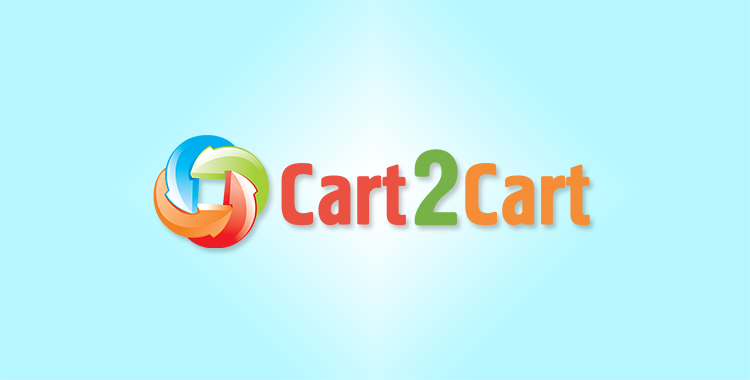 Big Cartel vs Magento - Unpredictable Comparison
Nowadays, businessman have a lot of opportunities to start selling online. The variety of shopping cart vendors offers impressive number of ready-to-use platforms. At first merchants have to analyze their...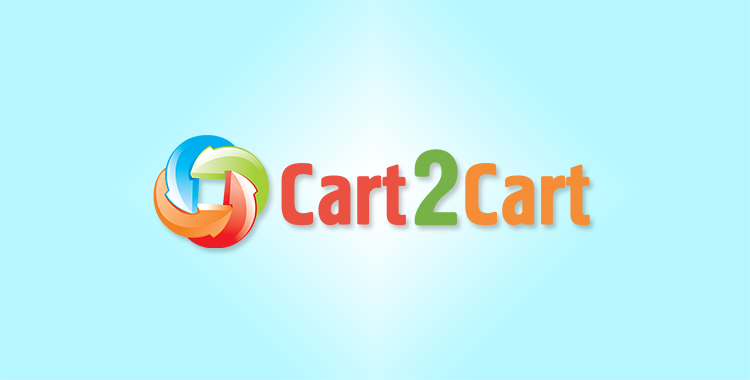 Migrate From BigCommerce to Magento Without Missing a Beat [Prezi]
Today's technology age allows anyone to become a businessman. However, e-Commerce was a real miracle since internet invention. Who knew that a machine in a size of room would be...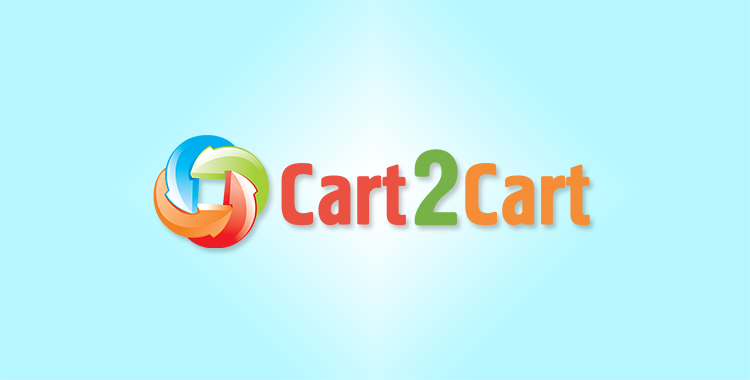 Play Cards Well and Upgrade Magento 1.4 to 1.8 with Ease [Infographic]
upgrade Magento 1.4 to 1.9 with no technical skills needed. (more…)