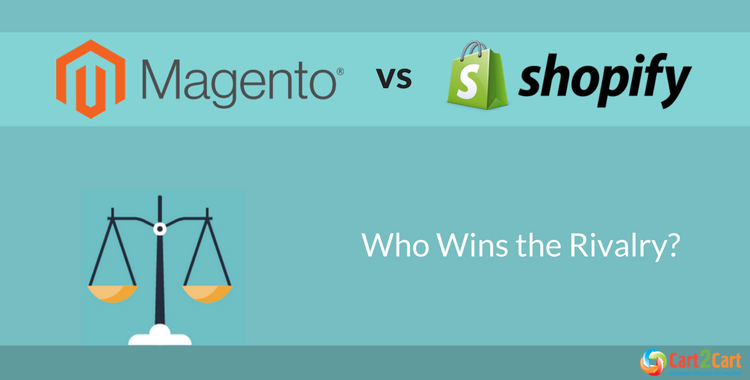 Magento vs Shopify: 5 Differences You Cannot Afford to Ignore
Magento vs Shopify - which one would work for your business? Seems the impossible decision to make? You're not alone here. Majority of online retailers are confused between these two eCommerce giants that are pitted against each other very often. While, in fact, Magento and Shopify are very much different and will meet diverse, even not opposite, requirements. Keep reading...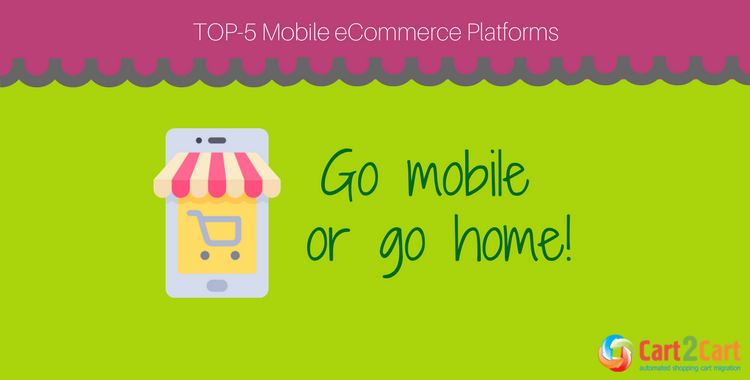 Put Your Shop in Clients' Hands with TOP-5 Mobile eCommerce Platforms
Are you reading this on a mobile device? The chance you're is huge. Did you know that during the previous year Black Friday sales 40% of all the purchases were...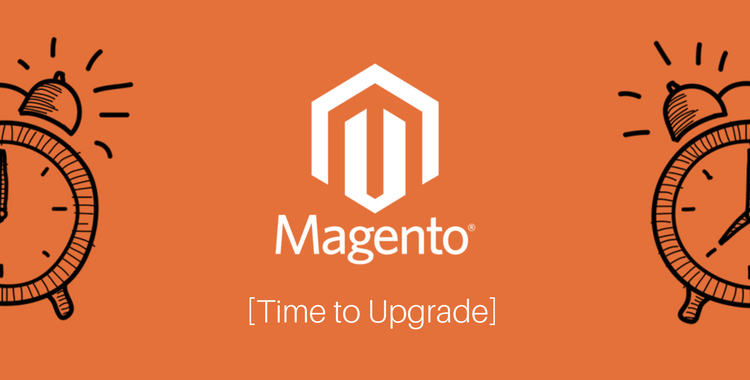 Magento 1 vs Magento 2: How do I know it's time to upgrade?
Constant change is a new norm of eCommerce sphere. Dealing with shifting customer behaviors, outdated functionality, brand new applications and continuous adaptations is a part of online entrepreneur's daily routine....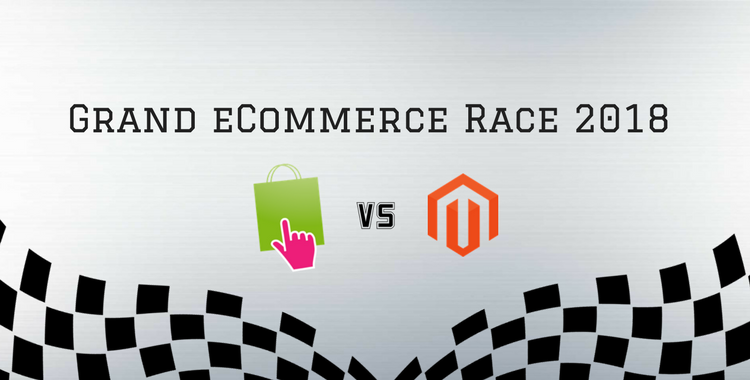 Prestashop vs Magento Grand eCommerce Race 2018
The year ahead has set the brisk pace for online retail development in 2018. The new challenging goals are ahead and to cope with the significant business obstacles, you'll need...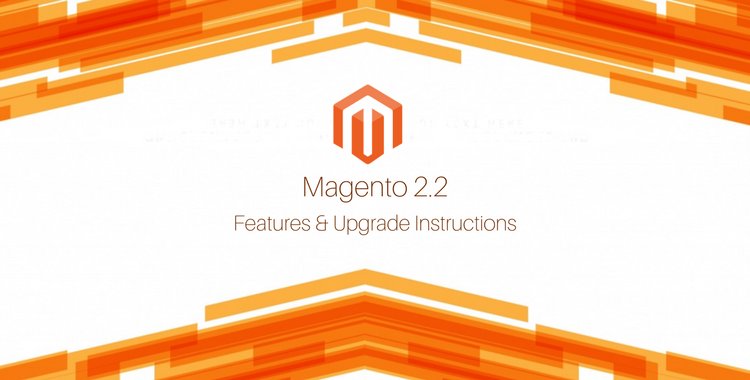 Magento 2.2 Features & Upgrade Instructions
Obvious that constant software upgrade is essential and inevitable nowadays, especially if you want to keep up with latest eCommerce trends and take your place among market leaders. Recently, in...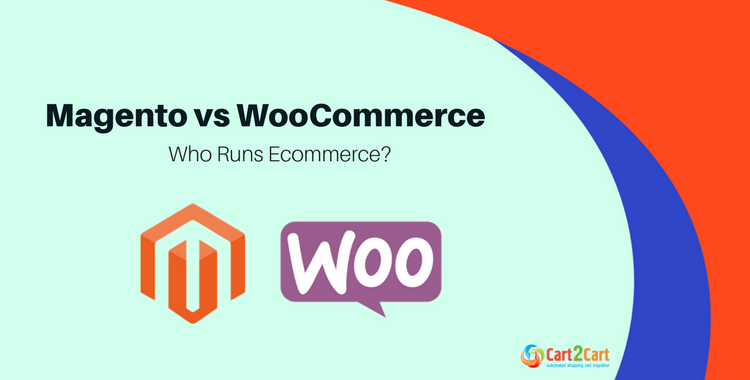 Magento vs WooCommerce. Who Runs Ecommerce?
Nowadays eCommerce industry is the fastest growing and overstuffed with effective platforms . Developers never sleep and create more and more robust solutions. To keep up with latest trends store...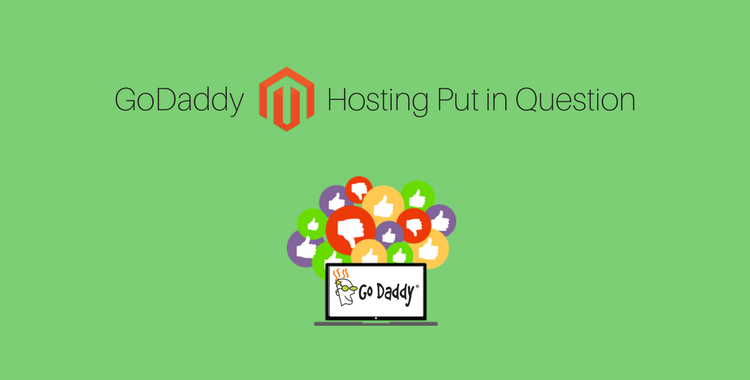 GoDaddy Magento Hosting Put in Question
Today's discussion is going to be all about GoDaddy Magento hosting. All we know Magento as one of the most powerful eCommerce shopping carts. Thanks to its top-notch flexibility, optimization,...