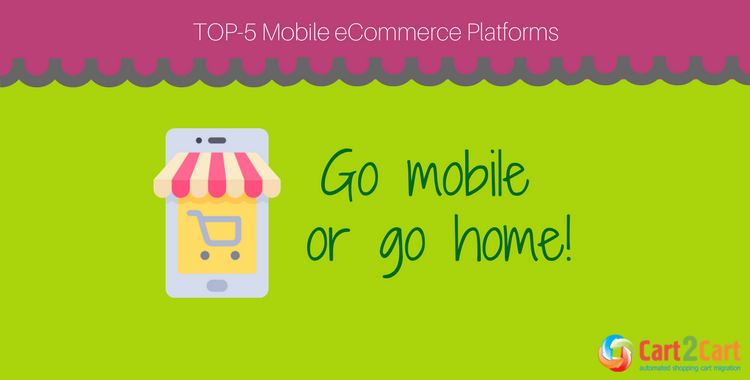 Put Your Shop in Clients' Hands with TOP-5 Mobile eCommerce Platforms
Are you reading this on a mobile device? The chance you're is huge. Did you know that during the previous year Black Friday sales 40% of all the purchases were made via mobile devices? Because more than 1.2 million users access the Internet via mobile devices nowadays, the opportunities the mobile shopping opens are tremendous. Dealing with eCommerce nowadays you...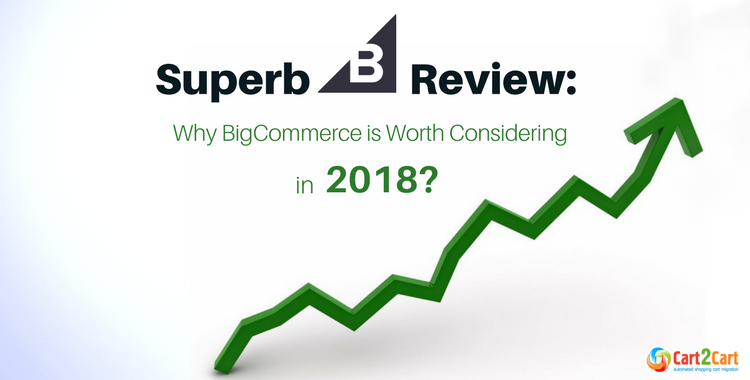 Superb BigCommerce Review: Why BigCommerce is Worth Considering in 2018?
As New Year approaches we start making plans for the next year evaluating the main changes we want to introduce in the nearest future. Dealing with eCommerce sphere you are...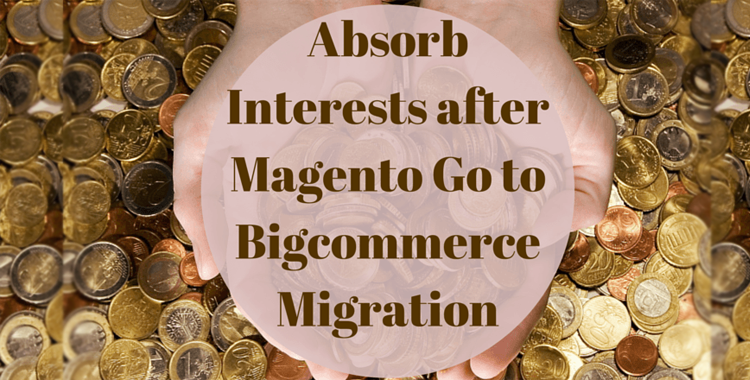 Absorb Interests after Magento Go to Bigcommerce Migration [Prezi]
Are you a Magento Go user still in search for a suitable platform for your business? Of course, it seems that there is a plenty of time till February 1,...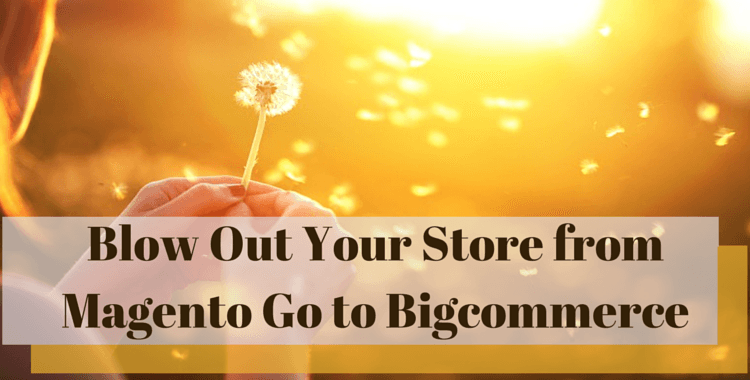 How to Blow Out Your Store from Magento Go to Bigcommerce [Infographic]
Magento Go users still have a few months till their platform discontinue. So, they consider different alternatives of e-Commerce solutions, that will meet the needs of their business. Many of...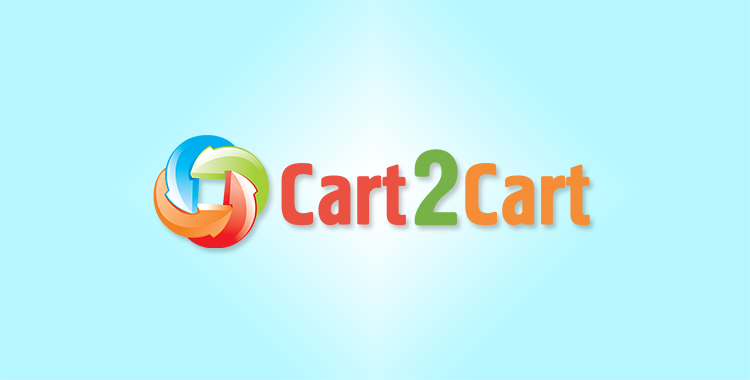 Big Benefits? BigCommerce!
Hosted shopping carts give opportunities for non-skilled merchants to start online business without efforts. That is why they are getting more and more popular. BigCommerce is the solution that provides...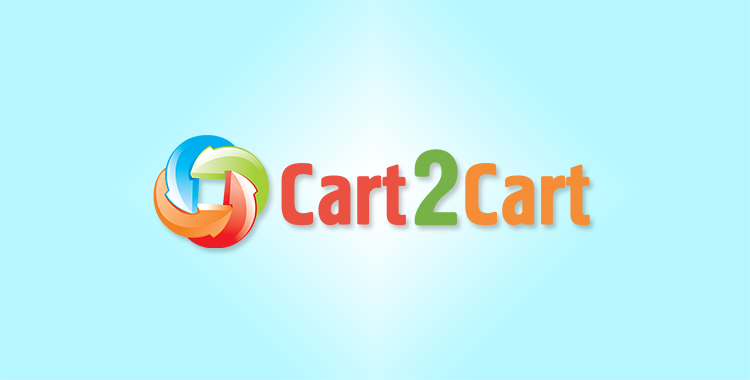 How to Migrate Interspire to BigCommerce [Video]
Interspire used to be a very popular shopping cart several years ago. This platform included different feature, which gave wide opportunities for online stores. Now Interspire is not supported anymore...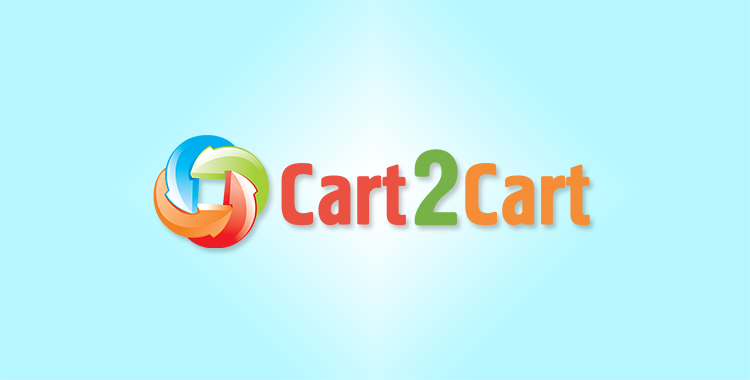 How to Migrate from Magento to BigCommerce [Video]
Magento is the world's most popular e-Commerce solution. It is far ahead of a lot of competitors because of flexibility, rich features and a huge community. Nonetheless, some e-merchants claim...