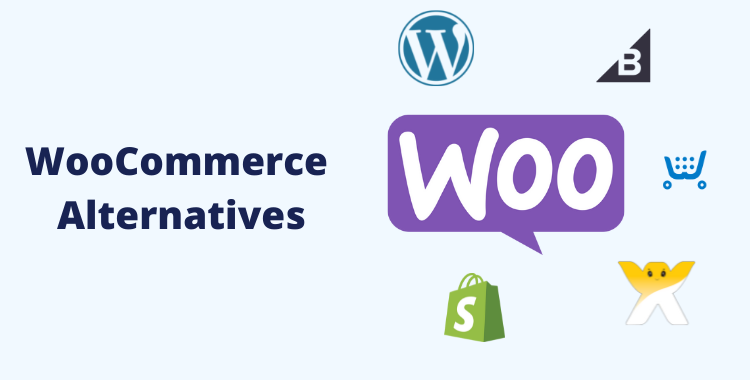 WooCommerce is an ecommerce plugin for WordPress that you can use to build all kinds of online stores. WooCommerce is a hugely popular choice for online stores, with a market share of 28% in 2021. However, there are many excellent WooCommerce alternatives you might want to look at before committing to a platform for selling online. Table of Contents: What Is WooCommerce Alternatives? Shopify Shopify pros and cons Shopify features Shopify Pricing Shopify Customer Care Services WordPress WordPress pros and cons WordPress features WordPress Pricing WordPress Customer Care Services Wix Wix pros and cons Wix features Wix Pricing Wix Customer Care Services BigCommerce BigCommerce pros and cons BigCommerce features BigCommerce Pricing BigCommerce Customer Care Services Ecwid Ecwid pros and cons Ecwid features Ecwid Pricing Ecwid Customer Care Services Conclusions What Is WooCommerce Alternatives? The online retail industry is highly competitive, with literally hundreds of ecommerce platforms that power millions of...
WordPress and Weebly are not the same things. Weebly is a drag-and-drop website builder for eCommerce and WordPress is a content management system, which enables website building. Weebly is an...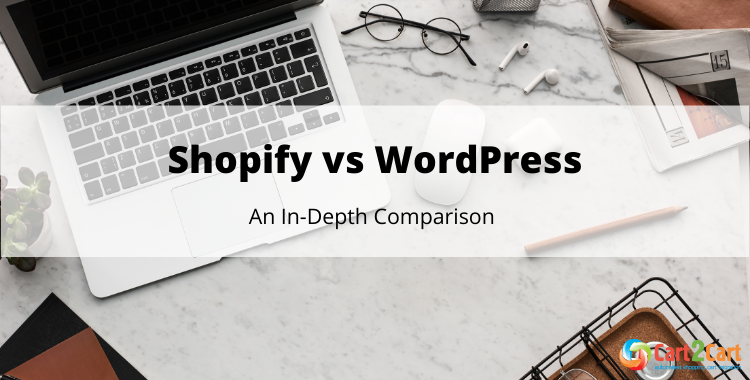 So you've finally decided to build up a new online store or migrate the existing one. Either way - it's about time! The next step is picking up the right...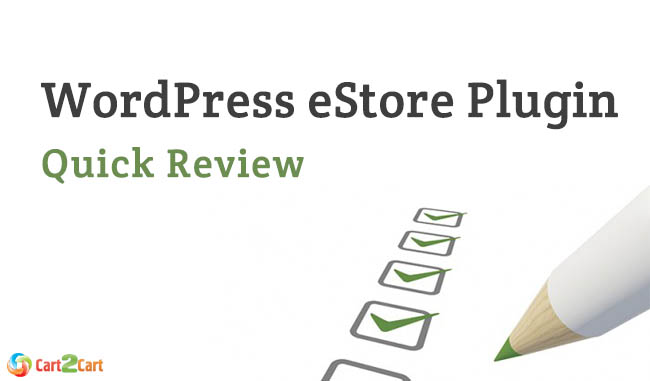 Are you frustrated with the variety of shopping carts, trying to find the one that can meet your business demands? Known for the flexibility and a wide range of possibilities,...