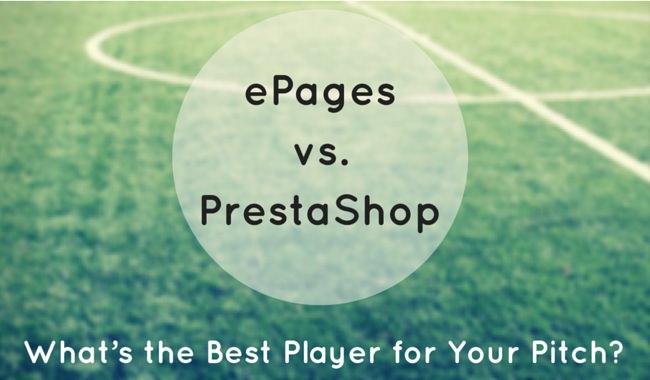 ePages vs PrestaShop: What's the Best Player for Your Pitch?
So, you've got an objective - starting an online business, and, when you've already thought over the products and overall concept of the store, your next step is selecting a platform for your prospective online home. It can prove to be more overwhelming than you might have thought before. No wonder, you've got a lot of questions to answer, like:...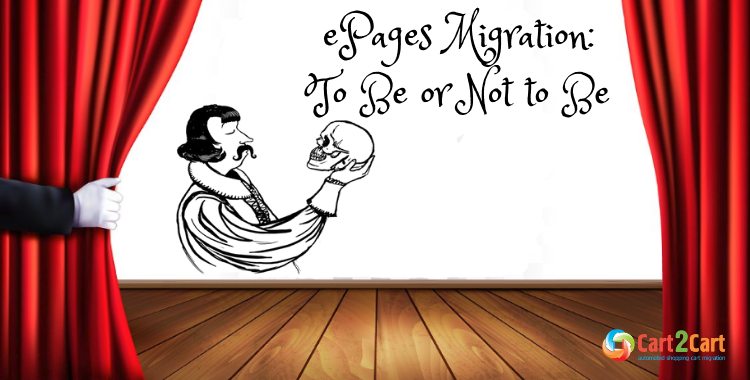 ePages Migration: To Be or Not to Be
Once great William Shakespeare said: "Our doubts are traitors and make us lose the good we oft might win by fearing to attempt." And what are usually the reasons of...