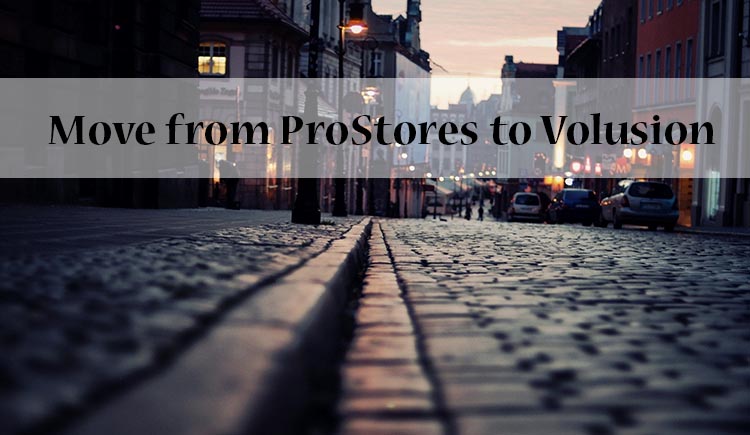 It is not a regular post comparing ProStores to Volusion to find the ultimate candidate for your online shop. It could be, but for one reason - ProStores is shutting down. So, it's not a candidate anymore, we are going to find you another shopping cart that would best match your expectations and needs. Let's see how it would look...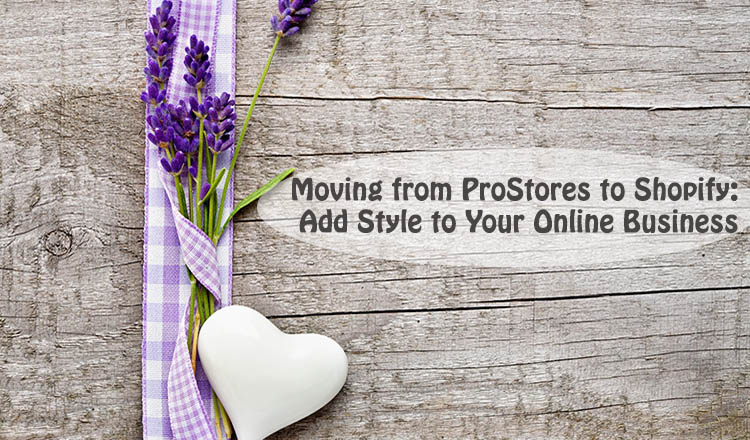 The ProStores software is shutting down, so time to think about a decent substitution. (more…)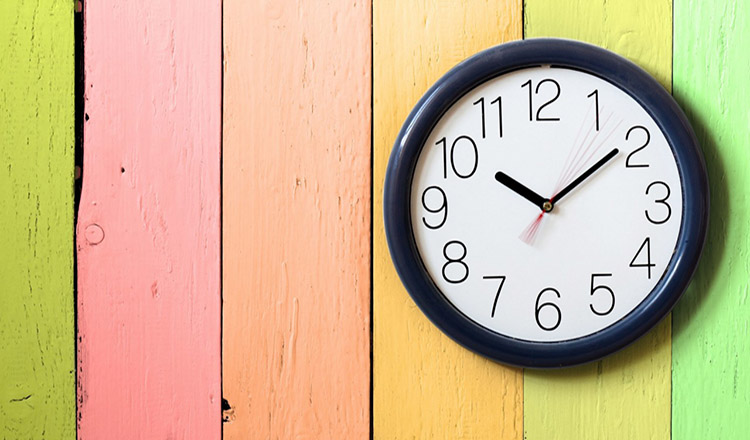 This summer's talk of the town is Magento Go and ProStores shutdown undoubtedly. All the users who were devoted to these shopping carts are about to opt for another solution....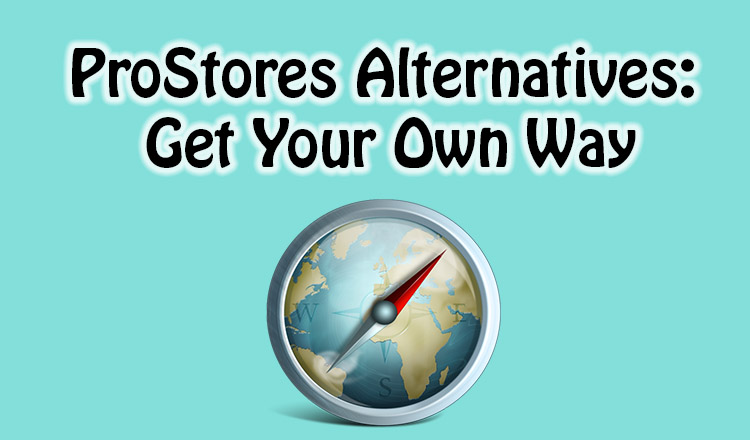 There is already no surprise about Magento Go and ProStores shutdown. Their users are searching for alternative and got dinned into ears with possible variants and shopping carts that may...