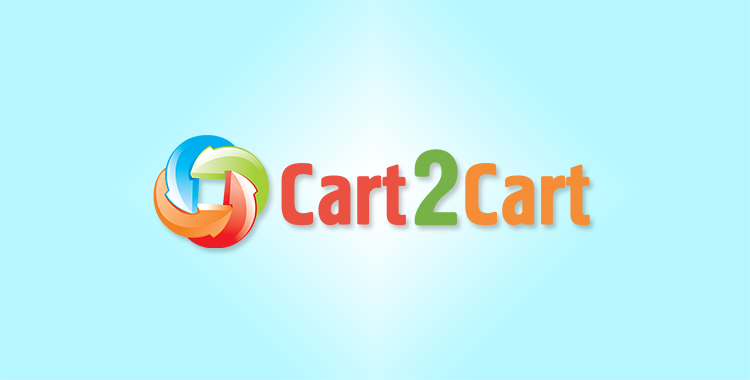 Strengths and Weaknesses: MijoShop and WooCommerce
Making a successful eCommerce site is a serious task that can be extremely hard to achieve. You have to take care about each and every aspect of your online store from adding products to attracting customers. Naturally, you would need the best tool to help you with that. A good option to consider in this case is a combination of...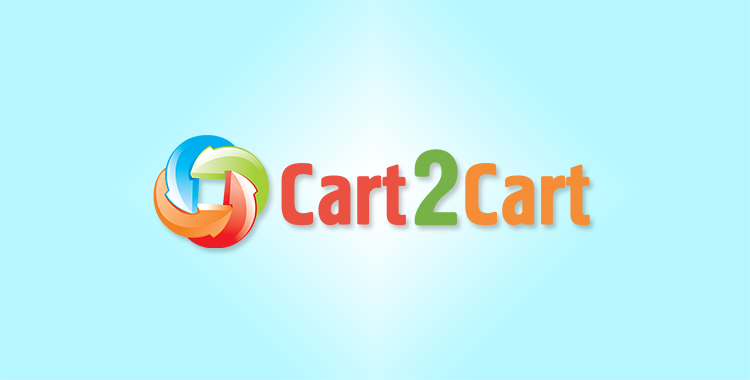 Alchemy of eCommerce Success with MijoShop
Nowadays, thousands of Internet entrepreneurs are searching for a perfect shopping cart software that could turn site visitors into loyal customers. Obviously there is no perfect for everyone shopping cart....