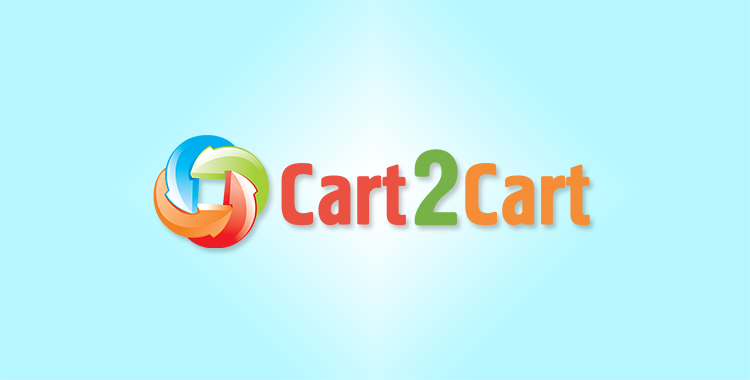 From Online Stall to Shopping Mall: Pinnacle Cart or Magento?
Both Pinnacle Cart and Magento shopping cart provide you an opportunity to start a small web shop with a dozen of products and grow it up to a giant store with thousands of items. Moreover, depending on technical skills and business experience are there are several options available. What is Pinnacle Cart?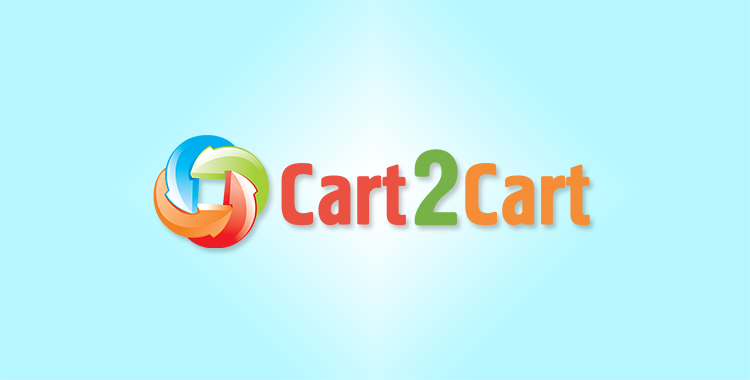 Pinnacle Cart and Volusion - Users Talk
Why these two? It's simple - 13 (Volusion) and 8 (Pinnacle Cart) years of successful experience in eCommerce. They know what they do, and they do it professionally. However, each...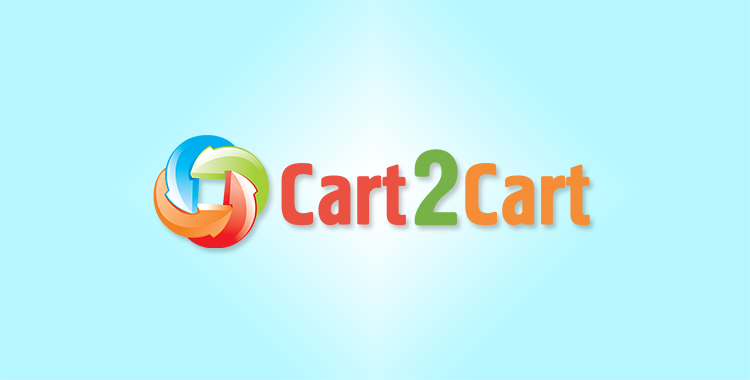 Take Your Business to X-Сiting eCommerce Pinnacle
Both shopping carts are robust solutions. However, Pinnacle doesn't require any programming skills for installation and customization. Even though there are facilities to handle your site design via CSS and...