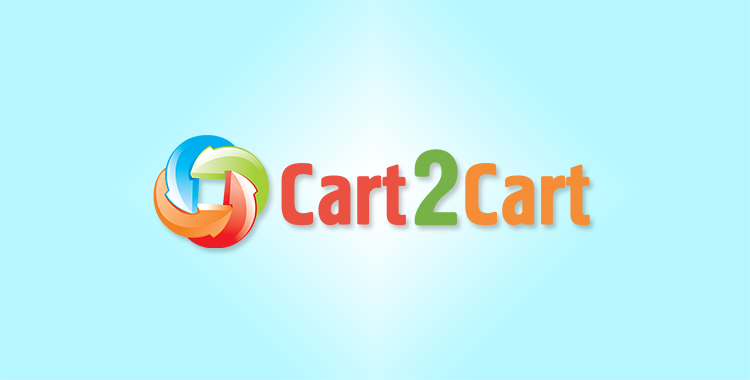 Loaded 7 E-Commerce Solution. Core Virtues and Benefits
Loaded 7 is e-commerce software of the next generation. It is an open source platform from the creators of CRE Loaded. The shopping cart is loaded with all features for running a successful online shop. To get a clear idea of this shopping cart, please read the following review of 7 core beneficial features Loaded 7 boasts. 1. Great Mobile...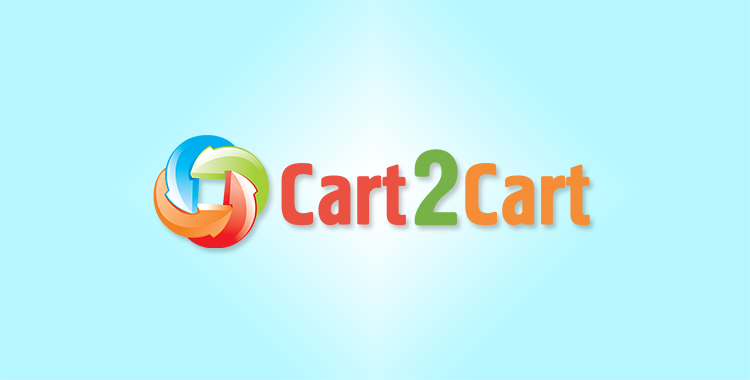 Fully Loaded Commerce vs Powerful Magento
The difficult issue for eCommerce beginners is the choice of shopping cart. There are more than 300 different shopping carts with big variety of features! So, how to make the...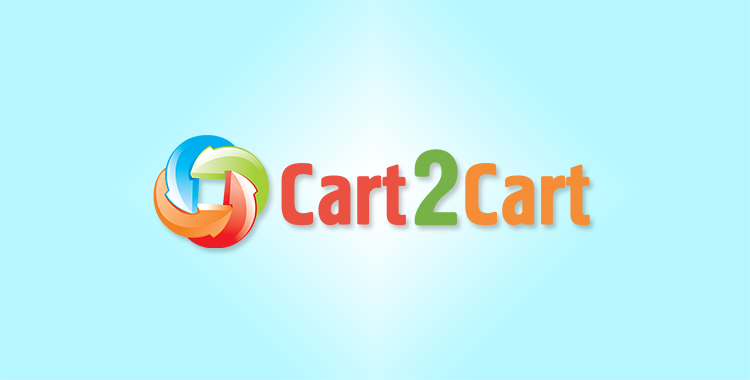 Confidence + Reliability + Efficiency = CRE Loaded
With increasing competition in eCommerce market, you need to constantly grow revenue. It will add stability to your businesses and make it prosperous. (more…)