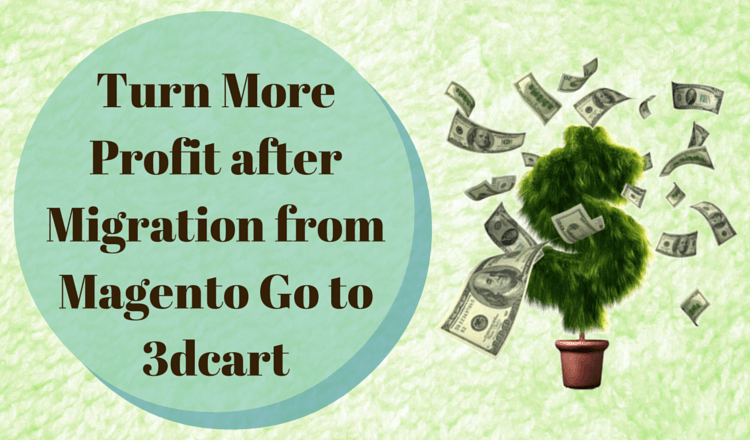 Life is full of ups and downs and e-Commerce world is not an exeption. The shocking news about Magento Go discontinue has proved it once again and forced many e-merchants to search for a new platform. So, the shop owners are considering different alternatives to make their business move forward and expand. 3dcart appears to be a great choice if...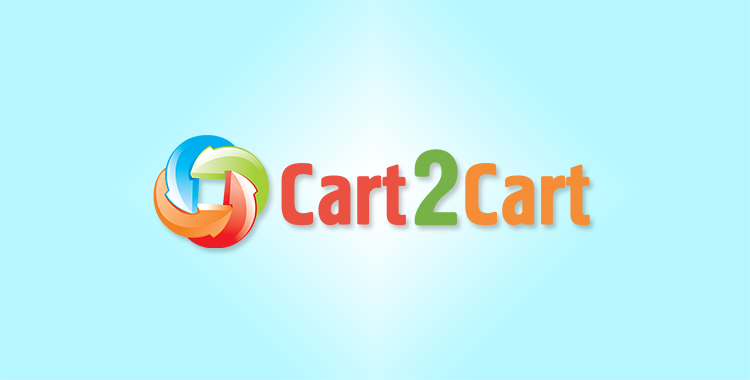 3DCart and Pinnacle Cart so you can see their pros and cons. We hope it will help you to make a right decision and improve your business right away. (more…)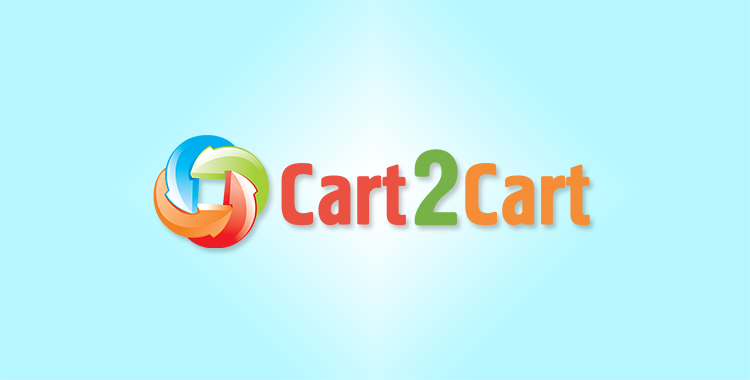 3DCart. So what is the general difference between hosted and self-hosted platforms and why exactly Magento and 3DCart are worth considering? (more…)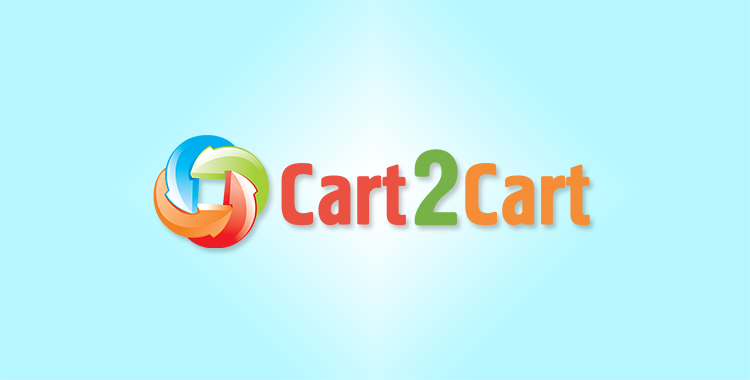 Key differences between Shopify and 3dcart: Shopify is a SaaS, initially designed for eCommerce. 3dcart is a website builder with eCommerce functionality, that mostly comprises advanced features Due to the...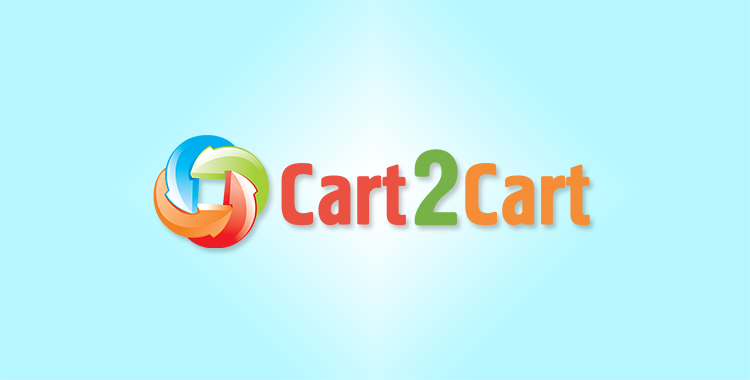 3DCart and PrestaShop. Each of them can offer you a set of functions to boost your business. Nevertheless, they are as different as possible. To understand the difference just imagine...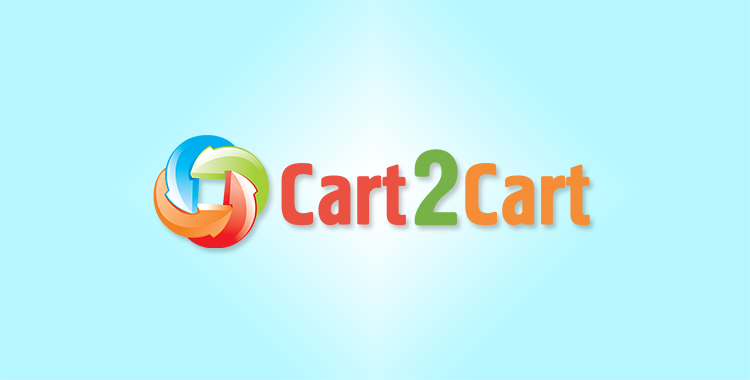 3DCart, Volusion or BigCommerce. First of all, you have to understand why these carts are the best options. There are three main reasons: (more…)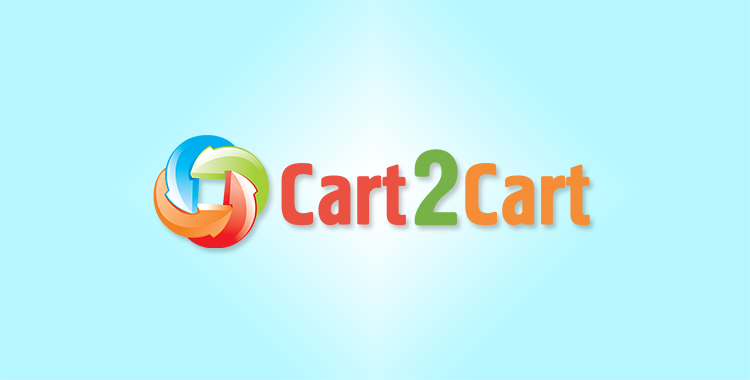 3DCart exists.After reading it you may consider to "hiring" 3DCart. (more…)