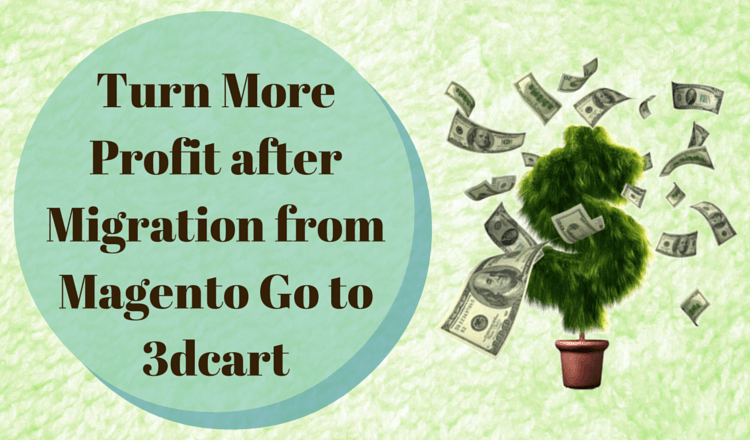 Turn More Profit after Migration from Magento Go to 3dcart [Prezi]
Life is full of ups and downs and e-Commerce world is not an exeption. The shocking news about Magento Go discontinue has proved it once again and forced many e-merchants to search for a new platform. So, the shop owners are considering different alternatives to make their business move forward and expand. 3dcart appears to be a great choice if...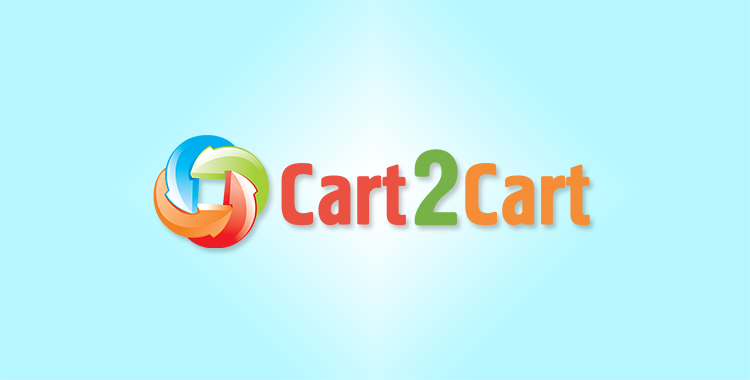 Best Carts for Best Stores: 3DCart vs Pinnacle Cart
3DCart and Pinnacle Cart so you can see their pros and cons. We hope it will help you to make a right decision and improve your business right away. (more…)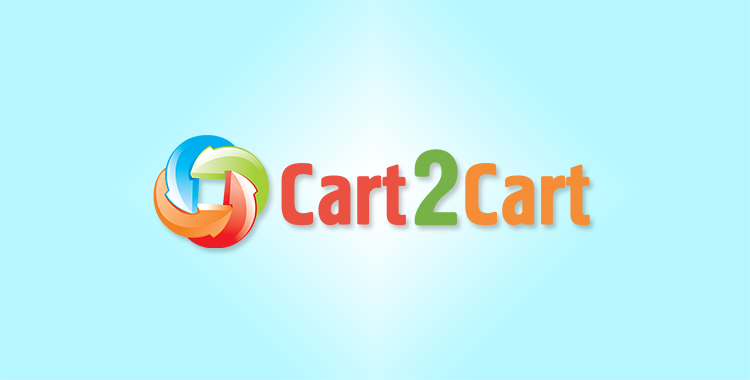 3DCart and Magento: What Is It and Why Use It?
3DCart. So what is the general difference between hosted and self-hosted platforms and why exactly Magento and 3DCart are worth considering? (more…)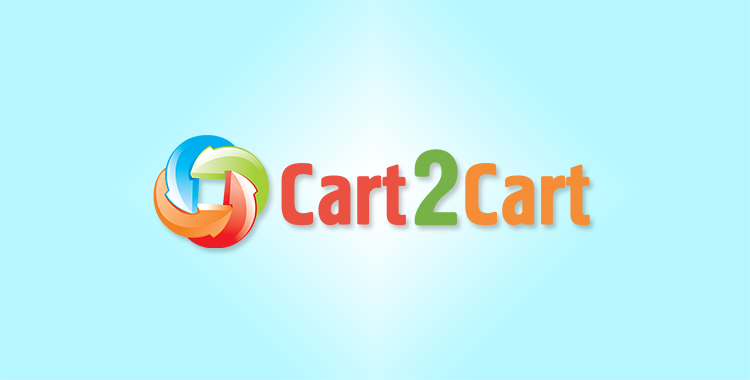 Best of eCommerce: 3DCart or PrestaShop
3DCart and PrestaShop. Each of them can offer you a set of functions to boost your business. Nevertheless, they are as different as possible. To understand the difference just imagine...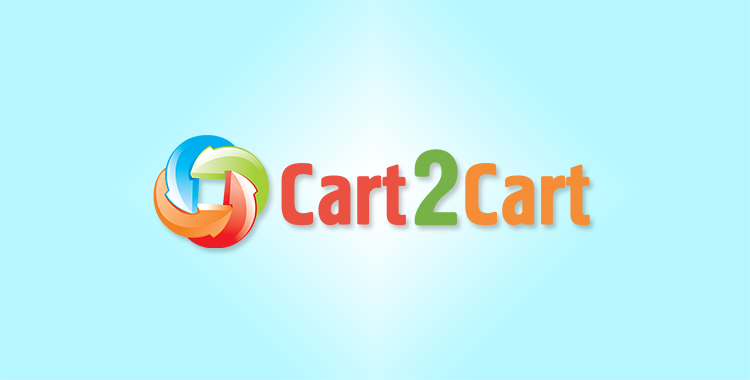 3DCart, Volusion and BigCommerce: Choose Your Winner
3DCart, Volusion or BigCommerce. First of all, you have to understand why these carts are the best options. There are three main reasons: (more…)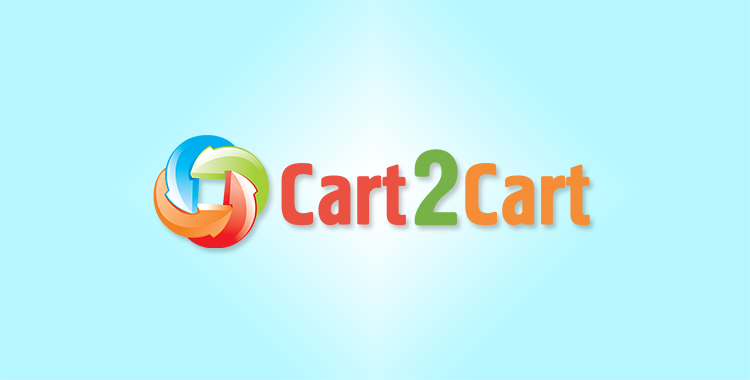 3DCart Resume. Get an Employee of Your Dream
3DCart exists.After reading it you may consider to "hiring" 3DCart. (more…)