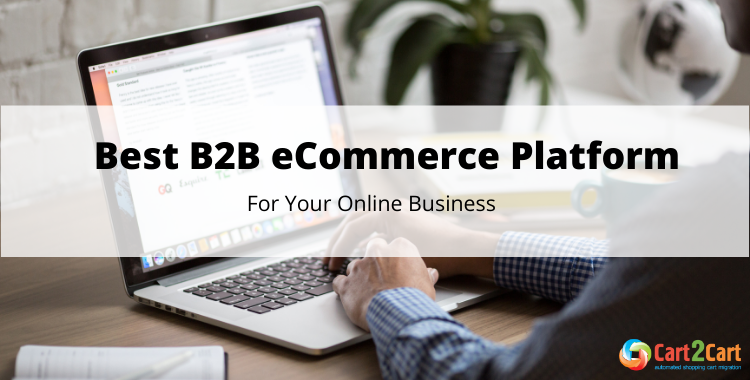 Whether your company is a start-up or well-established business, choosing the best B2B shopping cart is crucial if business goals are challenging. Top Commerce solutions for B2C companies are analyzed inside out, and many materials are available. Yet, once business-to-business commerce is the sphere you explore, reviews are rare. At Cart2Cart, we are always one step ahead, and the wave of B2B businesses development is the one we catch and invite you to surf with us. Table of Contents: What is B2B Shopping cart? What are the benefits of the B2B shopping cart? How to Choose a B2B shopping cart? What are the Best B2B Platforms for Your Business? OpenCart PrestaShop Shift4Shop BigCommerce WooCommerce Shopify Plus Magento OroCommerce nopCommerce Conclusion What is B2B Shopping cart? B2B or business-to-business is a corporate model aiming to sell goods and services to other companies. Media and eCommerce experts extensively discuss the B2B boom...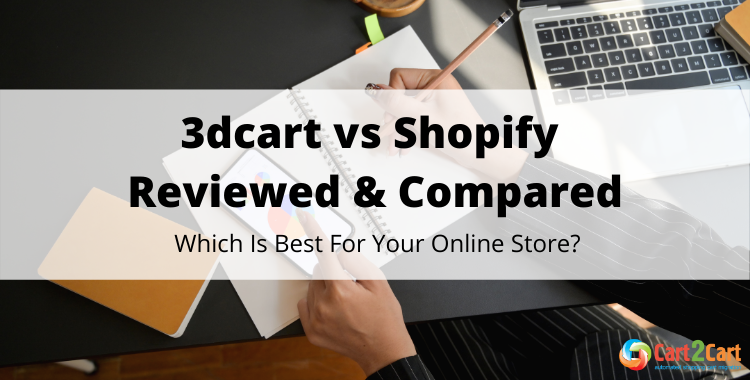 If you've surfed the net for the best eCommerce engine for the online business, you might probably end up with 3DCart vs Shopify in mind. Both platforms are known for...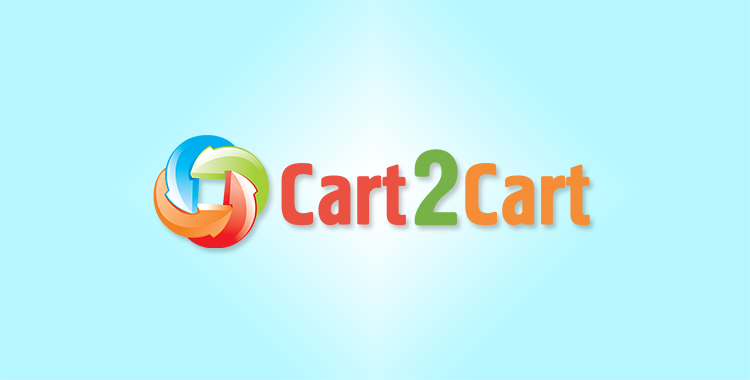 Nowadays market offers a wide range of shopping carts. Which one to choose? Everyone will agree that the platform has to be easy in usage, reasonably priced, have user-friendly interface...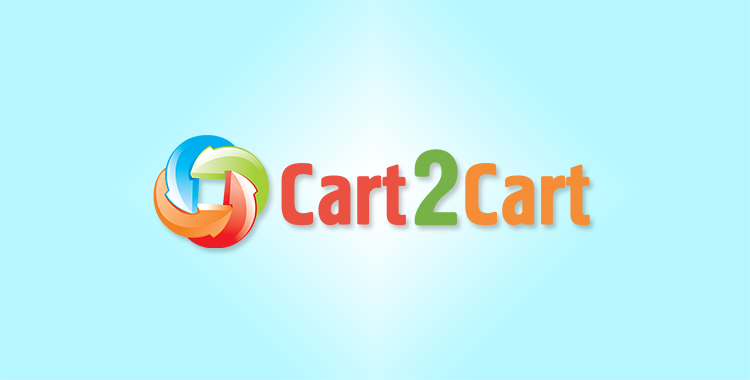 Simplicity and power are two core features that any good platform aims to provide to its customers. In this article we will discuss and compare two shopping carts that are...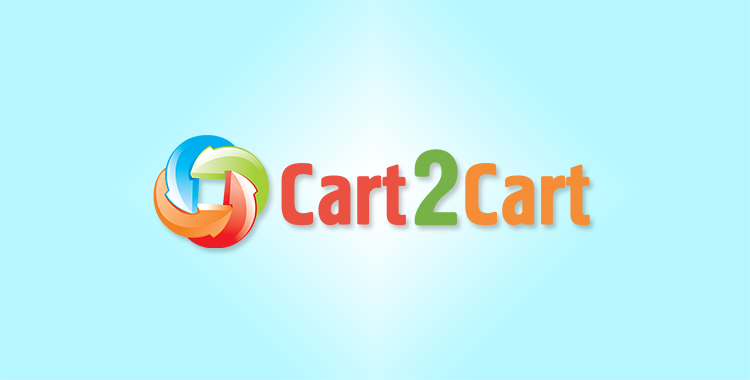 3DCart. So what is the general difference between hosted and self-hosted platforms and why exactly Magento and 3DCart are worth considering? (more…)