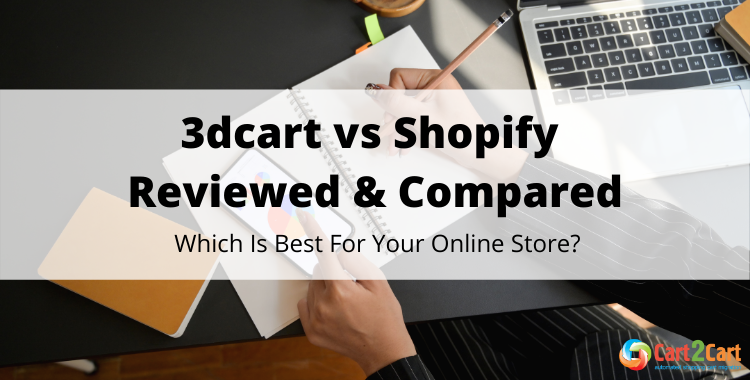 If you've surfed the net for the best eCommerce engine for the online business, you might probably end up with 3DCart vs Shopify in mind. Both platforms are known for their advanced feature sets, simplicity, and affordable pricing, so many e-merchants find it hard to decide between them. The post will provide you with a quick rundown of their differences...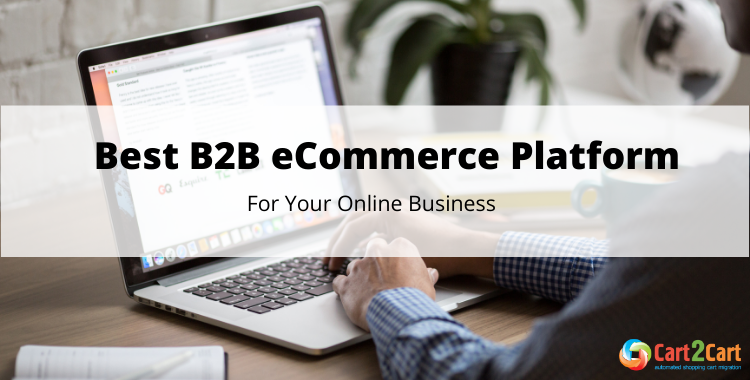 Table of Contents: What is B2B eCommerce platform? What are the benefits of the B2B eCommerce platform? How to Choose a B2B eCommerce Platform? What are the Best B2B Platforms...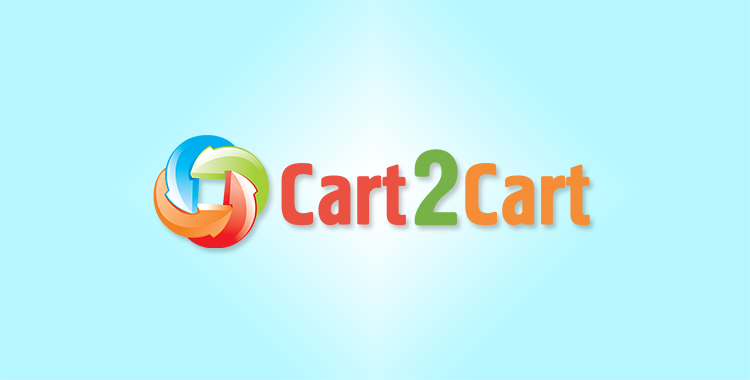 Nowadays market offers a wide range of shopping carts. Which one to choose? Everyone will agree that the platform has to be easy in usage, reasonably priced, have user-friendly interface...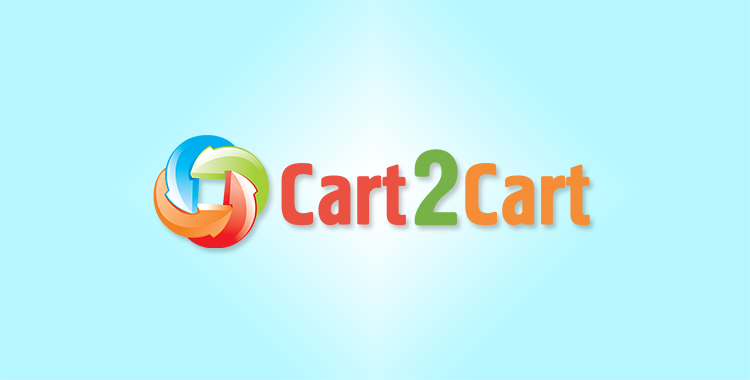 Simplicity and power are two core features that any good platform aims to provide to its customers. In this article we will discuss and compare two shopping carts that are...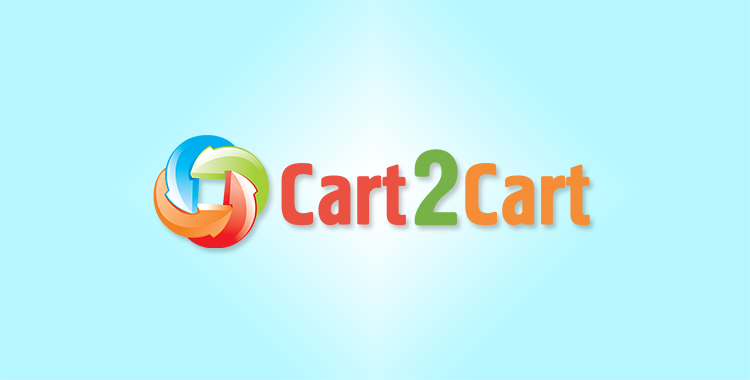 3DCart. So what is the general difference between hosted and self-hosted platforms and why exactly Magento and 3DCart are worth considering? (more…)