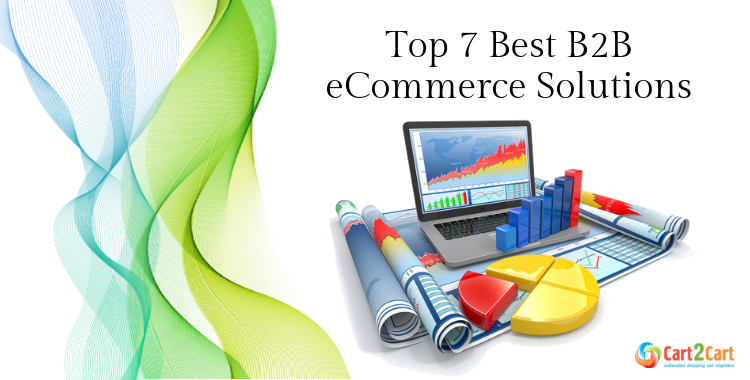 Whether your company is a start-up or well-established business choosing the best B2B eCommerce platform is crucial if business goals are challenging. Top Commerce solutions for B2C businesses are analyzed inside out and there is a bunch of materials available. Yet, once business-to-business commerce is the sphere you explore reviews are rare. At Cart2Cart we are always one step ahead...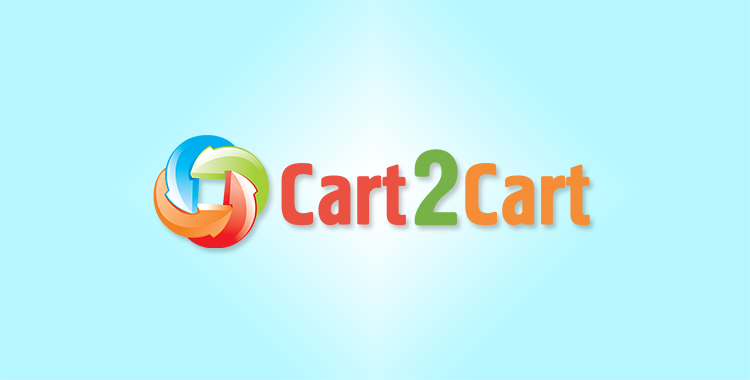 Nowadays market offers a wide range of shopping carts. Which one to choose? Everyone will agree that the platform has to be easy in usage, reasonably priced, have user-friendly interface...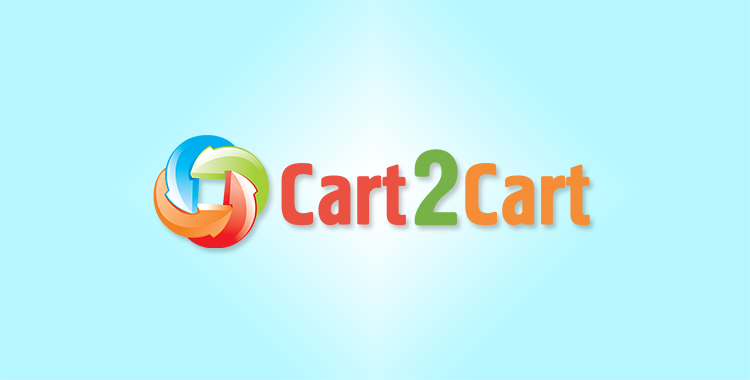 Simplicity and power are two core features that any good platform aims to provide to its customers. In this article we will discuss and compare two shopping carts that are...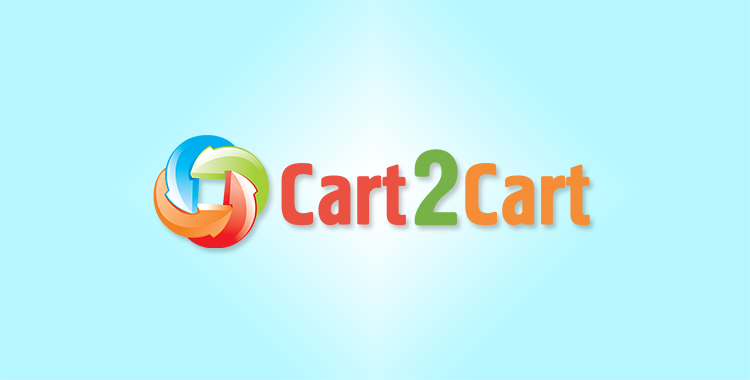 3DCart. So what is the general difference between hosted and self-hosted platforms and why exactly Magento and 3DCart are worth considering? (more…)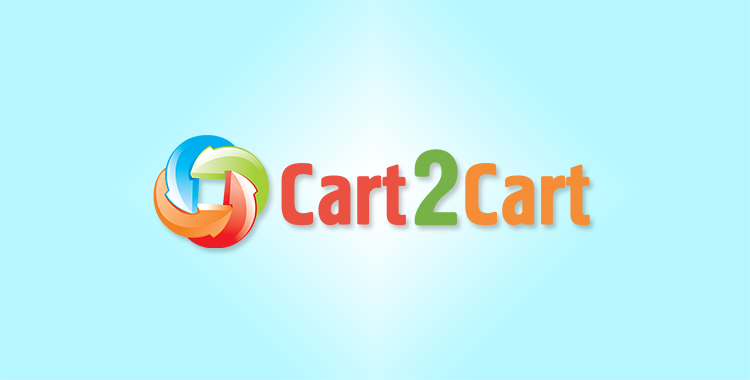 Key differences between Shopify and 3dcart: Shopify is a SaaS, initially designed for eCommerce. 3dcart is a website builder with eCommerce functionality, that mostly comprises advanced features Due to the...