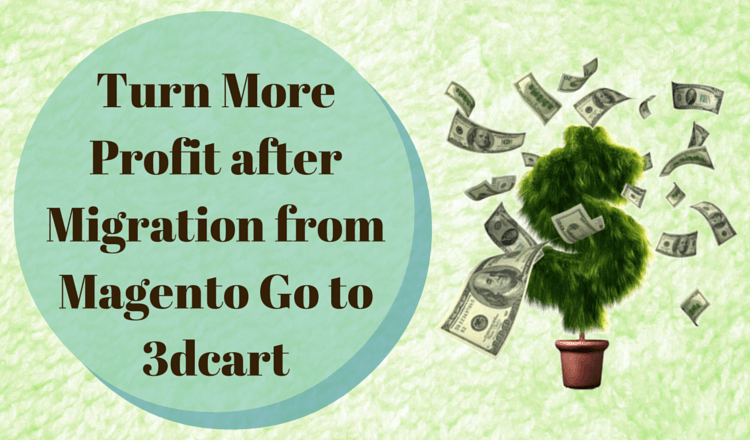 Turn More Profit after Migration from Magento Go to 3dcart [Prezi]
Life is full of ups and downs and e-Commerce world is not an exeption. The shocking news about Magento Go discontinue has proved it once again and forced many e-merchants to search for a new platform. So, the shop owners are considering different alternatives to make their business move forward and expand. 3dcart appears to be a great choice if...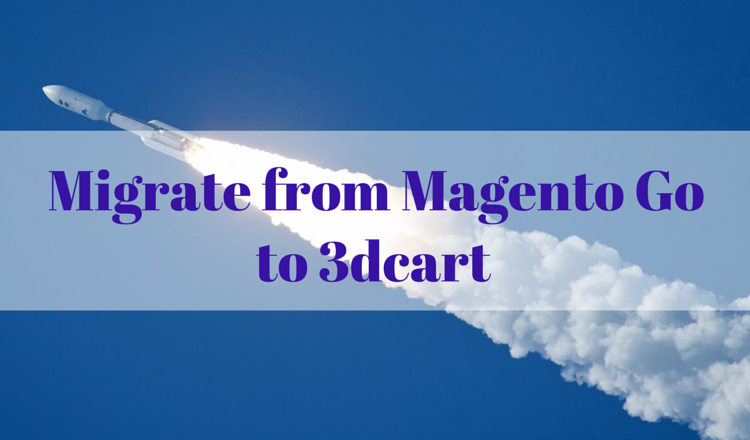 New Impulse to Migrate from Magento Go to 3dcart [Infographic]
Sometimes there is a need in an impulse to go for changes. Magento Go users got one, as their platform closes on February 1, 2015. How to choose the best...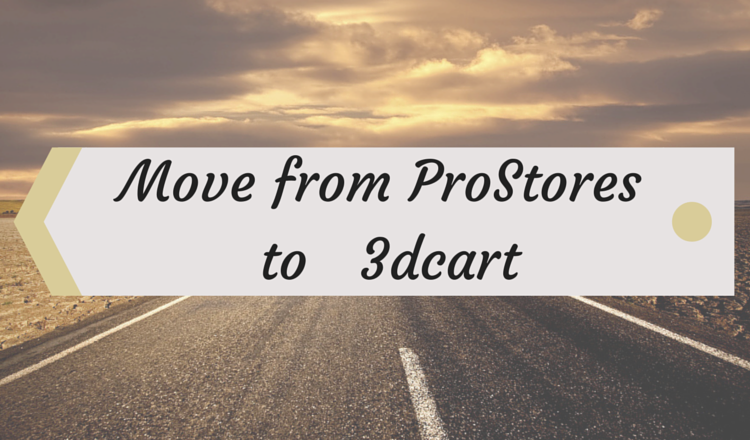 Is It a Right Turn to Migrate from ProStores to 3dcart? [Infographic]
The road to business prosperity is a long and bumpy one, often littered with pitfalls before success comes knocking. It can take several attempts and wrong turns before you choose...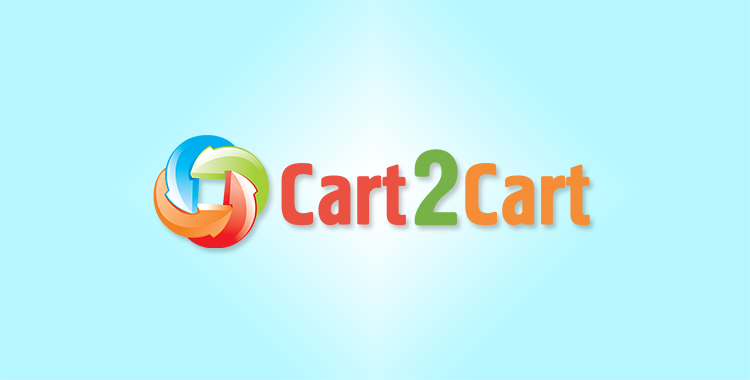 What's New? 3dcart 6 Review
3dcart is a hosted e-Commerce platform ideal for small and medium sized online stores. Numerous merchants trust their business to 3dcart because of user friendly interface, top-end support, advanced design...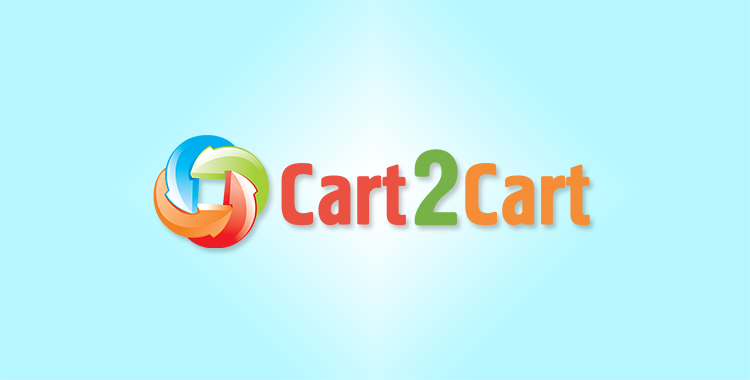 3DCart vs X-Cart - Who Wins?
Nowadays market offers a wide range of shopping carts. Which one to choose? Everyone will agree that the platform has to be easy in usage, reasonably priced, have user-friendly interface...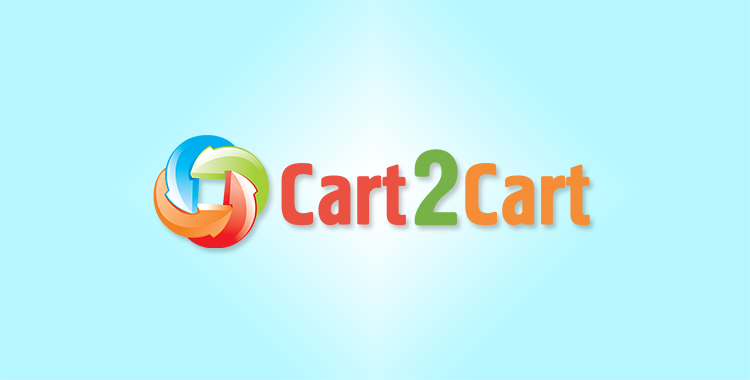 3DCart: Three Dimensions of One Shopping Cart
3DCart is a hosted shopping cart that has everything to make online store successful and profitable. More than 15000 customers all over the world have already felt benefits of this...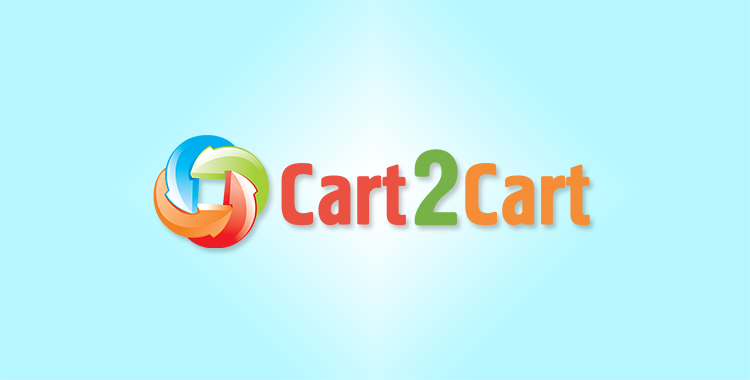 Successful Online Store: 3DCart or CS-Cart?
Simplicity and power are two core features that any good platform aims to provide to its customers. In this article we will discuss and compare two shopping carts that are...