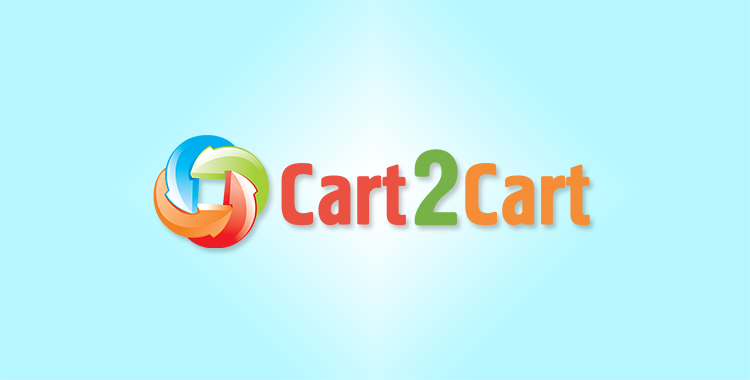 CS-Cart is powerful open source shopping cart, that was launched in 2004 by Simbirsk Technologies Ltd. Currently it is used by more than 30 000 online stores. Modern architecture of a platform offers advanced customization opportunities, intuitive interface and rich functionality. Every new CS-Cart version goes with numerous improvements and fresh features, which make store administration easier and more effective....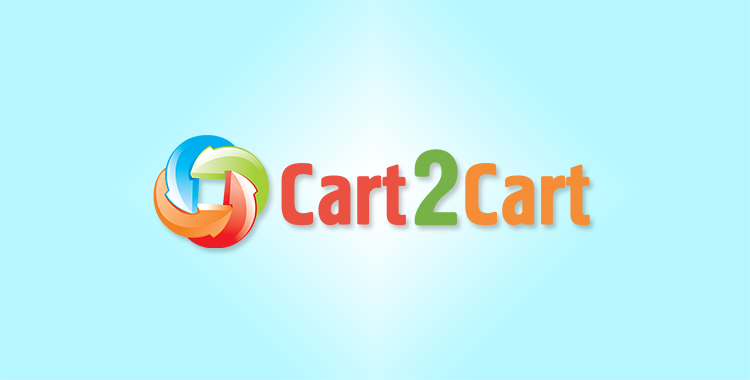 CS-Cart is a modern open-source ecommerce platform, developed by Simbirsk Technologies Ltd (Russia). The increasing popularity of this solution naturally attracts interest. Regardless of your experience in eCommerce, you might...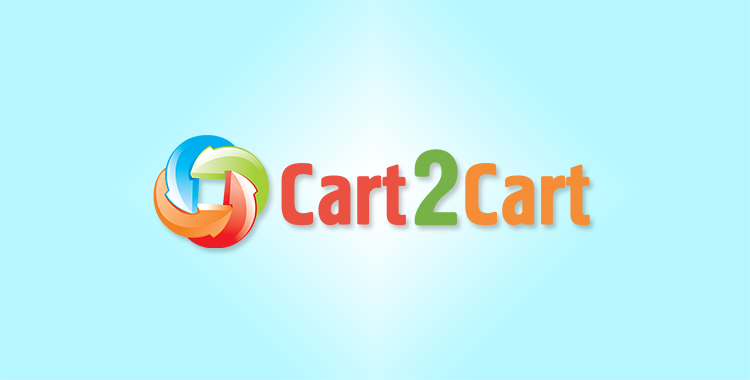 CS-Cart is a powerful solution for online store owners. Extremely good functionality and user-friendly interface makes this shopping cart very popular among users. Transferring to CS-Cart can be fully automated...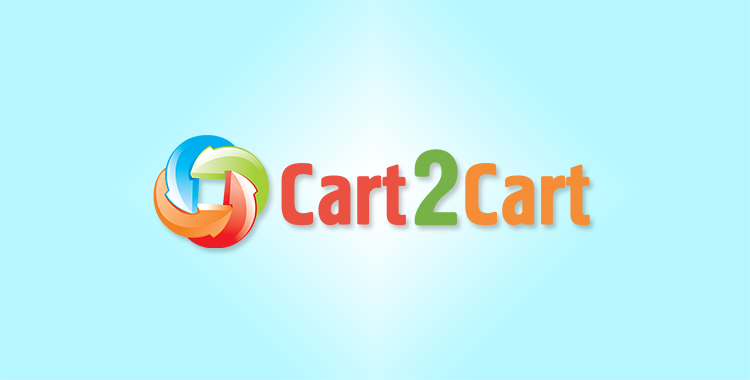 Cs-Cart is a well known eCommerce platform which has been around for several years. Recently CS-Cart released new 3.0 version. It has a number of new features and improvements to...