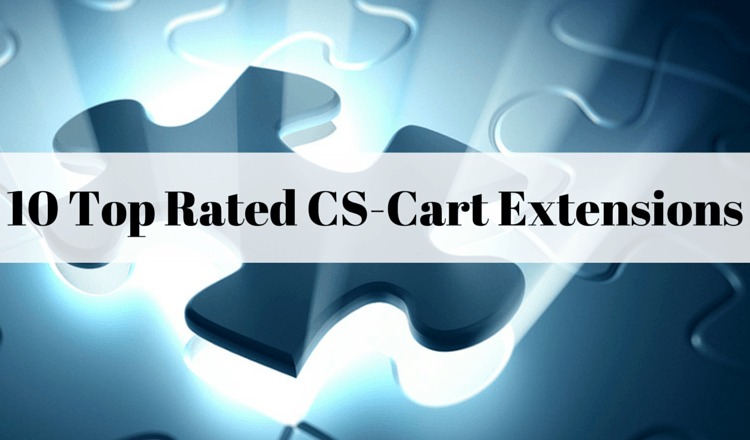 CS-Cart is simple and robust solution that powers thousands of online stores around the world. It is an open source shopping cart that doesn't limit the number of entities, so this platform is suitable for businesses of any size. In addition, there are lots of extensions that can expand the functionality of the shopping cart. But which of them worth...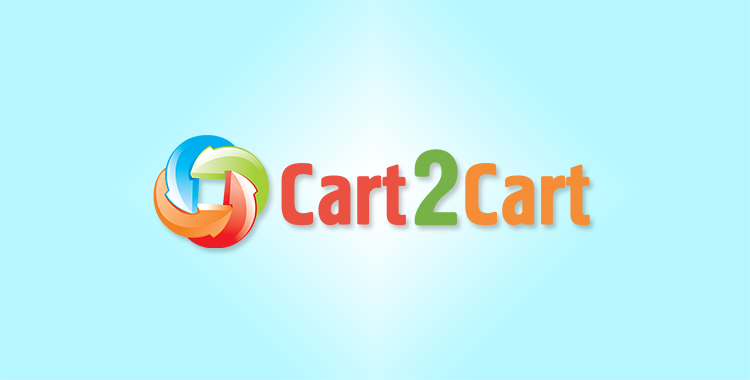 CS-Cart is powerful open source shopping cart, that was launched in 2004 by Simbirsk Technologies Ltd. Currently it is used by more than 30 000 online stores. Modern architecture of...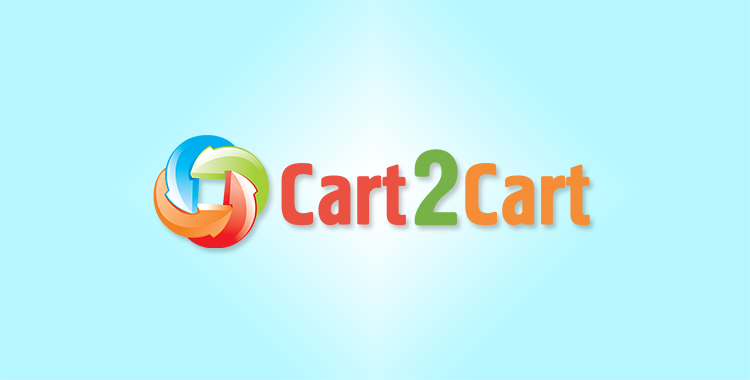 CS-Cart is a modern open-source ecommerce platform, developed by Simbirsk Technologies Ltd (Russia). The increasing popularity of this solution naturally attracts interest. Regardless of your experience in eCommerce, you might...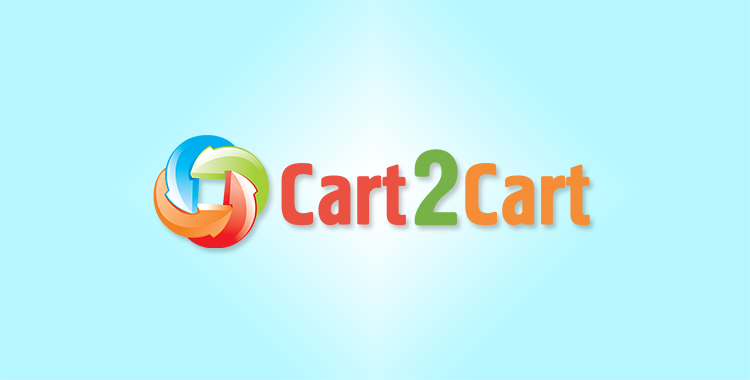 osCommerce is a platform with rich experience in the e-Commerce world. It is really easy in administration so even newbie can manage an online store. However time goes by, and...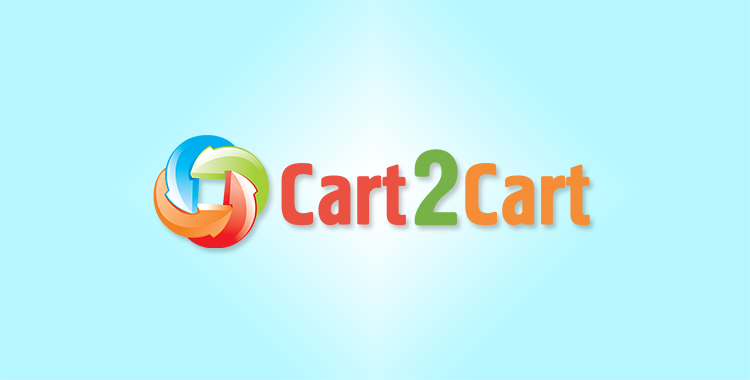 It may be not easy to find an ecommerce solution, which would totally satisfy you. It may take time to find out whether the shopping cart you have picked is...