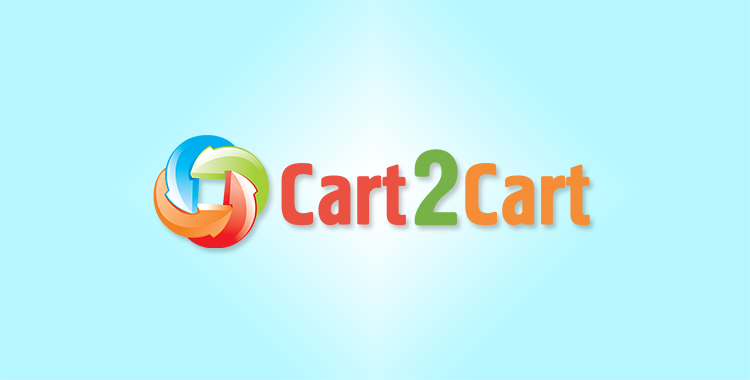 CS-Cart is a modern open-source ecommerce platform, developed by Simbirsk Technologies Ltd (Russia). The increasing popularity of this solution naturally attracts interest. Regardless of your experience in eCommerce, you might want to know what is so special about CS-Cart software. What are this platform's advantages, which make more than 30,000 online stores use it? The following CS-Cart review is intended...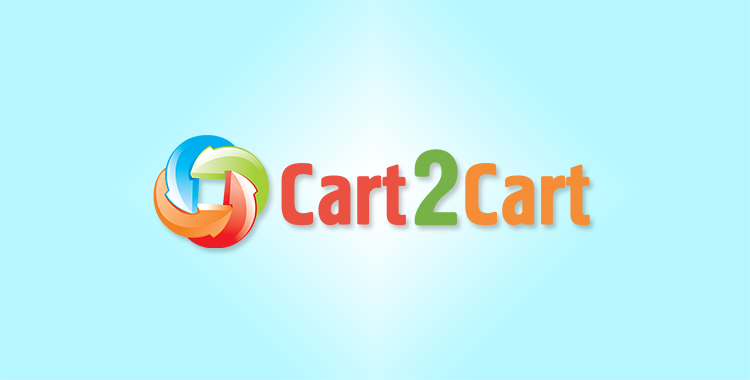 CS-Cart is a powerful solution for online store owners. Extremely good functionality and user-friendly interface makes this shopping cart very popular among users. Transferring to CS-Cart can be fully automated...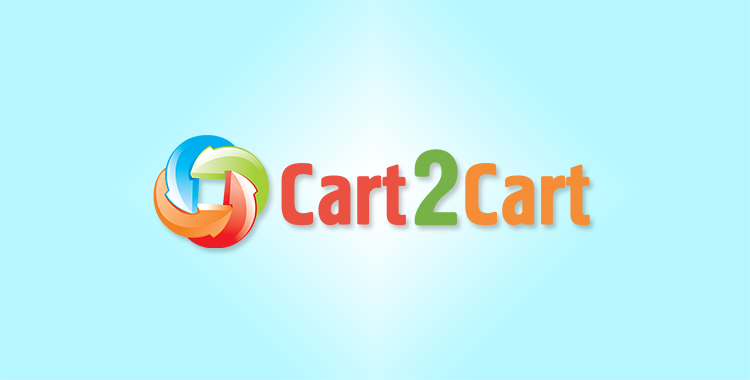 Cs-Cart is a well known eCommerce platform which has been around for several years. Recently CS-Cart released new 3.0 version. It has a number of new features and improvements to...