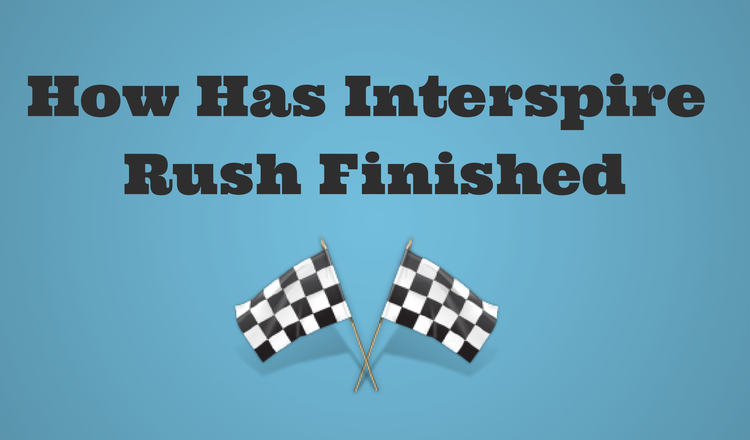 How Has Interspire Rush Finished?
July 1, 2012 was a doomsday for thousands of merchants who were under Interspire umbrella. It has been the moment of the shopping cart discontinue and the time of confusion for online retailers. However, a great part of its users have made a decision to migrate from this condemned solution. Therefore, let's explore the way Interspire users have chosen and...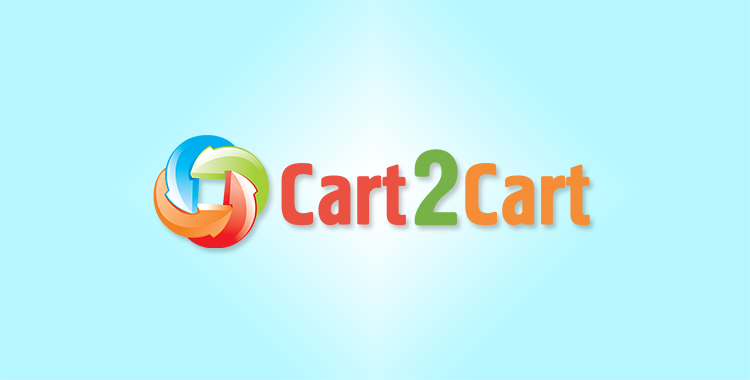 Interspire Alternatives: The King is Dead. Long Live the King!
On the first of July 2012 Interspire announced that they won't support their shopping cart anymore. At this moment one of the biggest and the best licensed eCommerce platforms stopped...