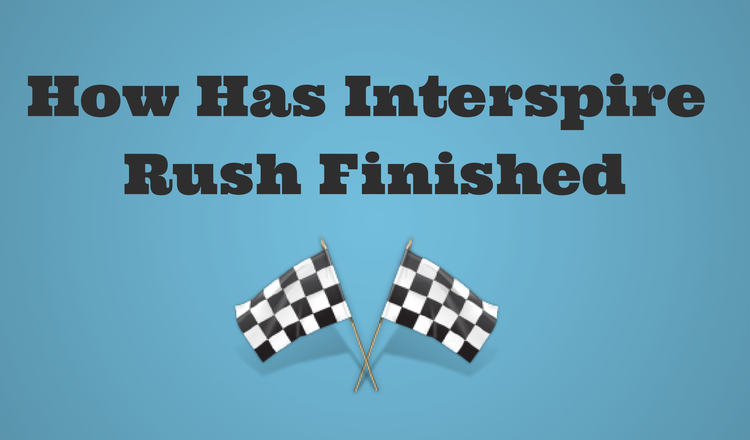 July 1, 2012 was a doomsday for thousands of merchants who were under Interspire umbrella. It has been the moment of the shopping cart discontinue and the time of confusion for online retailers. However, a great part of its users have made a decision to migrate from this condemned solution. Therefore, let's explore the way Interspire users have chosen and...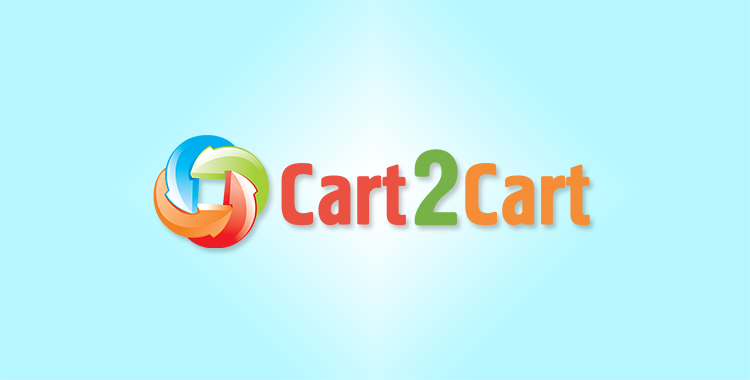 On the first of July 2012 Interspire announced that they won't support their shopping cart anymore. At this moment one of the biggest and the best licensed eCommerce platforms stopped...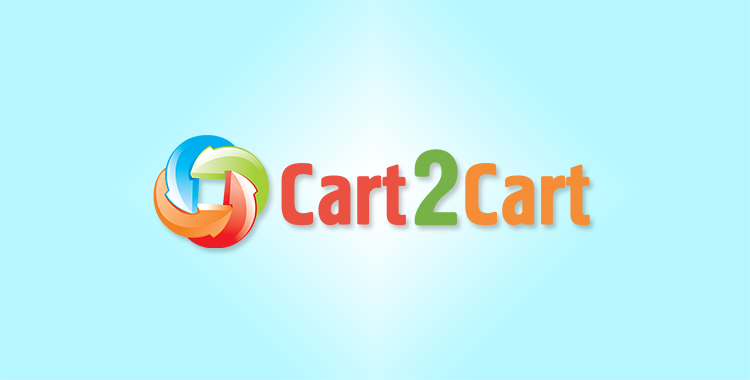 Store setup and Design. Installation process is simple and straightforward. You just place the Interspire files on your server by the use of FTP, navigate to it through a browser,and...