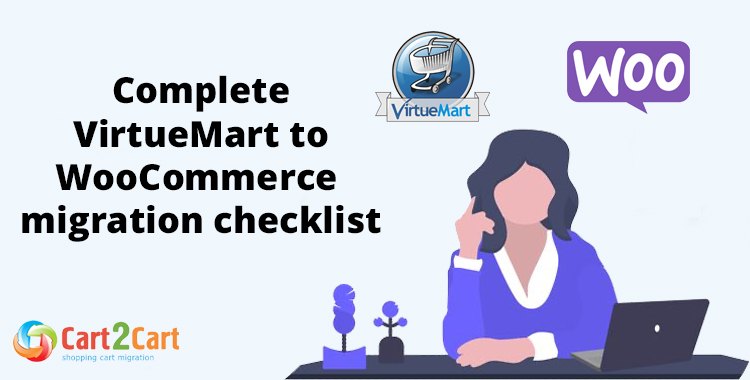 VirtueMart is an open-source eCommerce solution for the content management system (CMS), Joomla! It is free to download, but you need a Joomla account. VirtueMart is a plugin for Joomla, and WooCommerce is a plugin for WordPress VirtueMart tends to fall short in terms of high-quality third-party extensions and up-to-date themes. But the biggest drawback is its SEO limitations. On the other hand, WooCommerce is a more comprehensive eCommerce solution that offers a lot of flexibility and customization options. Being an extremely popular eCommerce platform, WooCommerce has a large user community that offers great support to WooCommerce users, which creates an attractive safety net for store owners. Table of Contents: VirtueMart to WooCommerce migration Pre-Migration Tips Prepare your VirtueMart store Prepare your WooCommerce store VirtueMart to WooCommerce Migration Set up the Source cart Specify the Target cart Select data for migration Specify migration extras Map customer groups & order statuses...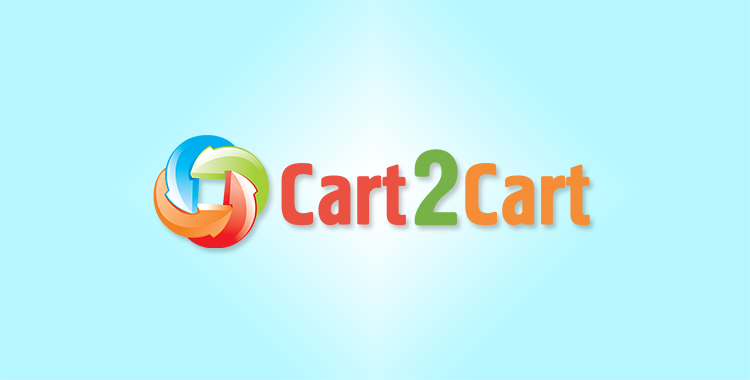 eCommerce industry grows extremely fast. To keep up with the times you need both stable and flexible shopping cart. Two great examples of such platforms are VirtueMart cart and Zen...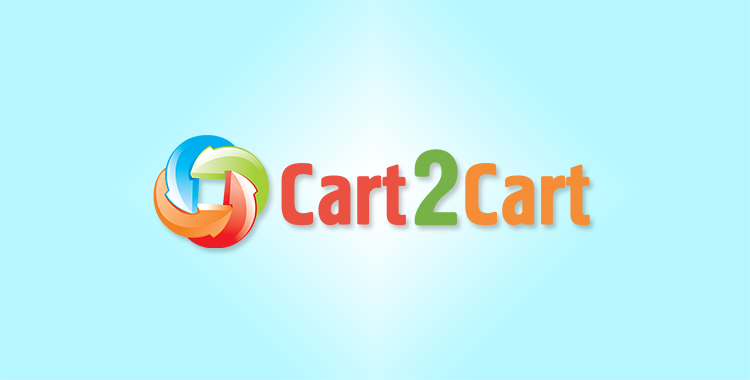 No doubt that choosing a right eCommerce platform for your business is one of the most important decisions that you will have to make. Naturally, merchants are looking for a...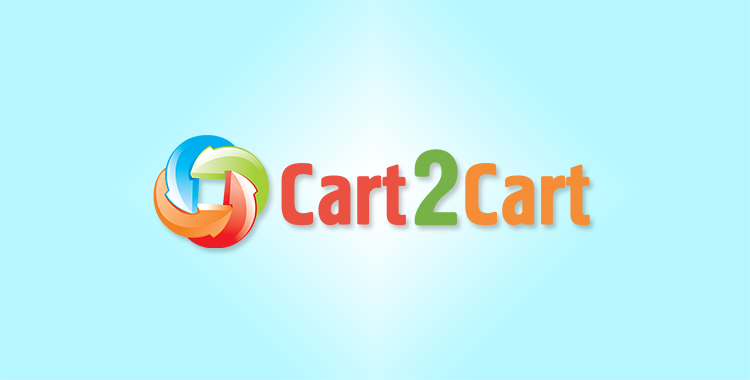 Magento and Virtuemart are two popular ecommerce platforms, selected by online sellers for their various benefits. Each platform has its own merits, and depending on your needs as a merchant,...