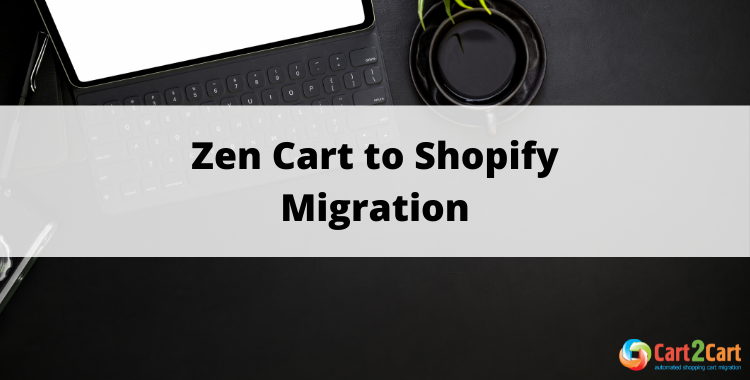 If you're a Zen Cart user and dream about a better eCommerce platform, the information below is exactly what you need. Let's look through the brief carts` comparison before migrating from Zen Cart to Shopify to be 100% sure that the choice is right! Scroll down to find all the information. Zen Cart vs Shopify: Is This an Equal Comparison?...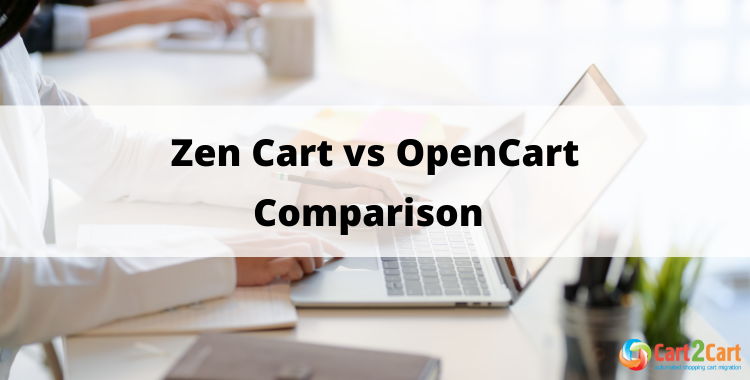 In the eCommerce market saturated with a plethora of shopping carts, it becomes exceptionally complicated to select a platform for perfectly addressing business needs. Each solution is fighting to rein,...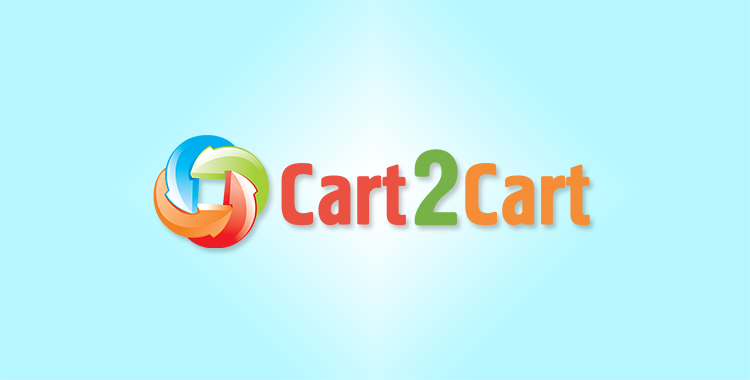 Certainly, the prosperity of your business depends on a set of tools that you will choose. Undoubtedly, Zen Cart and osCommerce have already took their specific place in eCommerce. But...