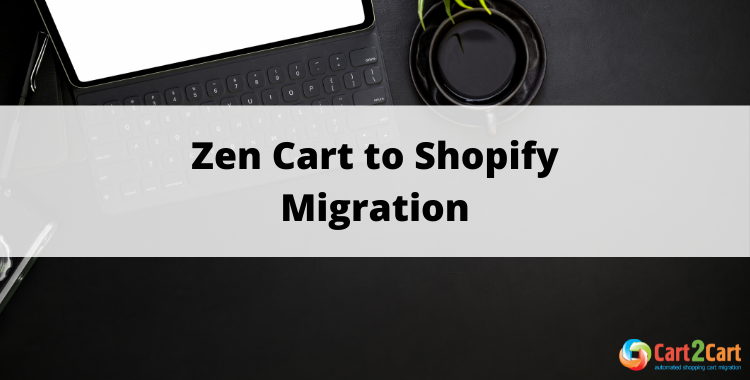 If you're a Zen Cart user and dream about a better eCommerce platform, the information below is exactly what you need. Let's look through the brief carts` comparison before migrating from Zen Cart to Shopify to be 100% sure that the choice is right! Scroll down to find all the information. Zen Cart vs Shopify: Is This an Equal Comparison? Zen Cart is a user-friendly open source eCommerce solution for confident web users. It's based on PHP/MySQL, fully customizable and free to download. Shopify is a popular hosted ecommerce solution that powers more than 2,688,864 users. It allows you to set up an online store and sell your goods. It is also fully customizable and highly SEO-optimized. Shopify lets you organize products, modify storefront, accept credit card payments, track and respond to orders in a few clicks only. 3 Cheaper Shopify Alternatives for Small Stores Zen Cart vs Shopify. Which...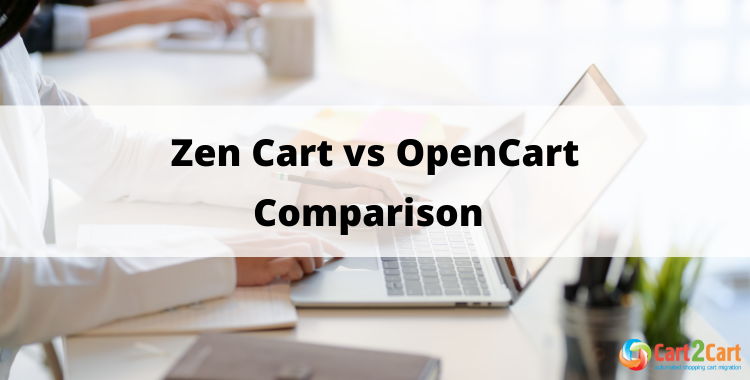 In the eCommerce market saturated with a plethora of shopping carts, it becomes exceptionally complicated to select a platform for perfectly addressing business needs. Each solution is fighting to rein,...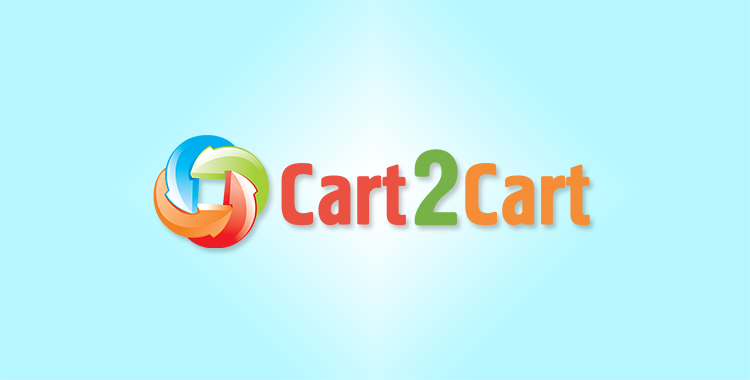 Certainly, the prosperity of your business depends on a set of tools that you will choose. Undoubtedly, Zen Cart and osCommerce have already took their specific place in eCommerce. But...