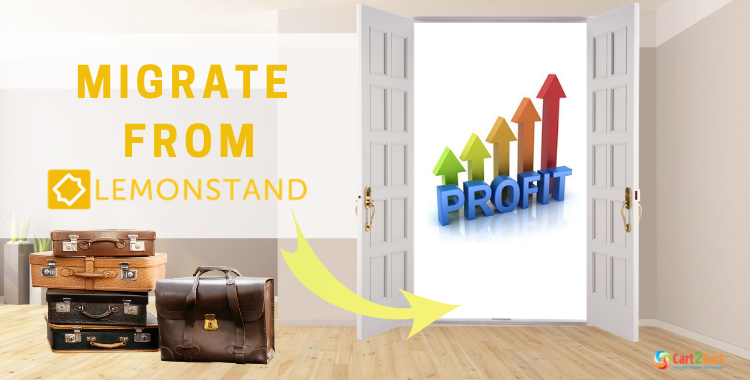 Migrate from LemonStand: Time Is Running Out.
Probably you've been wondering about this idea for a while already, or maybe it's horrifying to you. Anyway, you've got to face it courageously – the LemonStand is shutting down on June 5th, 2019. And it's a perfect time to think about a decent substitution. It's not an offer anymore, it's a necessity. You'd better start right now to choose...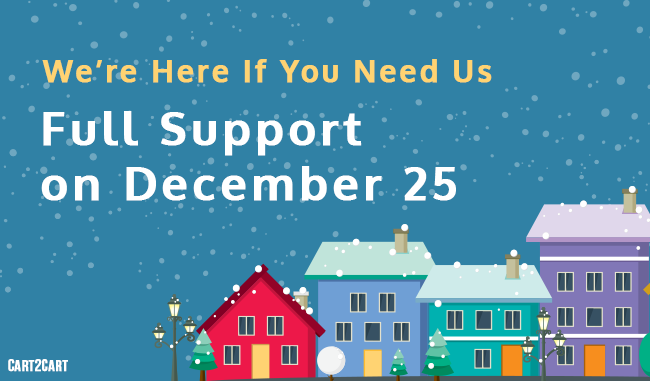 We're Here If You Need Us - Full Support on December 25
Christmas is nearly here! The time when Home Alone is on TV, Sinatra's on the radio, and Cart2Cart Team is, well, Cart2Cart Team is working as usual :) (more…)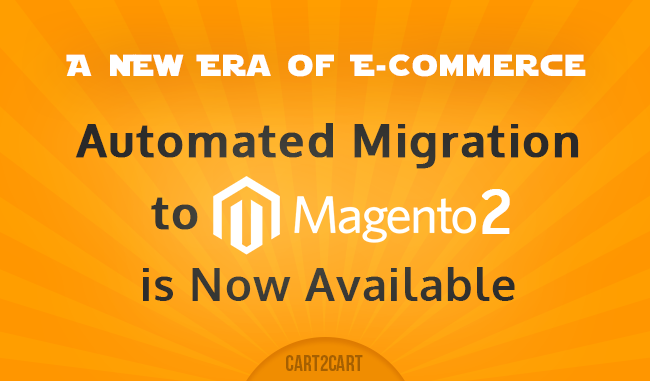 A New Era of E-Commerce - Automated Migration to Magento 2 is Now Available
A new era has come! Cart2Cart is excited to announce that the migration to Magento 2 is now available for everyone willing to seize the most progressive e-Commerce platform yet...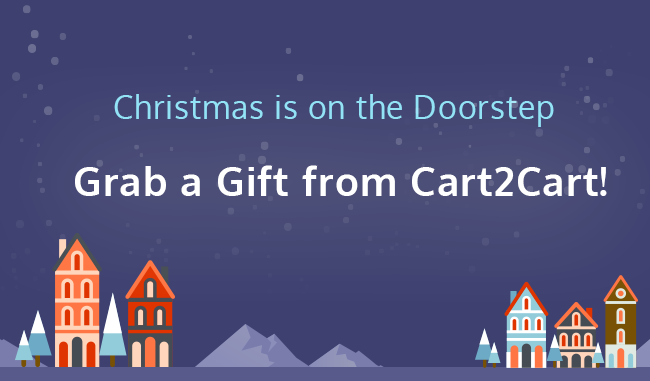 Christmas is on the Doorstep - Grab a Gift from Cart2Cart
Ho ho, everyone, Christmas is coming on! The time of twinkle lights and ugly sweaters. The time when your phone explodes from texts - advertisements and best wishes from your...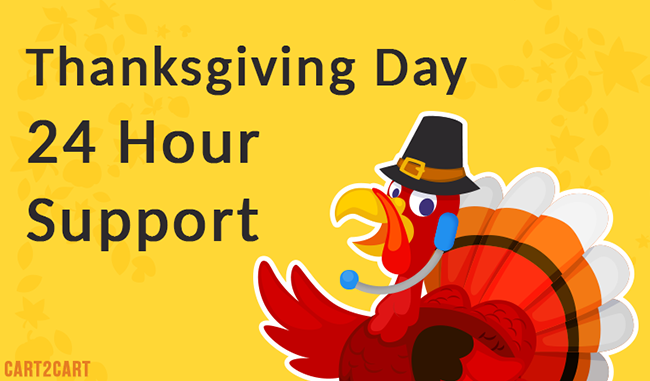 Thanksgiving Day 24 Hour Support
Happy Thanksgiving, everyone! Enjoying your feast already? So do we at Cart2Cart by tasting holiday turkeys right at our workplaces. Today, on the 26th of November, Cart2Cart support department works...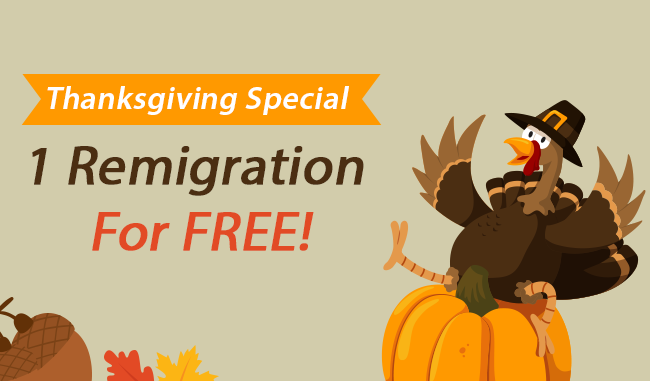 Thanksgiving Special - 1 Remigration For FREE!
It's Thanksgiving! So, let us give you some thanks - just for being with Cart2Cart. We appreciate your trust! Therefore, on the occasion of such a bright holiday, we offer...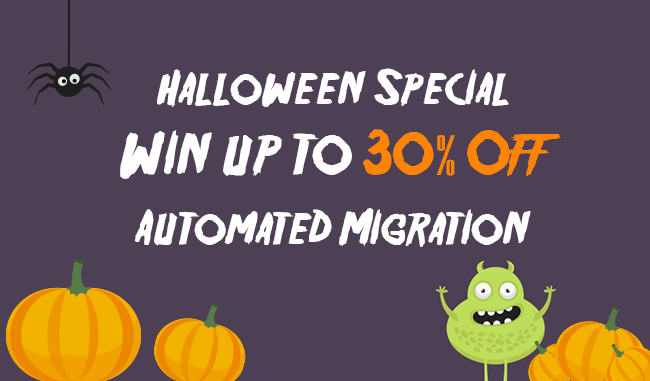 Halloween Special - Win up to 30% Off Automated Migration
Have you already seen monsters marching down the street? Well don't scream too loud when you do, because those witches, ghouls and vampires are full of lust for blood and…...