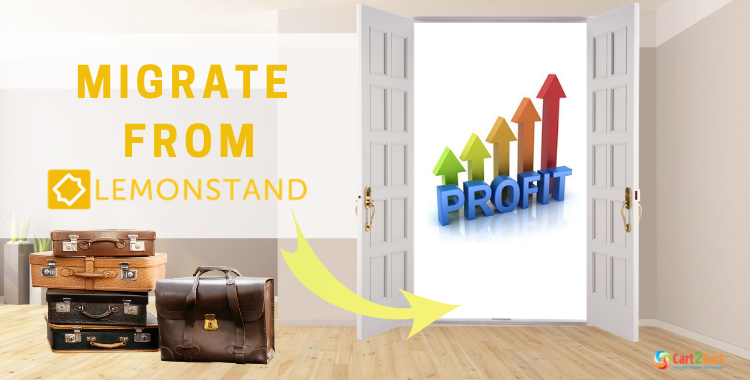 Migrate from LemonStand: Time Is Running Out.
Probably you've been wondering about this idea for a while already, or maybe it's horrifying to you. Anyway, you've got to face it courageously – the LemonStand is shutting down on June 5th, 2019. And it's a perfect time to think about a decent substitution. It's not an offer anymore, it's a necessity. You'd better start right now to choose...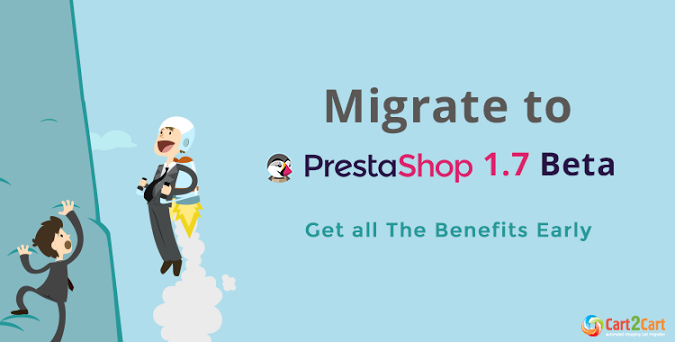 Migrate to PrestaShop 1.7 Beta Automatically - Get all The Benefits Early
Update: PrestaShop 1.7 was released! Migrate to PrestaShop 1.7 with Cart2Cart from any of 80+ supported carts. The two most important days are the day you're born and the day...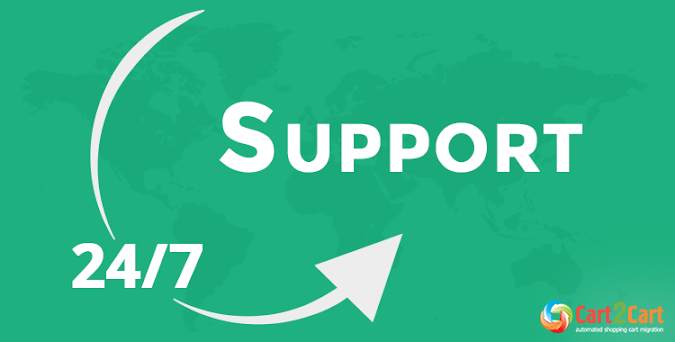 24/7 Support - Bother Us Whenever, We Like Helping You
Every day and week of every month, the whole year round - that's when we're ready to provide a dedicated assistance for you. From now on, Cart2Cart's Support works 24/7,...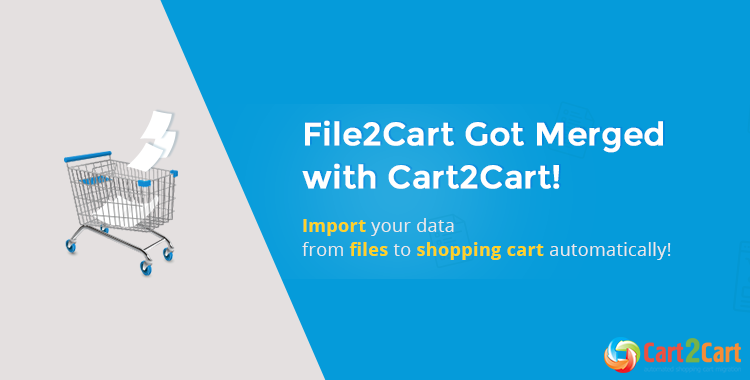 File2Cart Got Merged with Cart2Cart!
Awesome news, everyone! Two giants of e-Commerce industry are merging together! File2Cart, service to import data from files to shopping cart, and Cart2Cart, an automated shopping cart migration service, are...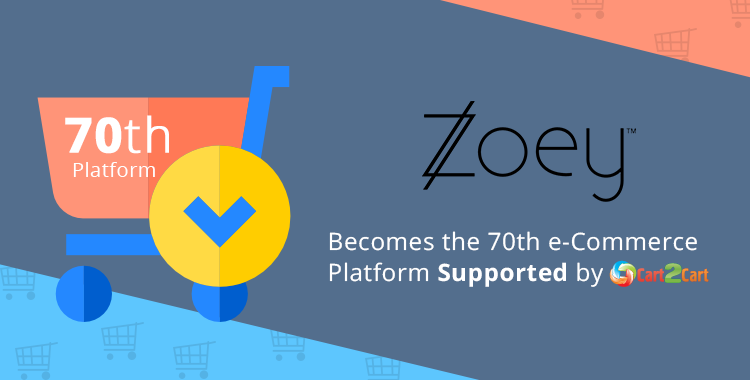 Zoey Becomes The 70th e-Commerce Platform Supported by Cart2Cart
A round of drinks for everyone! Cart2Cart has something to celebrate! What's the fuss about? First of all, Cart2Cart has established a support of Zoey -- a premium e-Commerce platform...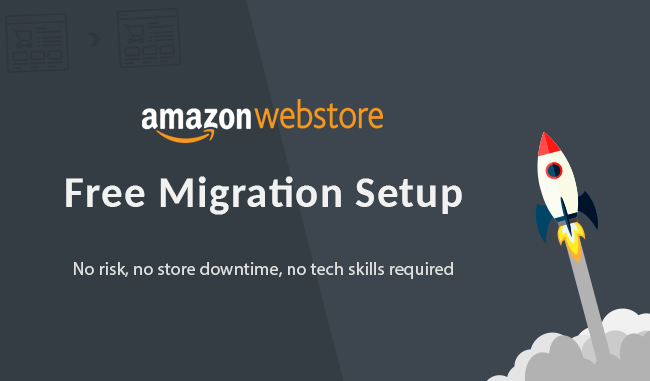 Amazon Webstore Free Migration Setup
Cart2Cart — your bestest friend and partner — is now running a special and offering a FREE migration setup for Amazon Webstore users! How does it look in practice? Everything's...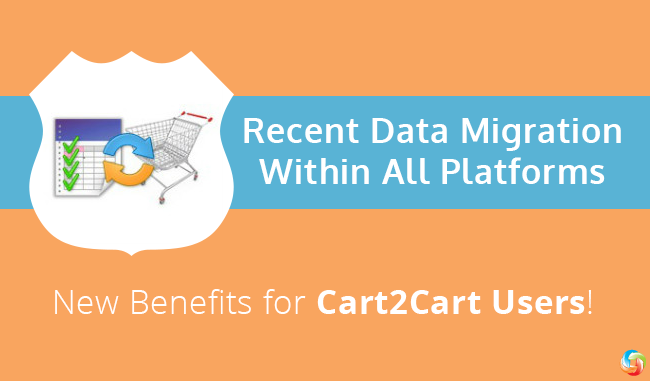 Recent Data Migration Within All Platforms - New Benefits for Cart2Cart Users!
Hey everyone, Recent Data Migration is now available for all platforms supported by Cart2Cart! I guess, we should have started the article with something funny or corny, with an introduction,...