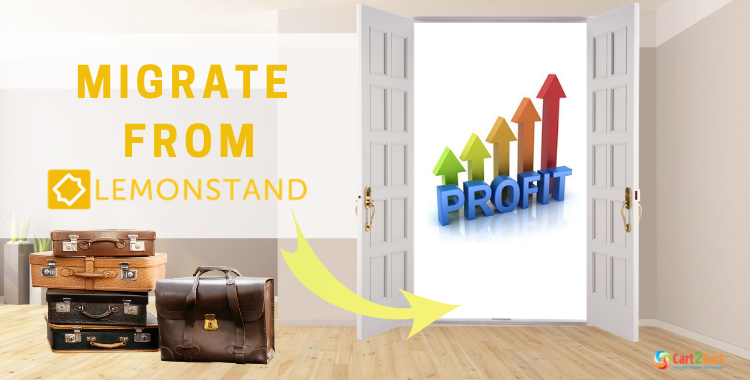 Migrate from LemonStand: Time Is Running Out.
Probably you've been wondering about this idea for a while already, or maybe it's horrifying to you. Anyway, you've got to face it courageously – the LemonStand is shutting down on June 5th, 2019. And it's a perfect time to think about a decent substitution. It's not an offer anymore, it's a necessity. You'd better start right now to choose...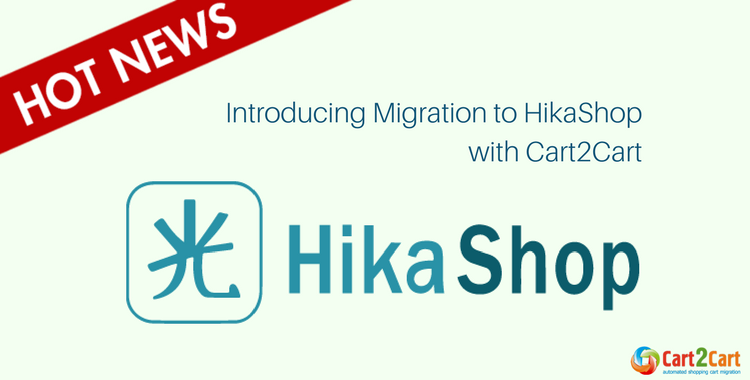 HOT News: Introducing Migration to HikaShop with Cart2Cart!
Guys, we have HOT news for you in last summer days - the opportunity that just can't leave you indifferent. From now on one of most popular and effective eCommerce...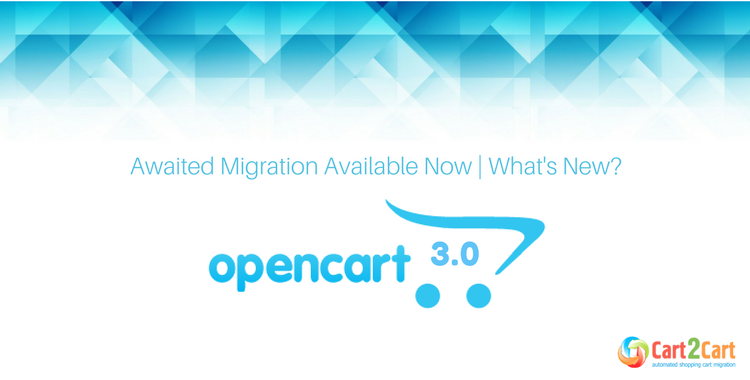 Awaited OpenCart 3.0 Migration Available Now | What's New?
Stunning news, guys! OpenCart has just started new page in life, by releasing the long-awaited new version of OpenCart 3.0. The latest version comes with brand new features and updates...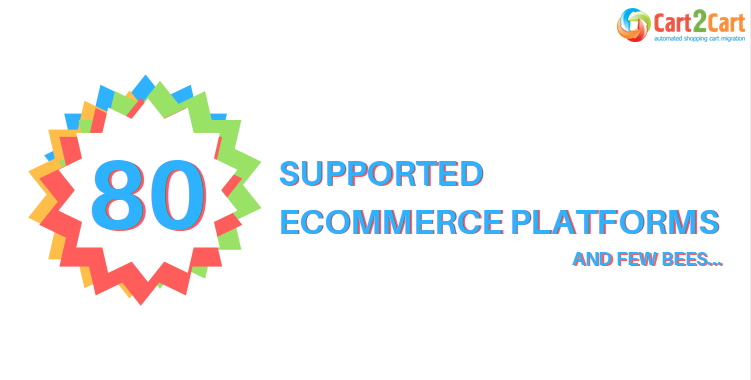 Cart2Cart Reaches New Milestone | 80 Supported eCommerce Platforms
It seems that it`s gonna be a big Cart2Cart`s party! Excited? We too! Cart2Cart cherishes and loves its clients and anything can`t stop it from preparing more great surprises for...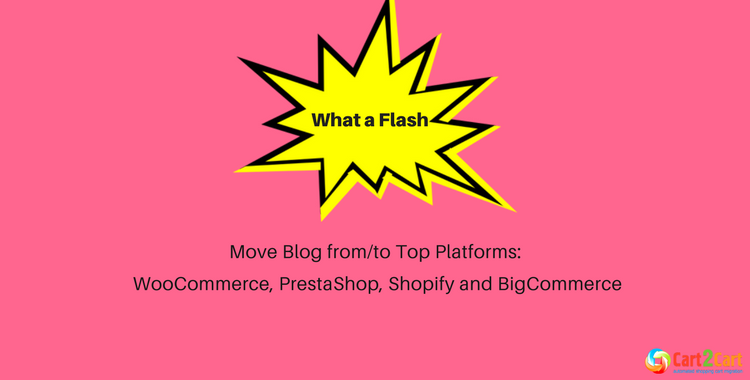 What a Flash! Move Blog from/to Top Platforms: WooCommerce, PrestaShop, Shopify and BigCommerce
The end of the month doesn't mean the end of the news, isn't it? Definitely not for Cart2Cart followers! We won't reinvent the wheel saying that blogging functionality is vital...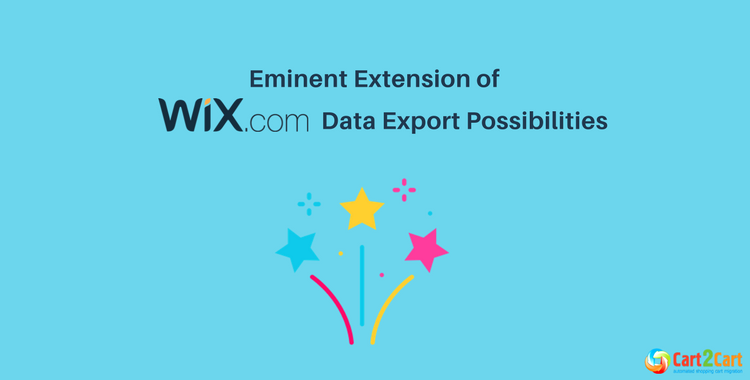 Eminent Extension of Wix Data Export Possibilities
Summer is not for lazy ones, customers are always ready to buy, so it's high time to make changes and go in new season with new powers. What is this...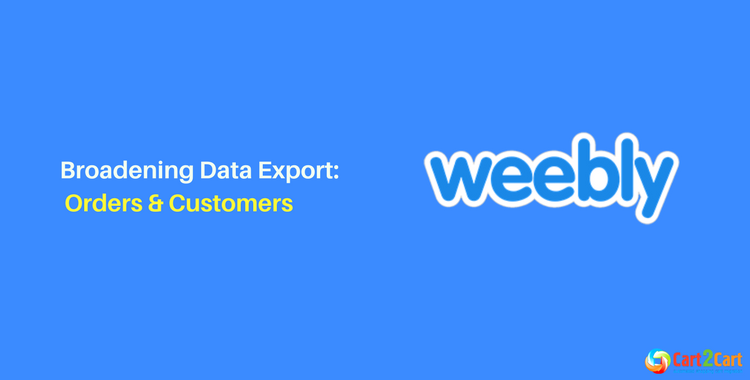 Broadening Weebly Data Export: Orders & Customers
Great news guys! Recently Cart2Cart added Weebly data export and received lots of positive feedback for providing such an opportunity for e-merchants. Moreover, several dozens of store owners have already...