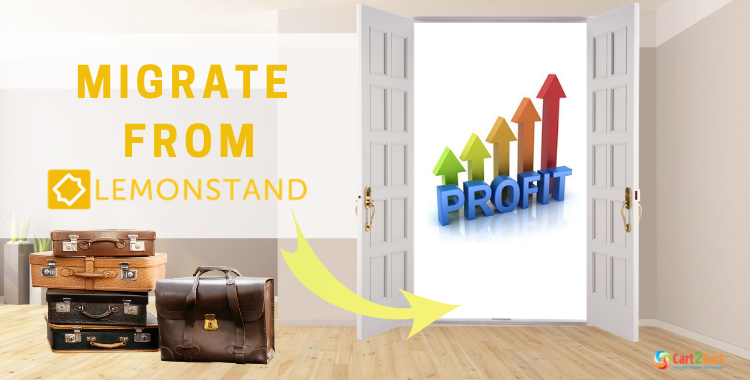 Migrate from LemonStand: Time Is Running Out.
Probably you've been wondering about this idea for a while already, or maybe it's horrifying to you. Anyway, you've got to face it courageously – the LemonStand is shutting down on June 5th, 2019. And it's a perfect time to think about a decent substitution. It's not an offer anymore, it's a necessity. You'd better start right now to choose...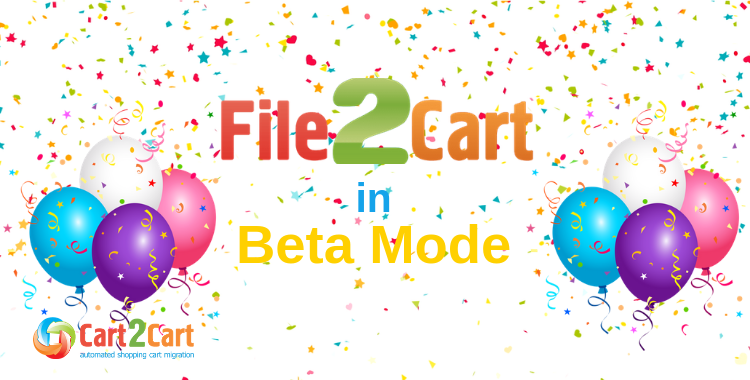 File2Cart is Launched in Beta Mode
Cart2Cart family expands! We are happy to announce the launch of File2Cart in Beta Mode! File2Cart is an online service that performs automated data import from .csv, .txt or .xml...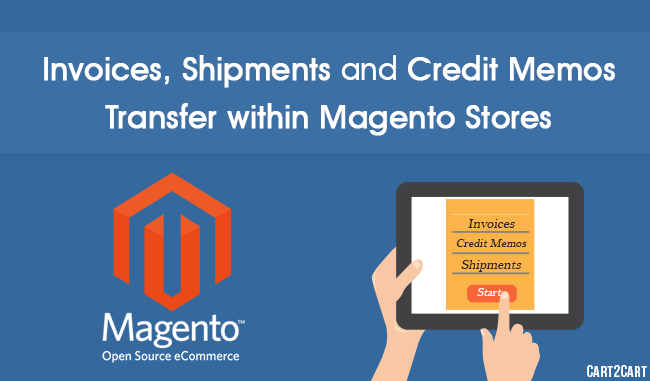 Invoices, Shipments and Credit Memos Transfer within Magento Stores
How long has it been without updates - a week or so? Well don't worry, we're just about to set it right! Say hello to a new facility Magento store...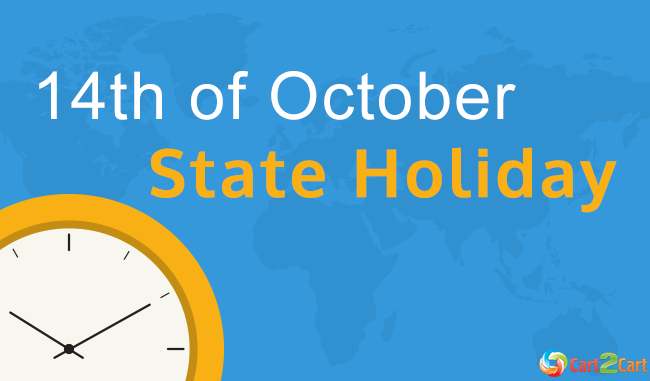 14th of October - State Holiday
Due to the state holiday, Cart2Cart Team will provide limited support on October 14. You will have a chance to reach out our Support Team by submitting your tickets from...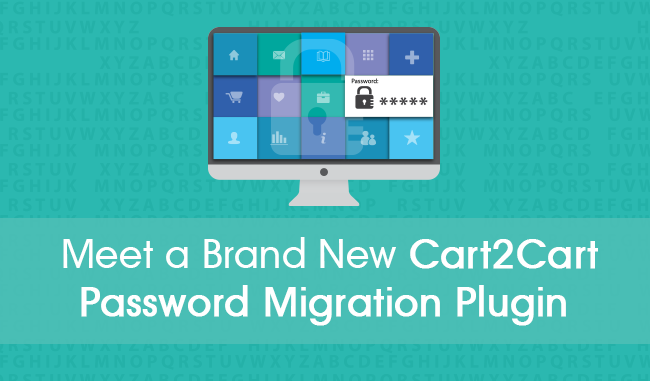 Meet a Brand New Cart2Cart Password Migration Plugin
The impossible becomes possible. We are glad to announce that password migration possibilities have been expanded thanks to our new Cart2Cart: Password Migration plugin! Yet another step towards the perfection...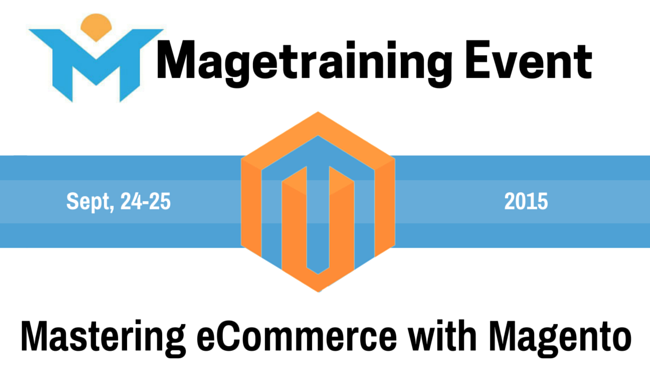 Magetraining Event - Mastering eCommerce with Magento
Hi there, Magento store owners! Before we continue, give us a promise you will listen to an advice you read next, OK? Good. So, the advice is - invest in...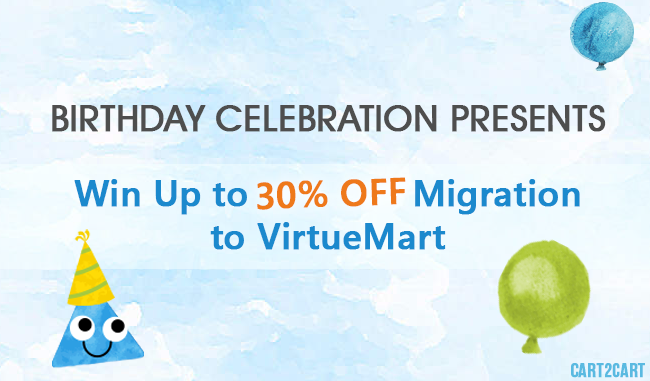 Birthday Celebration Presents - Win Up to 30% Off Migration to VirtueMart
This Fall, VirtueMart, a progressive and popular e-Commerce solution, reaches a new milestone and celebrates its Birthday! Starting in 2005, it has made a long, thorny yet successful way full...