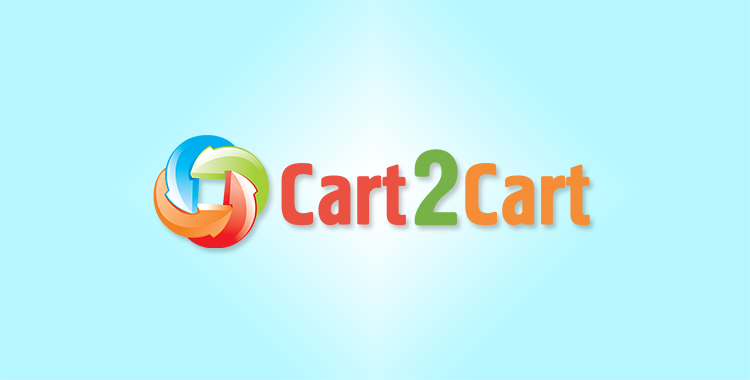 Try before buying
You don't want to do a blind bargain, do you? That's why you may be interested to see the shopping cart functionality before you make an investment. Both shopping carts offer such an opportunity.
Shopify offers free 14-day trial. You can start it immediately from the official Shopify website. What is more, there are no setup fees for any pricing plan, so if you are satisfied with the platform after trial period you can start immediately.
Magento Go allows to test the cart during completely free 30-day trial. The functionality is not limited, so you can actually see how your store will work. One more benefit is that when you are satisfied with the platform and want to continue working with it you can turn your trial store to a regular one.
Installation
No matter if you used the trial period or decided to work with the shopping cart immediately, you will come to the step of installation. And that's where you will feel the benefits of hosted solutions.
With Shopify you won't need any installation at all.The shopping cart is web based, so you can start launching your Shopify store immediately. It saves your time and makes the store launch more pleasant. Especially when you want to change a shopping cart with minimal store downtime.
Magento Go is different in this regard. You will have to download extension from official Magento marketplace, install it from admin panel and then configure newly established cart. It doesn't take much time and efforts, as the platform is really lightweight and installs quickly.
Pricing
What you have to know about hosted solutions is that all of them are paid. So as soon as you install a shopping cart and establish your store on it, you will be charged a monthly fee for using eCommerce solution. Those who are not interested in money issues can skip this point, but for the prudent merchants financial aspect is one of the most important.
Shopify offers four pricing plans. The basic one costs $29 per month. For this payment you will get the unlimited bandwidth and set of standard ecommerce features. The number of products you can sell for this price is limited to 100. The drawback of the plan is that it charges 2.0% transaction fee. For most merchants it doesn't make a difference, so you should consider this point specifically for your business.
Magento Go pricing starts from $15 per month. No matter which pricing plan you choose you will get a complete set of features. However minimal pricing plan is limited to 100 SKUs. The bandwidth is also limited to 4GB. What is good about Magento Go is that it doesn't charge transaction fees.
Design
Before starting to sell you should implement your store, considering all aspects of functionality. The important role at this stage plays the creation of storefront look. Let's find out what opportunities are offered in this regard by each of shopping carts.
Shopify offers 100+ professional themes to meet different tastes and business requirements. Theme Settings Editor will make design setting even easier, giving ability to preview any changes you make with your interface. For most creative merchants and sophisticated business needs Shopify cart provides total control over store design. You can make you storefront design unique using CSS and HTML.
Magento Go also provides a set of professional themes and ability to customize them. Using CSS you can apply any changes. You will also get an ability to upload JavaScript blocks and achieve a desired look and feel of your store.
SEO
Taking care of SEO may be troublesome and time consuming or easy and effortless - depending on how the shopping cart functionality helps you to take care of your search engine rankings.
Shopify takes care of SEO offering customizable H1 and friendly SEO URLs. You will also be able to optimize your title and meta tags.
In terms of SEO Magento Go platform offers more providing merchants with total control over URLs and meta information. You will be able to manage meta data on Category, Product and Page-level. Magento Go also automatically generates sitemap and the list of popular search terms for your store.
Store management
And the last but not the least - what special store management features can each platform boast of?
Shopify helps you to establish connection with customers allowing to create customer profiles, accounts and groups. Apart from eCommerce features you will also get fully functional CMS and blogging platform to fill your website with additional information and attract more traffic. Also Shopify offers free mobile commerce cart to extend your market.
Magento Go inherited plenty of advanced Magento features. Among them are one-page checkout, advanced catalogue browsing, Zoom-In Capability. You will be able to sell practically anything as Magento GO support grouped, bundled, configurable products for your convenience.
Having analyzed the peculiarities of each cart you can clearly see the difference and understand why merchants may migrate from Magento Go to Shopify or vise versa Shopify to Magento Go. Now you can decide which cart can offer more for your business development. It's high time to choose what is your best bet - user-friendly Shopify or feature-rich Magento Go?