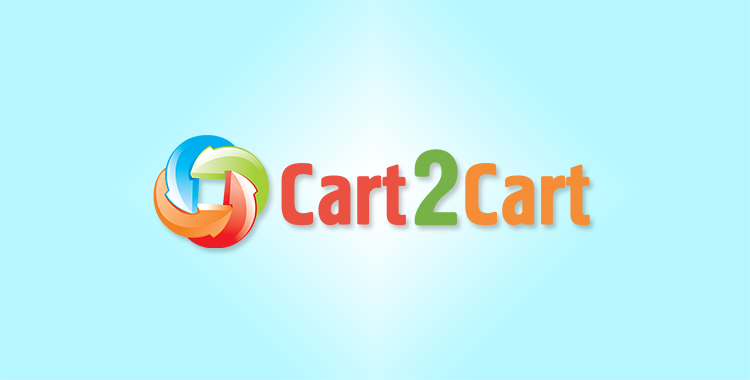 Both carts have a strong set of features including store management systems, SEO and marketing tools, support, mobile storefronts, etc. That is why to make a right decision between two carts you will have to think carefully about the following questions:
1. Do you want to select hosting on your own?
To answer the question let us first clarify what is Shopify and what is CS-Cart.
Shopify is a hosted solution that will take care of all server issues. What benefits it brings to you? 99% up-time guarantees that your store will be available for clients 24/7. PCI compliance ensures your client's data security. It makes your online shop looks reliable and solid in the eyes of your customers. Shopify cart also provides you with simple set up and upgrade processes so you will never find out how discouraging it can be to upgrade a shopping cart. And finally unlimited bandwidth means no matter how many clients you have, you won't have to pay extra money for that.
CS-Cart is a self hosted solution which means you will have to search for a hosting provider on your own. You will definitely find a trust-worthy and convenient company but it will take some time and may sometimes cost you quite a lot.
2. How important is usability for you?
Shopify is recognized as the industry's most user-friendly and the easiest solution to start with. You can establish a store in only a few hours. The learning curve is straightforward and the admin panel has a great usability.
CS-Cart is not that simple and it will take a bit more time and efforts to make it work. However, it is not that complicated as other open source platforms and generally thought to be one of the easiest to use in its range.
3. Do you want an open source solution?
CS-Cart is an open source solution which means you get a full access to the source code. As a result you can change anything in your shop from a storefront look and design to adding and altering specific features which are not available by default. However, you need to consider that bringing modifications to the source is a complicated work that requires time and efforts or budget. Another advantage of an open source solution is unlimited number of products. There are no boundaries and your store can easily maintain from 100 to 100 000 of items.
Shopify doesn't give an access to the source code but you can easily change your store design using a range of instruments. First of all you get 100+ free templates and a user-friendly editor mode to change them in the way you need. Experienced users can benefit from a full access to CSS and HTML files. Extra features can be added via various extensions. However, in case if necessary function is not available as an app or a module you won't be able to get it. So, think carefully about exact options that you need and see if Shopify offers them.
4. Do you need a multi-store feature?
The most important difference in functionality lays in multi-store functionality. CS-Cart allows you to run several stores via one admin area. It gives you an opportunity to aim your clients more specifically and extend your product row. Unfortunately Shopify doesn't support this feature. That is why before starting an online business think carefully if that opportunity is crucial for you.
Now when you answered the questions and know about all the benefits of each platform it won't be difficult to make a right decision. But still there may be one more question if you currently use another platform for your online business.
5. Do you need to migrate your current store data?
The easiest and the fastest way is to use Cart2Cart. It is a totally automated and secure service that guarantees accurate and swift migration from your current cart to a desirable in less then a few hours. All you have to do to start your products, clients and orders migration is to register an account and follow simple step-by-step wizard.