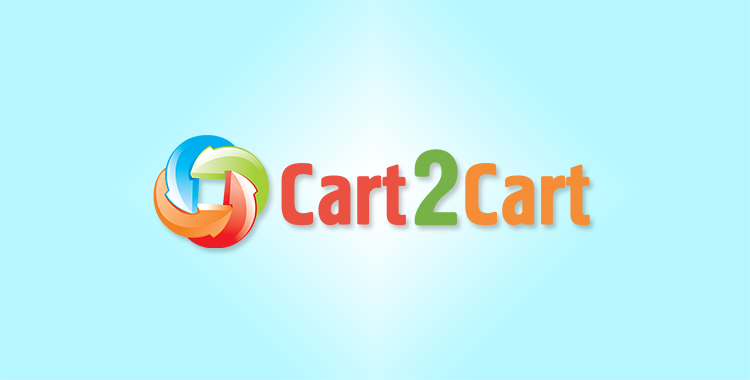 Magento eCommerce solution is an open source self-hosted platform. There are three editions available. We will discuss free Community Edition which is the most popular one. As all the other Magento versions it is PHP and MySQL based. It means that you will get an extremely flexible eCommerce facilities. However, to get totally 100% customised and unique website you will have to hire professional PHP programmer or to become an expert yourself.
So, what is Shopify? It is a hosted shopping cart which means that all the server issues are handled by Shopify and user does not have any access to the source code. As a result you get less flexible solution than Magento, but it is much more user-friendly and easy to use. No special expertise will be required that is why you will be able to set up a store in one day. Moreover, template system is extremely flexible and so you will be able to make 100% design changes.
Both carts have all the basic features that you will need to run a store: SEO and marketing, effective product and inventory management, business reporting and mobile commerce facilities, huge number of modules and extensions, etc. Also full localisation can be reached via wide range of languages and currencies, flexible tax rate system and multiple payment/shipment gateways. However, each platform has its own unique peculiarities that may encourage you to use them.
The best Magento features are:
Unlimited number of products and categories. You are not restricted with any borders. However, you will have to run your Magento shop on a dedicated server in order to keep your website fast.
Opportunity to run as much stores as you need from one Admin Panel. You will be able to set up any quantity of e-shops and manage all of them through one back end which is very convenient.
Simple one-page and guest checkout are also available. Your customers will appreciate simple checkout process and return to your web site again.
As you can see Magento shopping cart will be a good decision for middle or big sized business. Moreover, if you are going abroad it would be quite difficult to find a better solution.
At the same time Shopify can offer you such beneficial functions like:
Very user-friendly Content Management System. You will be able to add, modify and maintain any type of product page, blog or any other necessary web page.
Amazing design facilities. You will be able to choose a free Shopify templates or buy one. Moreover, you will be able to customize them in two ways by using HTML and CSS or via theme settings that doesn't require any specific expertise.
Free Google AdWords and Facebook credits. You will be able to promote your store via social media and get target traffic on your Internet store.
Shopify stores are extremely easy to use and will be helpful for eCommerce beginners or small to middle size companies that aim to get unique design and great functionality.
Both platforms can boast of famous companies that trust them. For instance, most prominent Shopify users are Angry Birds, General Electric and Pixar. On the other hand such brands as Samsung, Ford and Olympus use Magento.
As the conclusion of Shopify vs Magento comparison we can say that both solutions are great. The choice depends on your needs: if you're using Magento and interested in simplifying store management and everyday operations, go with Magento to Shopify migration. In case you're a tech-savvy merchant eager of getting an access to unlimited functionality of Magento - do vice versa and move from Shopify to Magento.
Even if you're neither Magento or Shopify store owner, don't get frustrated with difficult migration process. Simply register an account on Cart2Cart online migration service. Set up your free demo migration and when you enjoy the quality and speed simply proceed to full data transfer process.