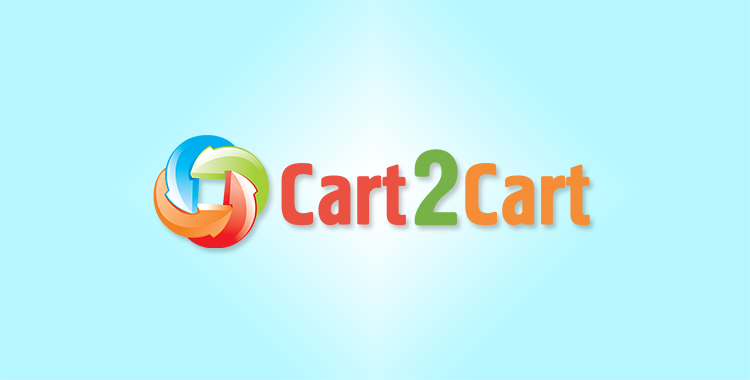 Shopify.
Success of this solution is the riddle a lot of software developers would love to solve. Launched only in 2006, it hosts now more than 20 000 online retailers and doesn't seem likely to slow down.
Shopify looks stylish, trendy, extremely comfortable and full of amazing features. Users say it is the ultimate way to find out how easy and absolutely satisfying online business can be. Let's spool backwards to the beginnings of this platform and find the answers to the questions: what is Shopify and what is their key to success?
Created for E-commerce
This shopping cart is a result of the search for the best possible way to manage an online store. Shopify history began with an e-store for snowboarding equipment called SnowDevil. The developer company soon got frustrated with all the already existing shopping carts and decided to create their own solution from scratch. Soon they understood that selling snowboards isn't that profitable and chose as their primary task to commercialize a solution that would make any user's store comfortable and easy to handle. This way Shopify appeared and took the world of e-business by storm.
Shopify developers definitely took into account many negative points of the existing solutions and decided not to make the same mistakes. Maybe this is the reason why in the rivalry of Shopify vs other shopping platforms it so quickly wins attention of loads of store owners.
Functionality, Simplicity, Security
Shopify is a hosted shopping cart that offers to its users exactly as many features as one needs to successfully create a store and enjoy the process. Enough to perform any operation an online entrepreneur will need, still, not too much not to puzzle the user. There are also numerous Shopify themes and various customization options for those advanced users, who want to stand out from the crowd.
Even if you have no idea how to build your store, Shopify makes everything possible. Understandable guidances and wizards make the setup as easy as 1, 2, 3. Shopify doesn't have a live online chat support. One can contact support team by submitting a ticket, writing on a forum and making a phone call. However, the interface is so clear that you most likely won't have any questions at all.
Another important point is that you are totally sure about security of the platform. Shopify uses a 128-bit SSL checkout for personal data protection. It also has a team of specialists, who work on fraud protection.
As a result, Shopify may boast thousands of stores and such clients as Angry Birds developer Rovio and DodoCase, General Electrics, Tesla Motors, Amnesty International and Foo Fighters.
This is the proof that online store is a dream that can be easily implemented in real (well, virtual) life.
Cart2Cart makes this dream even more accessible by suggesting you to move the data from your current platform to Shopify within a couple of clicks. There will be no better moment for change, so don't wait any longer and start enjoying your online business right now!