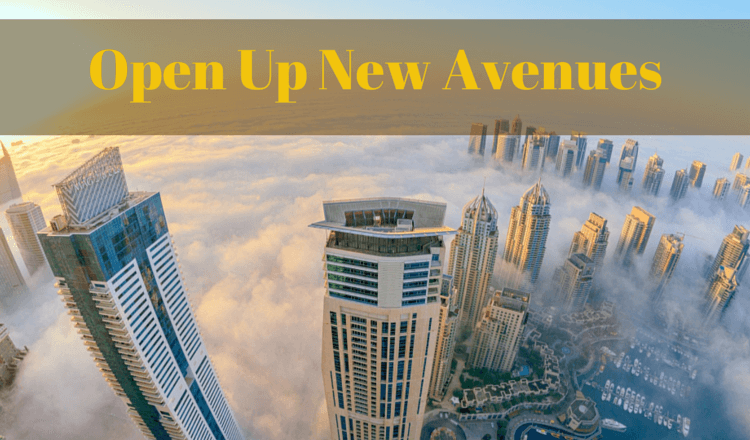 The Holidays are coming, that means there is a big scramble to make online store more efficient and sell as many products/services as possible. And that is also the time to reconsider the suitability of shopping cart to the needs of your trade. Have you used Big Cartel for a long time but now feel it does not have all features, that your growing business require? Searching for shopping cart with a bigger set of advantages now? Each solution has its pros and cons, however Shopify can become a great alternative. The platform is simple and elegant, has a huge variety of applications and features. That is why many e-merchants wish to migrate from Big Cartel to Shopify. How can they benefit after such a choice?
Shopify does not focus only on shop owners who are artists, designers, bands, jewelry makers, and crafters, as Big Cartel does. There are all the essential applications (unlike Big Cartel) to grow your business and sell products/services in all spheres.
With Shopify you can sell unlimited number of products, while Big Cartel has a barrier of 300 entities.
Professional 24/7 support via phone, e-mail or live chat provided by Shopify can be a pleasant experience for users, who had a chance to get an advice per e-mail only.
Shopify allows to comfort users with more than 70 different payment gateways, in contrast Big Cartel offers only PayPal.
Powerful SEO features included in Shopify can help your web shop to show up as a top result on Google and other search engines. Whereas, at Big Cartel it was a weak point.
Ready to switch from Big Cartel to Shopify? For your better convenience check the infographic below, that shows how easily and smoothly the data can be moved from one platform to another.
Now, you know why and how to perform migration from Big Cartel to Shopify. So, why do you waste a time? Register a Cart2Cart account to get a new Shopify e-store at the double!