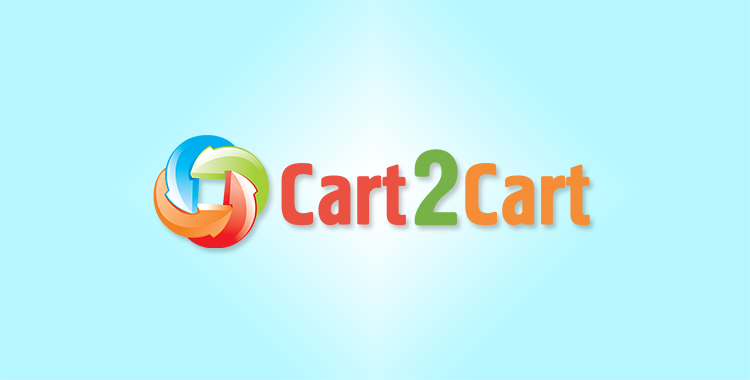 Magento Go has put its users on the crossroads of choice making them decide confidently and lively. February 1, 2015 is going to be a day when the solution that supports thousands merchants will stop existing. Making such choice eBay has absolutely confused its community and now they need to choose the shopping cart for switch. Therefore, which platform can meet their requirements and influence on the store growth positively? Today we want to take up Shopify as one of the variants and analyze whether it is worth migrating from Magento Go to this solution.
1. Hosting
First thing that has to be mentioned is that Shopify is a hosted solution as well as Magento Go. That is a good sign for the merchants who don't want to spin a line and choose a suitable hosting provider among a large variety of choices. What can be easier than Shopify store creation? All you need is just to perform registration that takes 2-3 minutes.
2. Ease of use
Known as one of the top hosted solutions Shopify supports over 100 000 businesses and provides them with all needed opportunities to create a bright store. Its elegant and simple storefronts always attract attention of customers. It is going to be a good solution for vendors who are willing not to make extensive changes. Shopify is usually chosen by those who only start their business as it is really easy to manage and quickly to set up. So, it doesn't matter whether you are experienced store owner or not, you won't face much difficulties administering such online shop. However, Magento Go is used primarily by vendors who possess some programming skills and are in e-Commerce many a day.
3. Store Style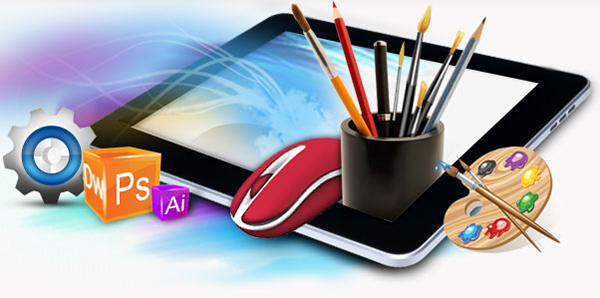 Believe it or not, but this is just the beginning of the advantages list! Platform provides vendors with over 100 eye-catching templates that will help your shop to be designed in stylish manner. So, your customers are going to experience the great impression from store where every detail counts and attracts. Magento Go also has a set of free themes, but they don't even need to be compared. Both shopping carts offer editor to perform changes with the design. Magento Go's "theme editor" appears to provide a bit limited possibilities and requires a code knowledge. But Shopify suggests to its users "live theme editor" shows changes in no time and allows to adjust back and front end. Together with layout, clients can feel the convenience of shopping offered by Shopify and use a chance to choose any of 65+ payment gateways and a variety of shipping options.
4. Support
Both shopping carts provide around-the-clock support, however, Shopify gives a possibility to get tech service via phone during after hours. Also, there are other ways to become rescued with wiki, blog and e-Commerce University offering a diversity of educational lessons and tips. Different useful guides, official forum and video tutorials are available for Magento Go as well as for Shopify. Moreover, you can reach out shopping carts on their Facebook and Twitter pages. Providing high-quality support, you can count on the best tech service after migration from Magento Go to Shopify.
5. Goodies
Don't know how to get more customers involved into your business? Create promotions with promo codes, sales, daily deals with Shopify. Moreover, you can use all store's analytics capabilities to check the performance and a set of rates that will allow to evaluate profit-making. Going in step with the times Shopify also suggests to manage store on the go with official iPhone app creating more and more pros of platform selection.
Now you see all the reasons to migrate from Magento Go to Shopify. But if you still have some doubts, Shopify suggests a great possibility to check the way it suits your business with totally free 30-day trial. All you need is to fill in registration form and test the demo store for one month.
Do you feel that Shopify is the platform you have been searching for? Cart2Cart may a hand of help and make your migration swift and smooth. Explore the easiest way of switch from Magento Go to Shopify and enjoy the wind of changes!