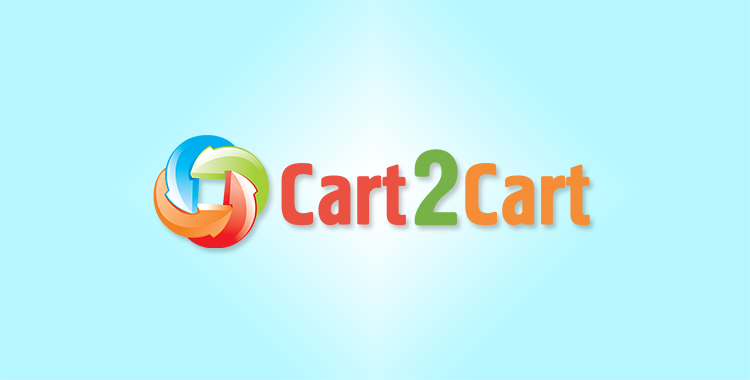 Since 2006 Shopify appears to be one of the best hosted solutions in the e-Commerce world. June 2 has become a prominent day and a turning point for this great shopping cart. Today Cart2Cart Team would like to congratulate Shopify with its 8th birthday and we want to remind the major achievements made through all this time by the platform. Happy Birthday!
Majority of e-merchants prefer to use free open source platforms which seem to be beneficial and do not require much money expenses. However, such choice is not always justified and Shopify stores owners are those who can confirm that some hosted solutions are worth being used. A rival with hundreds of shopping carts requires a killing set of benefits which will provide vendors, who migrate to Shopify, with a possibility to create a unique and profitable online shop. Currently Shopify supports over 100 000 e-stores, meeting merchants' expectations and giving extended opportunities for their business. So, what advantages can this shopping cart offer having 8-year experience on e-Commerce arena?
Design
More than 100 eye-catching templates are suggested by Shopify to make your store unbelievably bright. There is a variety of free and premium themes available.
Also, there is a chance to create an exclusive custom web design without requiring HTML or CSS knowledge.
International languages and currencies are supported, so you can control and translate all content, including checkout page.
Management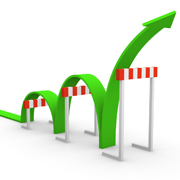 Shopify suggests really convenient management facilities with a possibility to sort the products into collections. Moreover, did you know that the web site goes with CMS? There is an opportunity to create a blog making you closer with customers and more interesting for another part of Internet world. Also, you can add web pages easily and quickly thanks to in-built content management system. Together with this option e-merchants are allowed to set up customers groups accordingly to their location, budget spent for shopping and other information. It is necessary to understand clients behavior and for some marketing purposes as well.
Marketing and SEO
Get high traffic and sales rates from search engines like Google and Yahoo. It is a piece of cake for Shopify users as platform provides SEO features such as:
an automated sitemap.xml generation;
customizable H1;
metatags;
SEO-friendly URLs.
In addition to powerful SEO capacities Shopify is fully integrated with Google Analytics. So, web store owners can track all the data that will inform about transactions and rates of their shops. Besides, Shopify gives a possibility to optimize your business with email marketing, Google AdWords, Facebook integration and Google Search Products.
Security and Payment Methods
Security Socket Layer certificate is available for free and offers a high level of encryption to insure the data safety.
Shopify integrates with 50+ payment gateways that expands your customers possibilities for credit card acceptance.
Clients can set up their local currencies and calculate tax rates automatically.
Mobile Commerce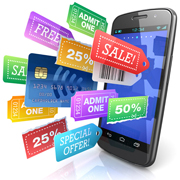 Free in-built system mobile shopping cart opportunities allow your customers to make purchases from anywhere. Using cell phones they can browse and shop via iPhone, Android, Blackberry and other smartphones. Being absolutely secure it offers a diversity of cool features as push notifications, multiple storefronts, customizable mobile design.
Therefore, no doubts that this platform has strengthened its head through these 8 years and did a really great job.. On such occasion Cart2Cart is willing to express the warmest greetings and congratulations to Shopify Team. Best wishes!