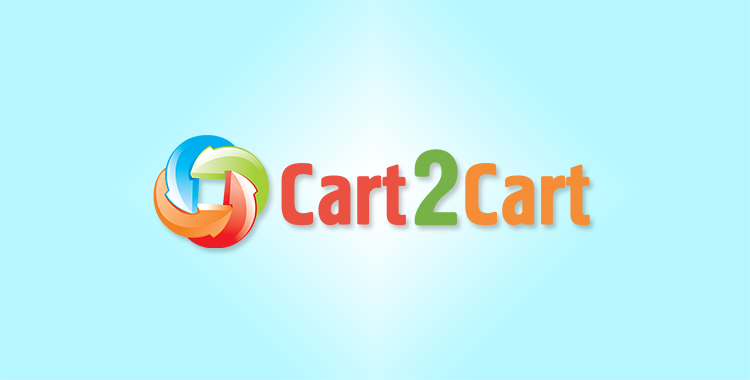 Nowadays, there are hundreds of shopping carts available on e-Commerce market. All of them can be divided into hosted and licensed. The first type is used to call as all-in-one solution. These platforms provide merchants with an opportunity to create an online shop with minimum efforts and technical knowledge. One of the brightest representatives of hosted shopping carts appear to be Bigcommerce and Shopify. So, let's take a deeper look at both platforms and unique features they offer.
First of all, these two shopping carts are paid and provide store owners with:
Responsive mobile theme that allows customers to buy from their mobile devices;
Marketing features that enable bulk actions opportunities for massive discounts;
Integrated sales and traffic analytics which help to get the biggest profit.
Moreover, there are no limits for bandwidth, products and storage space (provided for a higher price) for both solutions. But a lot of store owners decide to
move from Bigcommerce to Shopify
. Why is it so? Let's find out.
Both platforms are hosted and paid, as was mentioned before, but Bigcоmmerce seems to be more expensive. In a row with this, Shoрify can boast of a bigger number of design templates available. Furthermore, "green bag" solution is known for its reliable security and customers support.
Wish to catch all this benefits and perform Bigcоmmerce to Shoрify migration? In this case, you should check the infographic that describes the most convenient way to perform it.
As you can see, the migration process is very simple and doesn't require the high level of technical skills. So, don't waste your time and start moving your online shop from Bigсommerce to Shоpify right now.