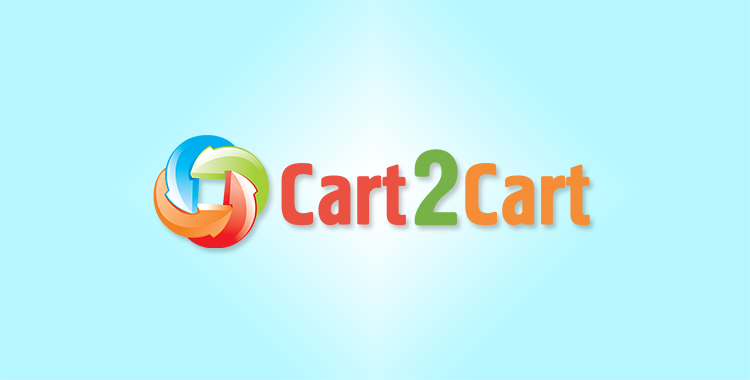 One of the most popular industries today is e-Commerce, which offers no limits for online businessmen.The whole world may be your customer! Of course, running a web store isn't a piece of cake thing as many obstacles can be faced in the way to success. First of all, e-merchant has to choose a shopping cart that would provide his store with all necessary possibilities to be profitable and popular. The variety of existing shopping carts may confuse anybody, but still if you're already an e-merchant, then Magento and Shopify have to be well-known platforms for you.
Nowadays a lot of store owners use Magento as their platform. Being one of the most powerful shopping carts on e-Commerce market, it suggests a fascinating set of possibilities for managing online stores. In fact, not everyone is able to administrate Magento as it requires strong programming skills. Another thing is that this shopping cart appears to be suitable for middle-sized and large-scale businesses. Therefore, have you already faced all these problems or even more? Let's have a look at Magento's opponent Shopify.
Shopify is another well-known e-Commerce solution. It has a lot of advantages, but among the basic ones an intuitive interface which will help to manage your store effortlessly, should be surely marked. Also, SEO features will be a hand of help for those e-merchants who are willing to popularise their store in network. Moreover, over 100 templates were created to make your shop striking and bright attracting more and more customers. In addition to all these benefits, Shopify offers blogging system and great amount of payment gateways which will approximate you with your customers. And when you need some help, customer support is ready to answer all the questions any time you need.
So, if you have decided to
migrate from Magento to Shopify
now, take a look at the prezi which will guide you through an easy and effortless way to move all your data in a few clicks.
That's it! Now you know how to become an owner of Shopify store. So, don't waste your time and make a new bright thing in your business life.