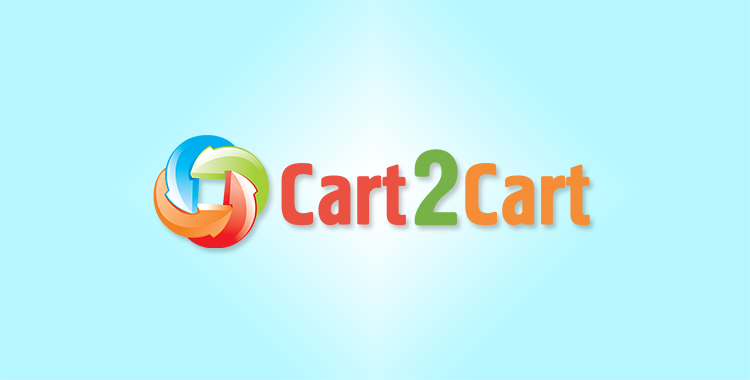 Volusion and Shopify are among the best shopping carts in the world, but which of them is going to stand this competition and what is offered to customers?
Volusion. This cart can easily be called one of the most experienced on the e-Commerce market. Since 1999 it has gained a lot of rewards for its usability and service provided for the customers. However, what are the major reasons of such popularity?
Ease of use. E-merchants have a chance to build an online store without strong programming skills.
High Security Level. PCI and CISP protection, security of customer's credit card data.
Support. Volusion clients have an opportunity to solve their problems with the help of 24 hour support. To avoid confusion customers may get all answers for their questions via e-mail or live chat.
But let's leave old residents and pay attention to new millenium generation represented by Shopify.
Shopify. A platform appeared in 2004 and immediately attracted thousands of e-merchants all over the world. As well as Volusion this platform offers a great set of features to make the store management effortless and business successful. Shopify provides such exceptional possibilities as:
Unlimited number of products
Automated discount generation
A variety of eye-catching templates
70+ payment gateways
Security Socket Layer
Despite the fact that Volusion is really easy-to-use, you'll find Shopify interface simple, leaner and cleaner. Also, if there is a need to start your own business and build the store from the scratch, with this platform you'll do it much faster.
After comparing these two platforms you may have come to a decision about migration from Volusion to Shopify. To make your switch fast and easy have a look at the infographic and perform it with no sweat!
So, go ahead to your dream store and start migration from Volusion to Shopify today!