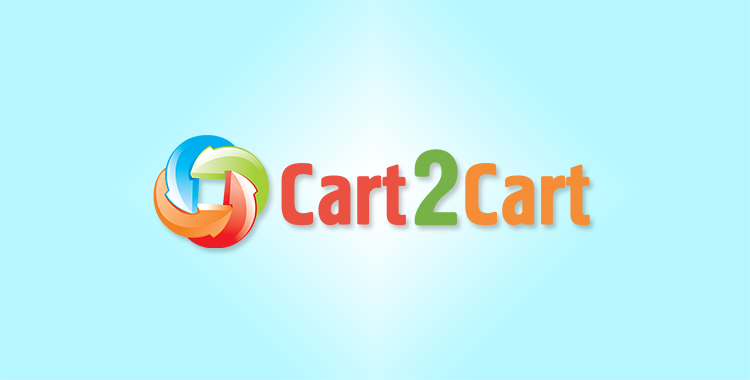 Autumn or winter, summer or spring. Rain or snow, dog days or sun. All these doesn't matter for the most developing spheres of our modern world. No matter what the weather is or what day is marked in the calendar you can deal with the most important problems with the help of World Wide Web which became an essential part of our everyday routine.
Have you ever made any purchase online? There is no doubt that your answer is positive as with every passing day a number of web stores grows. They offer more and more products that give us a possibility to avoid a long real-life shopping process. To create the online shop e-merchants have to select a solution which is the base for their business and assists the store management in convenient way. One Dutch proverb says that "He who has a choice has trouble". That's surely true as e-Commerce market is teeming with shopping carts that can satisfy needs of any businessman. However, e-merchants have to find that right one and it is not always possible from the first time.
Maybe, Volusion is the platform you have chosen for the web store. This shopping cart is used by over 40 000 e-merchants that find a raw of advantages. Volusion offers a high security level with its Security Socket Layer and SEO features to provide top ranking in search engines. Providing useful marketing tools like the Deal of the Day helps to get more customers' attention and increase store sales. However, pay attention that Volusion is suitable only for those who have a small or middle-sized shop. Yes, it seems to be a good solution, but are you sure its features are enough for you?
In 2005 e-Commerce market saw Shopify platform for the first time. Since that time more than 80 000 online shops are under the wing of this solution. Day by day the number increases and e-merchants try to find the reasons to use it because of many rumours and reviews tell us about the benefits suggested by the shopping cart. What does Shopify provides for successful store administration and positive clients experience?
User-friendly. Intuitive interface helps to perform the actions and management activities with the hands down.
SEO features. An automated sitemap generation and customization of meta tags and titles become a great advantage for businessmen who want their store to be prosperous and known in the network.
Round-the-clock support. Be sure to get a hand of help from Shopify team and it doesn't matter what time it is.
Design options. Over 100 templates are provided to make the online shop eye-catching and bright.
Built-in blogging system and 70 payment gateways are also the factors that can make you closer with your customers and convenient cooperation for both sides.
Undoubtedly, after considering all pros and cons you come up with a decision to move from Volusion to Shopify. And the Prezi below is a key to an easy migration that gives an opportunity to get a new store within a couple of hours.
Now you are more than ready to switch to Shopify and feel the difference. Don't be a thief of time and make the store a bright spot in your timeline.